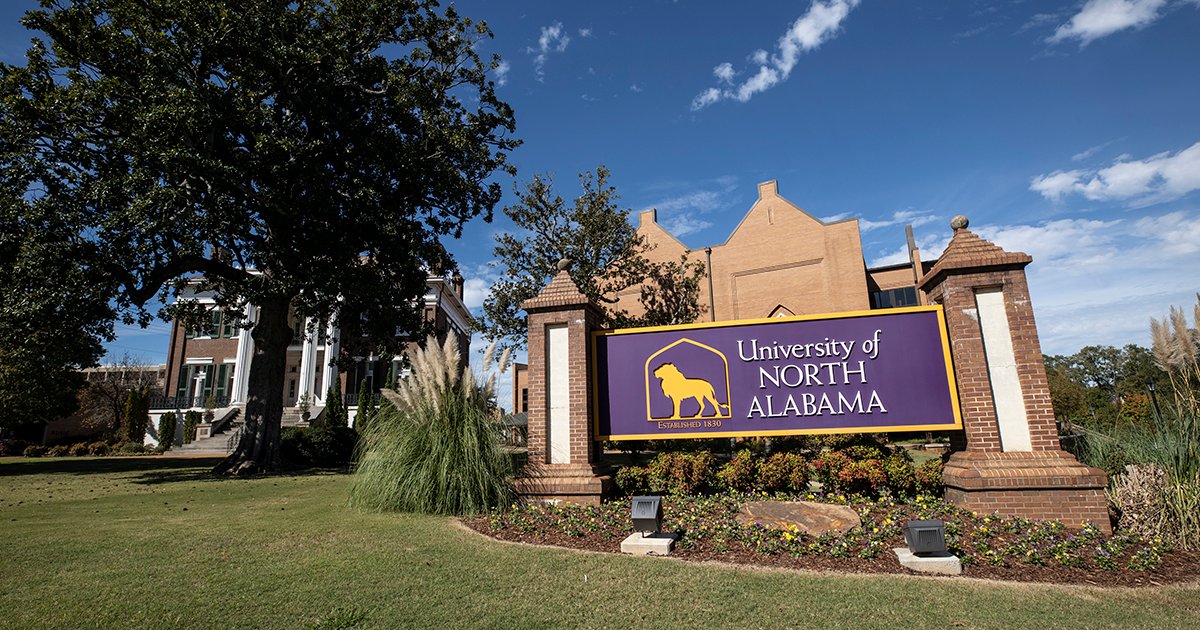 Una Honors Student Receives Scholarship From Society Of Physics Students
Aug. 07, 2014
Michelle Eubanks, UNA, at media@una.edu, 256.765.4392 or 256.606.2033
By Bryan Rachal, Public Affairs and Media Relations
FLORENCE, Ala. - A senior in the University of North Alabama Honors Program is the recipient of a Society of Physics Students Scholarship. Christian Bayens of Auburn, Alabama, was awarded the Outstanding Leadership Scholarship by the SPS. Bayens, who's majoring in professional physics, was given the $3,000 scholarship because of his outstanding academic performance and his high level of SPS activity.
Bayens said that UNA currently has a chapter of the SPS and that their advisor, Dr. Melvin Blake, encouraged him to apply for the scholarship. Bayens said the scholarship will be highly beneficial, "It pays for my school and then the leftover money will allow me to not have to work so I can study instead." As part of the scholarship, Bayens will also be featured at spsnational.org and he may be featured in the SPS Observer newsletter or in Radiations magazine.
Bayens is studying at the University of Alabama Birmingham over the summer. He said he's working with bio-integration and Nano-scale materials to investigate if diamonds could work as a material for prosthetic knees. Bayens said he plans to attend graduate school when he graduates from UNA. He's narrowed his potential schools to three, Cambridge, MIT and Georgia Tech.