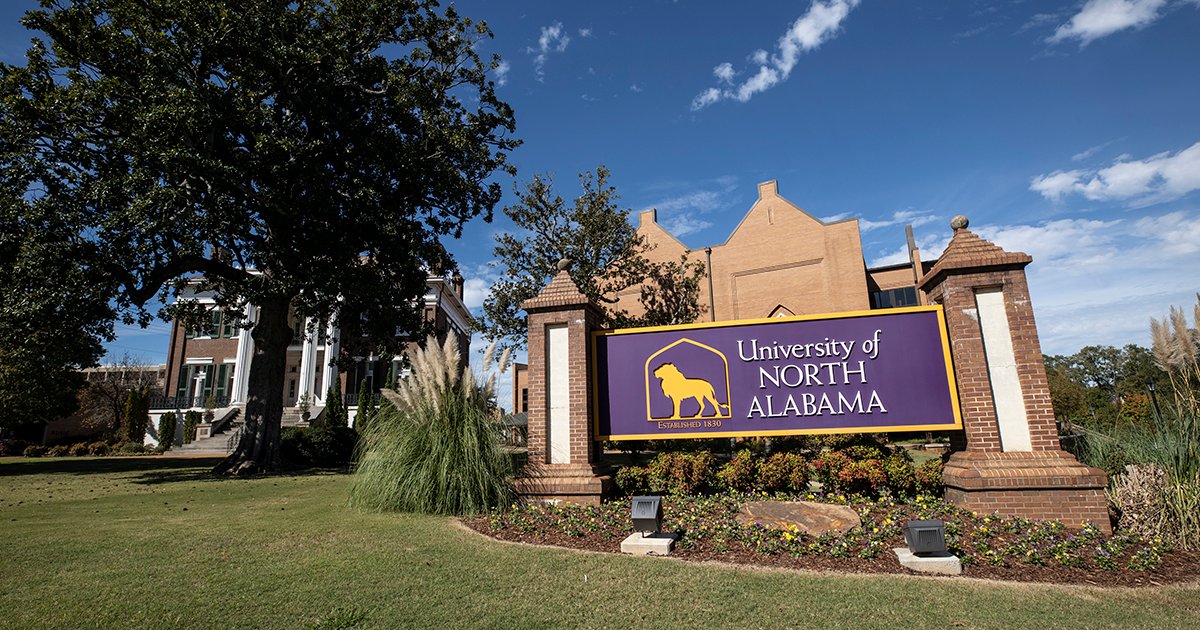 University Of North Alabama Memorial Amphitheater Honors Heroes Of The Past
Nov. 06, 2018
Michelle Eubanks, UNA, at media@una.edu, 256.765.4392 or 256.606.2033
By Bryan Rachal
University Communications
FLORENCE, Ala.- The Memorial Amphitheater has stood for so long on the University of North Alabama campus, some may not remember the original reason for the structure. During its life span, the amphitheater has been used for commencement exercises, assemblies, plays, concerts and many other campus activities.
However, its true meaning is in the name. According to an article by historian Robert Steen, the Memorial Amphitheater was finished in 1934 at a total cost of $10,140.66.
The plaque placed on the completed structure reads as follows:
Dedicated as a memorial to the valor and patriotism of the men of this college who served in the World War. Made possible by the vision of Mrs. Susan Jones Price and the generosity of the alumni of 1934.
A total of six students from the State Normal School (UNA) died in World War I. Mrs. Susan Jones Price was the visionary who felt they should be honored for their service.
Nov. 11, 2018, marks the 100thanniversary of World War I; all those years later, UNA's Memorial Amphitheater is still honoring those young men who lost their lives in defense of this country.
Frank Leslie Young, State Normal School attendee 1911
Daniel Webster Berry, State Normal School attendee 1912
John Wesley Hall, State Normal School attendee 1915
John H. Oldham, State Normal School attendee 1915
Clyde Smith, State Normal School attendee 1916
Five students are listed, because according to historian Robert Steen, original research was limited to Alabama residents. Therefore, Steen concluded that the sixth student-soldier was probably not a resident of Alabama.
According toWikipedia, 116,708 U.S. soldiers lost their lives in World War I, with another 204,000 wounded.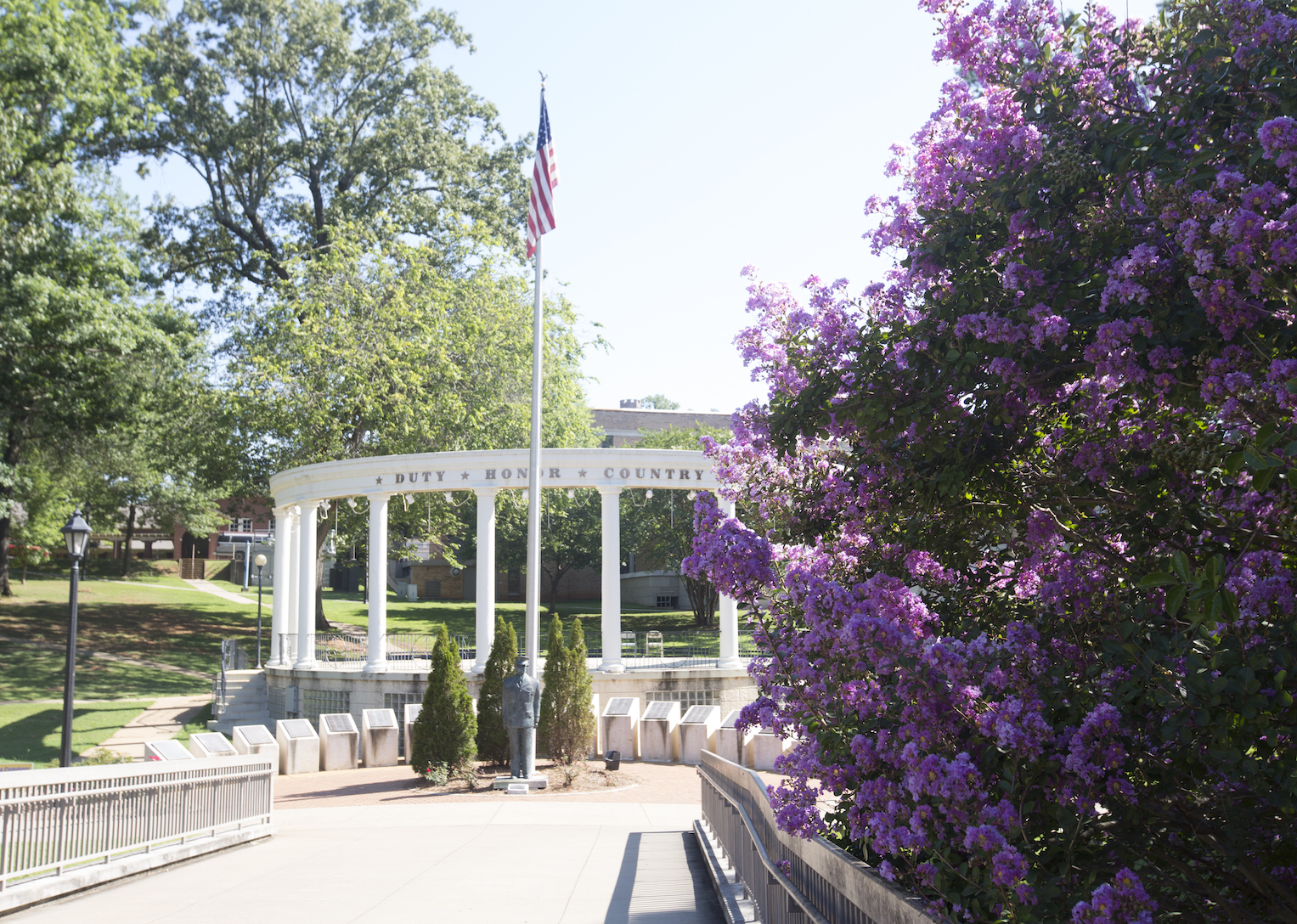 UNIVERSITY OF NORTH ALABAMA
The University of North Alabama is an accredited, comprehensive regional state university offering undergraduate and graduate degree programsthrough the colleges of Arts and Sciences, Business,Education and Human Sciences, and the Anderson College of Nursing and Health Professions.Occupying a 130-acre campus in a residential section of Florence, Alabama, UNA is located within a four-city area that also includes Tuscumbia, Sheffield and Muscle Shoals. UNA Athletics, a renownedcollegiate athletics program with seven (7) Division II National Championships, is now a proud member of the NCAA Division I's ASUN and Big South Conferences.The University of North Alabama is an equal opportunity institution and does not discriminate in the admission policy on the basis of race, color, sex, religion, disability, age or national origin.