Interior Architecture and Design, BFA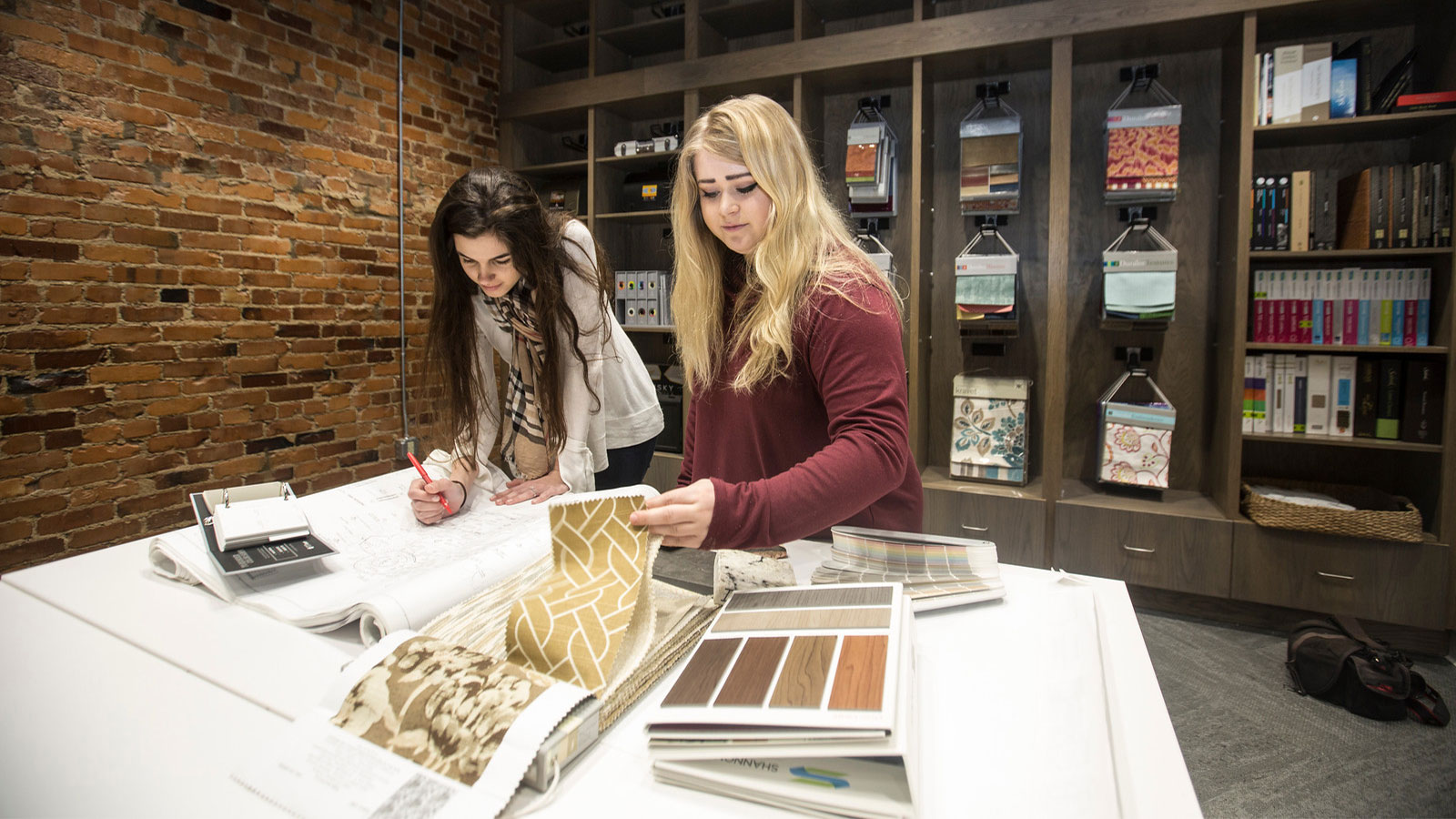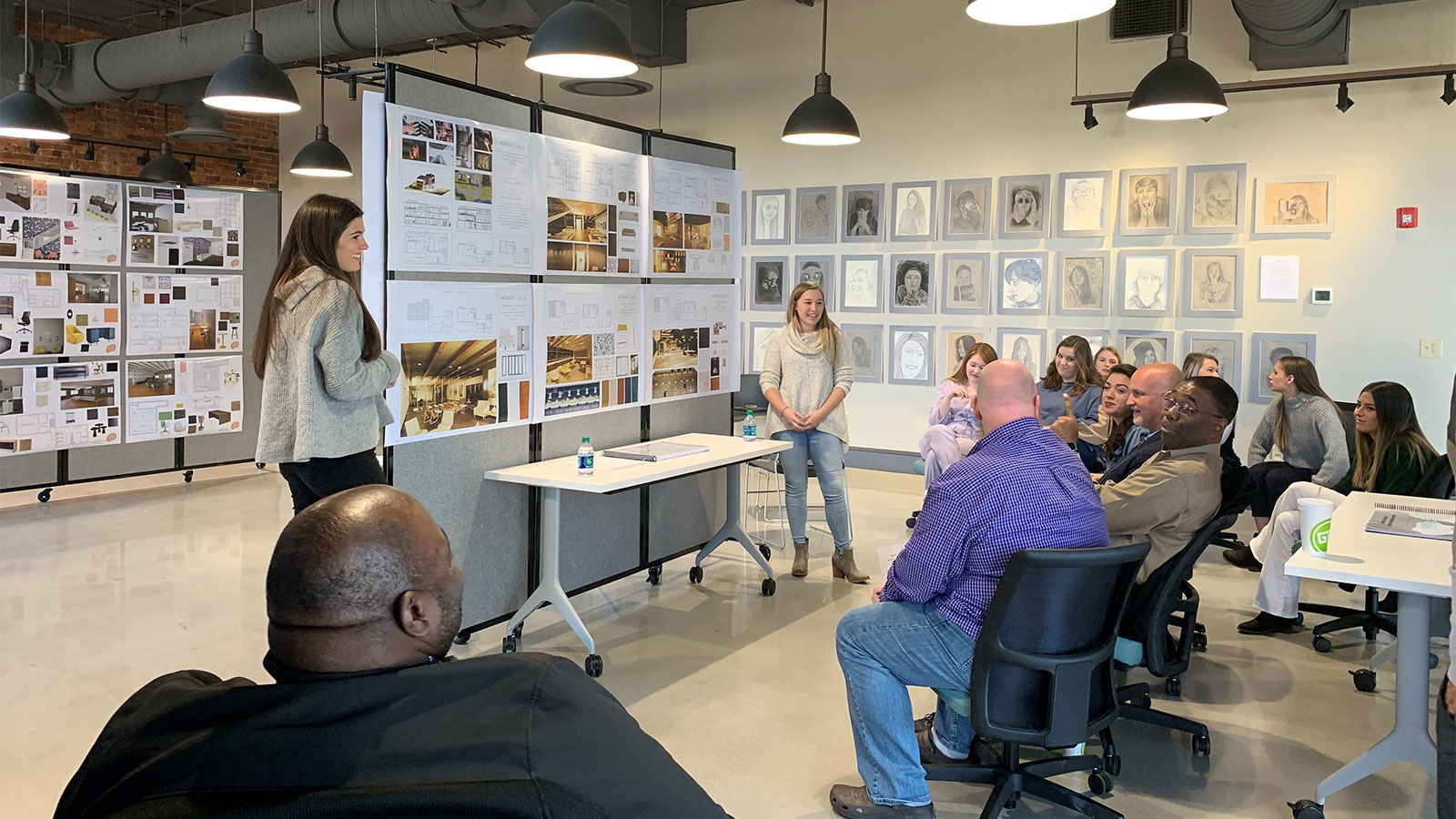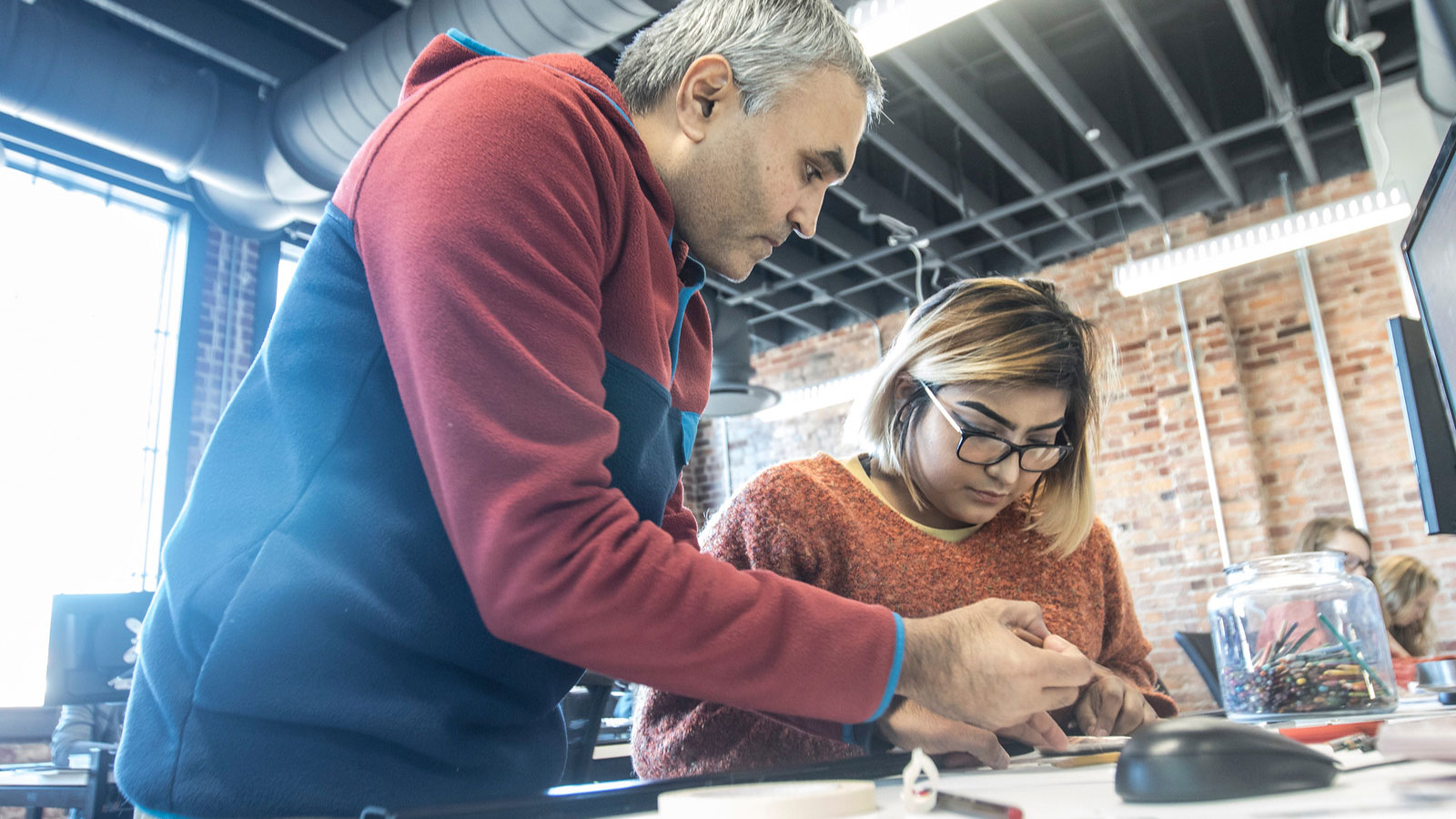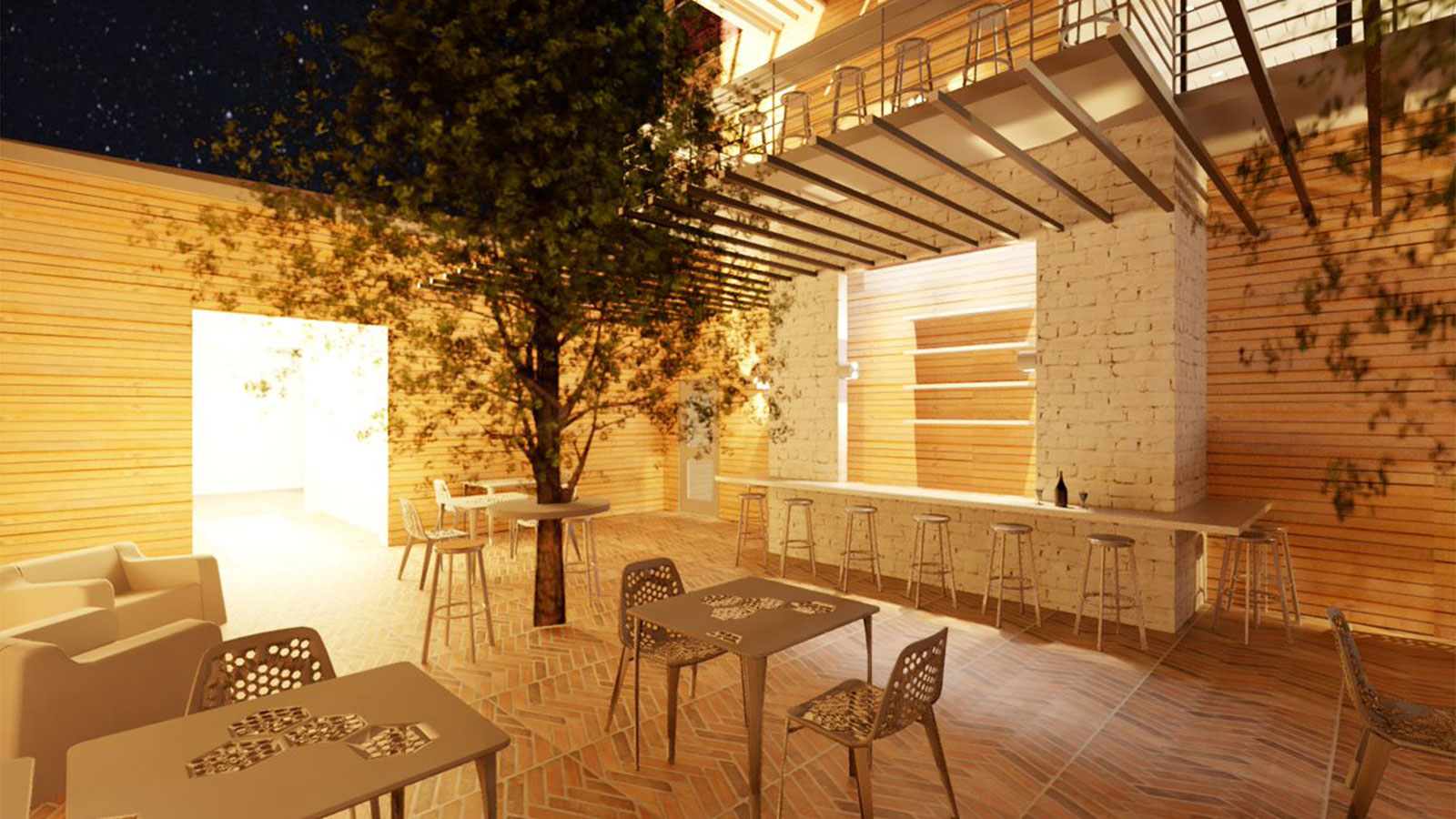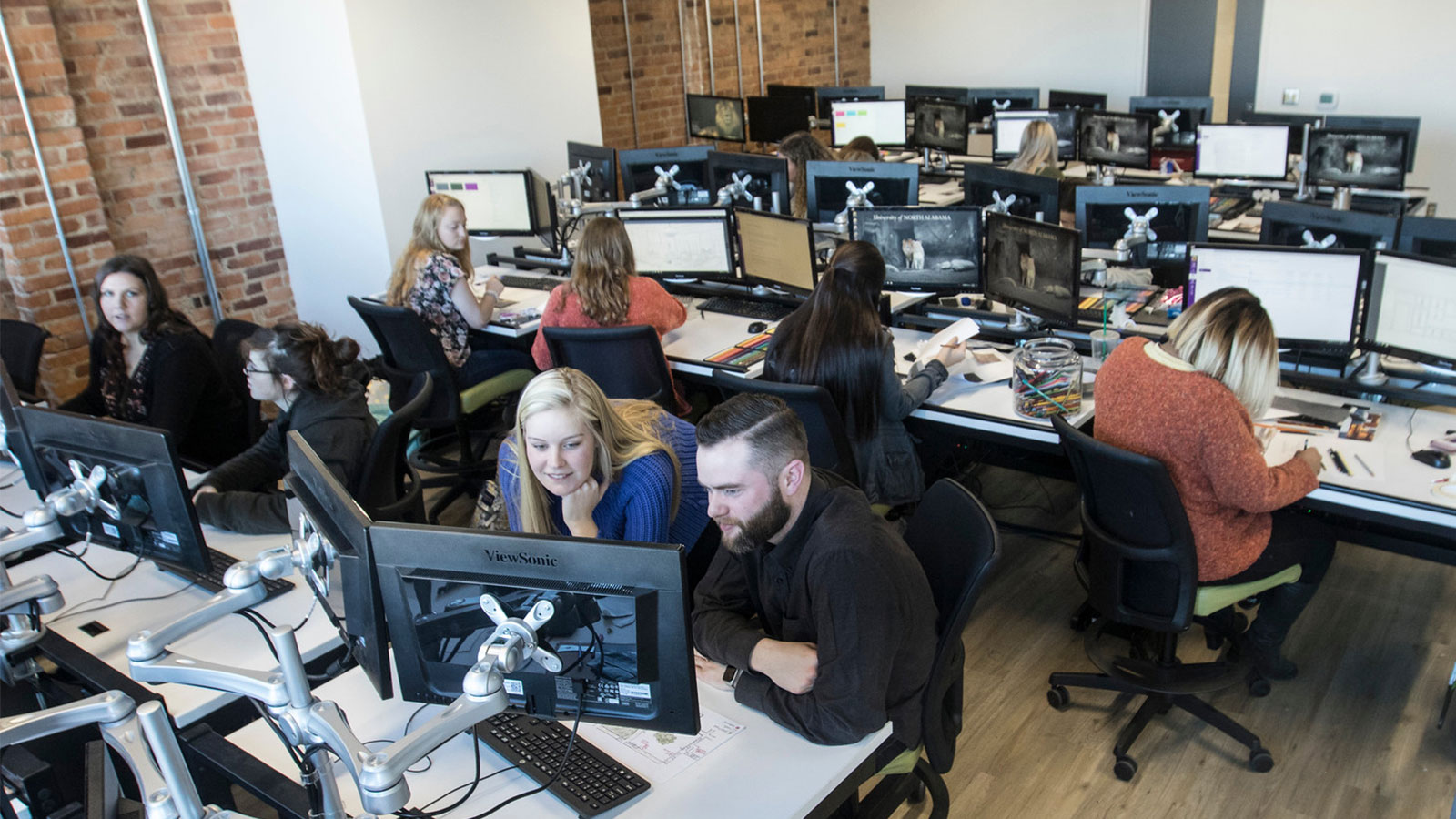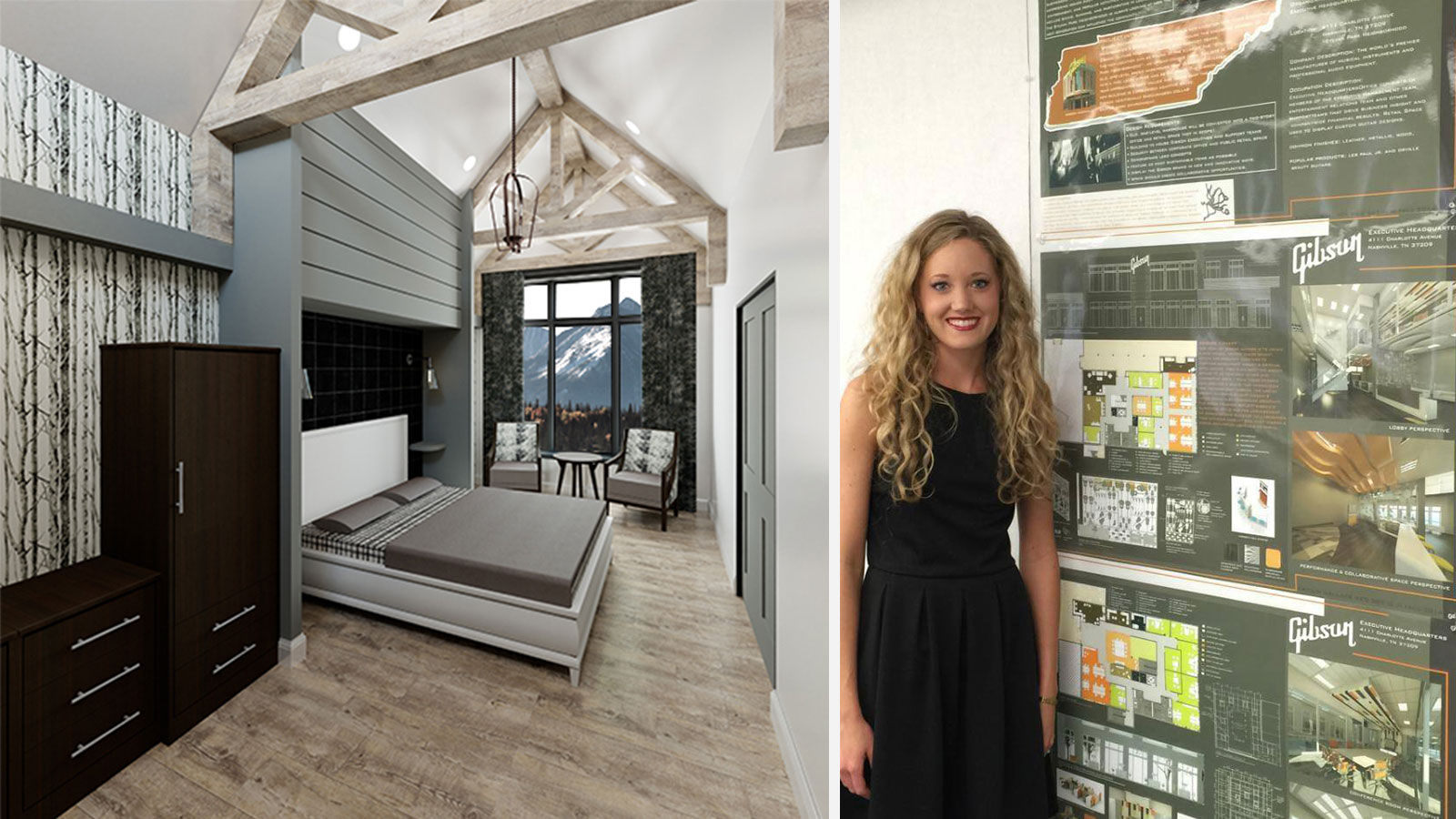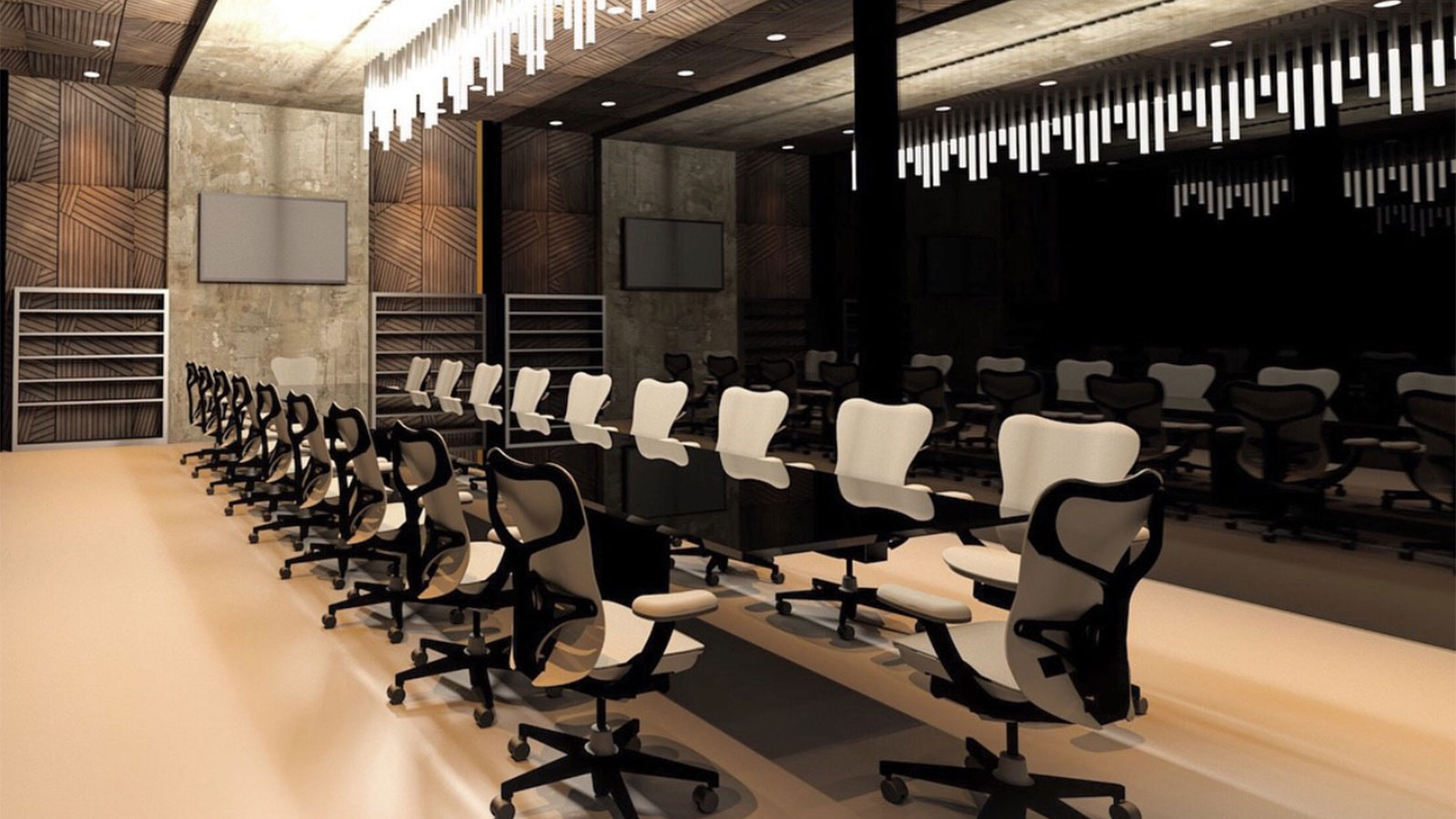 About the Program
The BFA in Interior Architecture & Design (IAD) prepares students to become well-rounded design professionals with inclusive and global perspectives. Interior architecture and design utilize principles of health, safety, and general welfare in the built environment to improve quality of life. Students are prepared to design interior environments, residential and non-residential, that serve a diverse set of individuals, circumstances, and uses. 
Careers
Interior Architecture and Design is a comprehensive field that offers a variety of career opportunities. Upon graduation, students will be prepared for entry level positions as interior designers in architecture and interior design firms. Many firms specialize in at least one of the following areas: residential design, corporate design, hospitality design, retail design, institutional design, and healthcare design. Students will also be prepared for entry level positions related to computer-aided drafting and design, product design and sales, and lighting design.
Alumni Spotlights
Andrea Wilson ('07): Owner of Wilhouse Designs (Huntsville, AL)
Emily Elliot Jolley ('14): Product Designer at Tarkett Contract (Florence, AL)
Kelsey Andrews ('15): Owner of Kelsey Andrews Interiors (Muscle Shoals, AL)
Tyree Whitson ('15): Owner of TMWhitson Design Company; and Interior Designer for the U.S. Army Corps of Engineers (Huntsville, AL)
Dana Hall ('14): Project Designer at Interior Design Associates (Nashville, TN)
Anna Kaitlan Barnes ('13): Senior Project Designer at Interior Design Associates (Nashville, TN)
Becca Simon ('16): Owner of Credence Design Co. (Nashville, TN)
Annie Jo Richard ('17): Owner of Harvest Hollow Venue and Farm (Toney, AL)
Studio Culture
Our studios are housed in the Connie D. McKinney Center, located in downtown Florence. A historic cotton warehouse built in 1917, it was converted to house some of UNA's creative majors in 2016. Spaces available to IAD students include a 24-seat drafting studio equipped with drafting tables and dual-monitor computers, a 20-seat CAD Technology lab, a resource library with industry products and samples, and a print station. The McKinney Center also includes other lecture halls, a gallery, a demonstration kitchen, a student lounge, other and creative spaces.
Our program places a high level of importance on studio culture. We believe that an open, collaborative studio atmosphere best prepares students to enter the industry. They are encouraged to spend time in the studios outside of regular class meetings. Students have secure access to the McKinney Center at night and on weekends with their Mane Card.
Program Requirements
As a creative and technical major, Interior Architecture and Design students require a variety of resources. Multiple individual supplies are required in foundational level IAD courses and are used throughout the IAD curriculum.
Although Interior Architecture and Design students will often design by hand first, most coursework is digitally designed. While students have access to the McKinney Center after-hours and on weekends, many desire the ability to work from home as needed. At this time, we recommend PC laptops, but MacBooks can be used.
Pre-Professional Experience
Our students are required to complete a 150-hour internship, usually between their junior and senior year. Student memberships in professional industry organizations are a great way to step into the industry, learn outside of the classroom, network, and build resumes. They can also get involved in the Council for Interior Architecture and Design (CIAD), UNA's student organization. We encourage our students to participate in pre-professional experiences, and to maintain memberships in the following organizations:
Accreditations and Affiliations
The interior design program leading to the BFA in Interior Architecture and Design is accredited by the Council for Interior Design Accreditation (CIDA), the National Association of Schools of Art and Design (NASAD), and is a "Founding Member" of the National Kitchen and Bath Association Affiliated Schools Program (NKBA).
The CIDA-accredited program prepares students for entry-level interior design practice, for advanced study, and to apply for membership in professional interior design organizations. The BFA in Interior Architecture and Design granted by the University of North Alabama meets the educational requirement for eligibility to sit for the National Council for Interior Design Qualification Examination (NCIDQ Exam).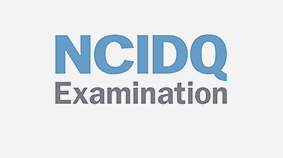 Entrance Requirements & Application Process
Planning Sheet: Bachelor of Fine Art (Interior Architecture and Design)
Program Template: 4-Year Plan (Interior Architecture and Design)
Get Started Today – Request Information
Loading...