Digital Media, BFA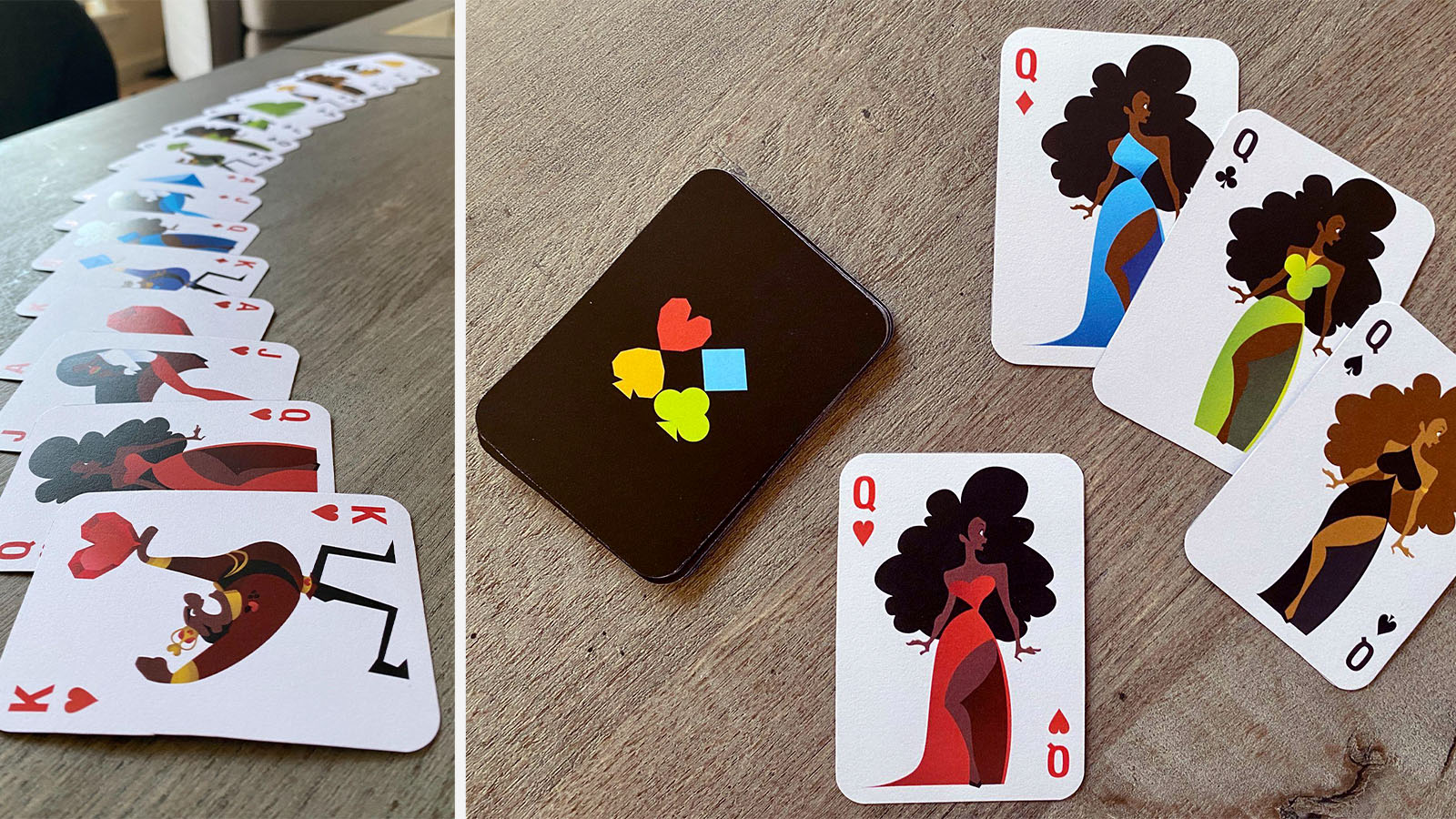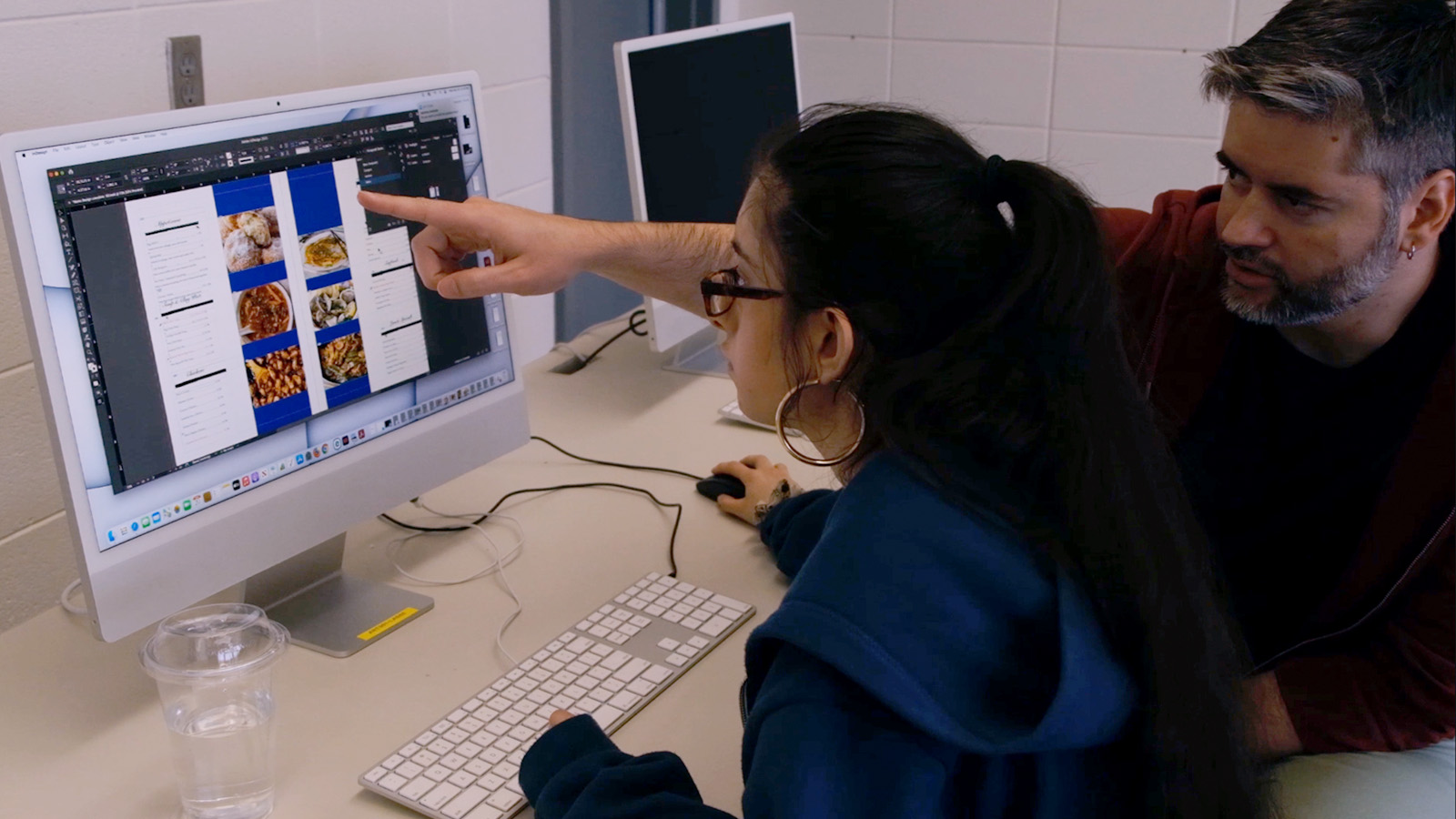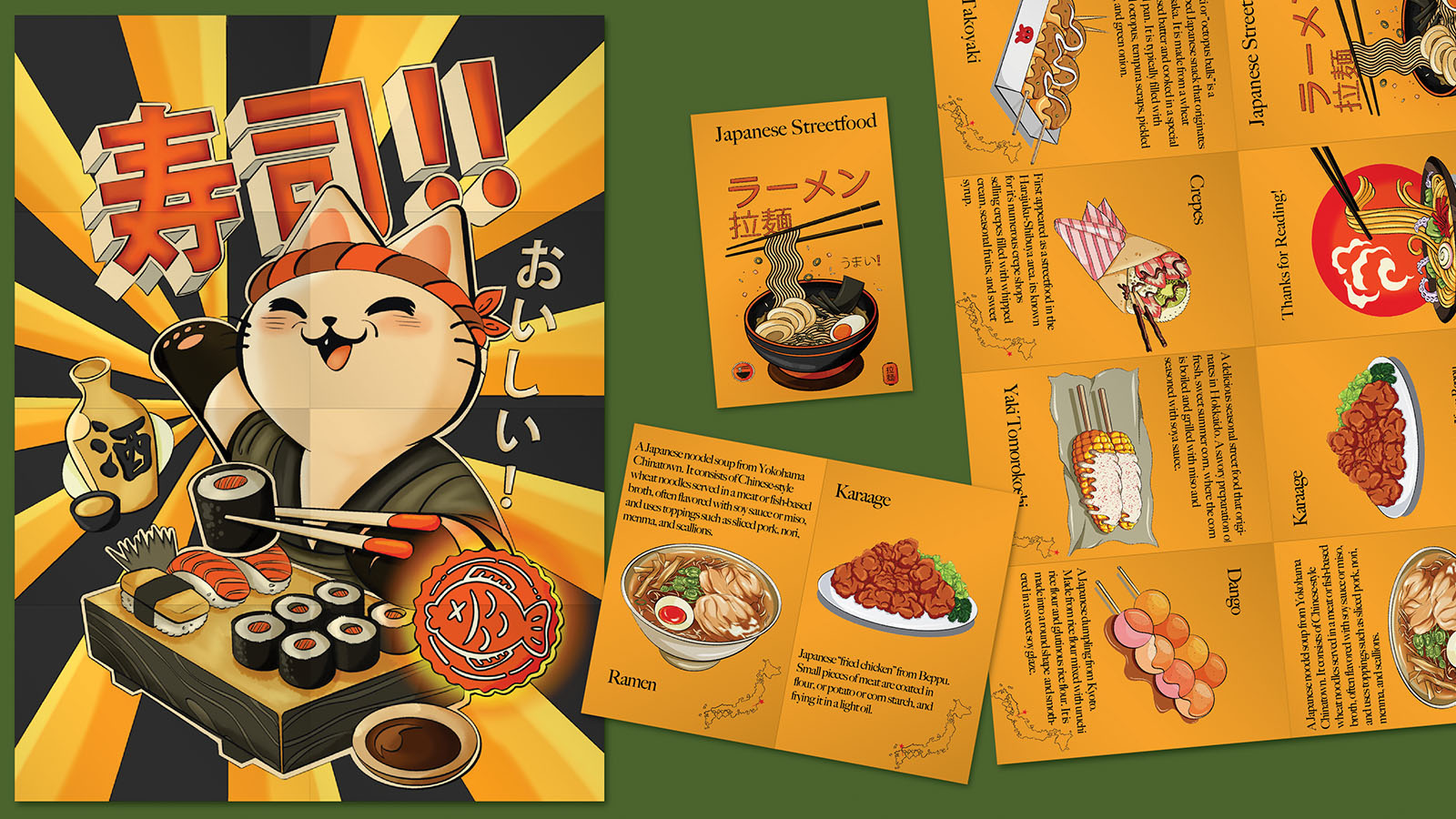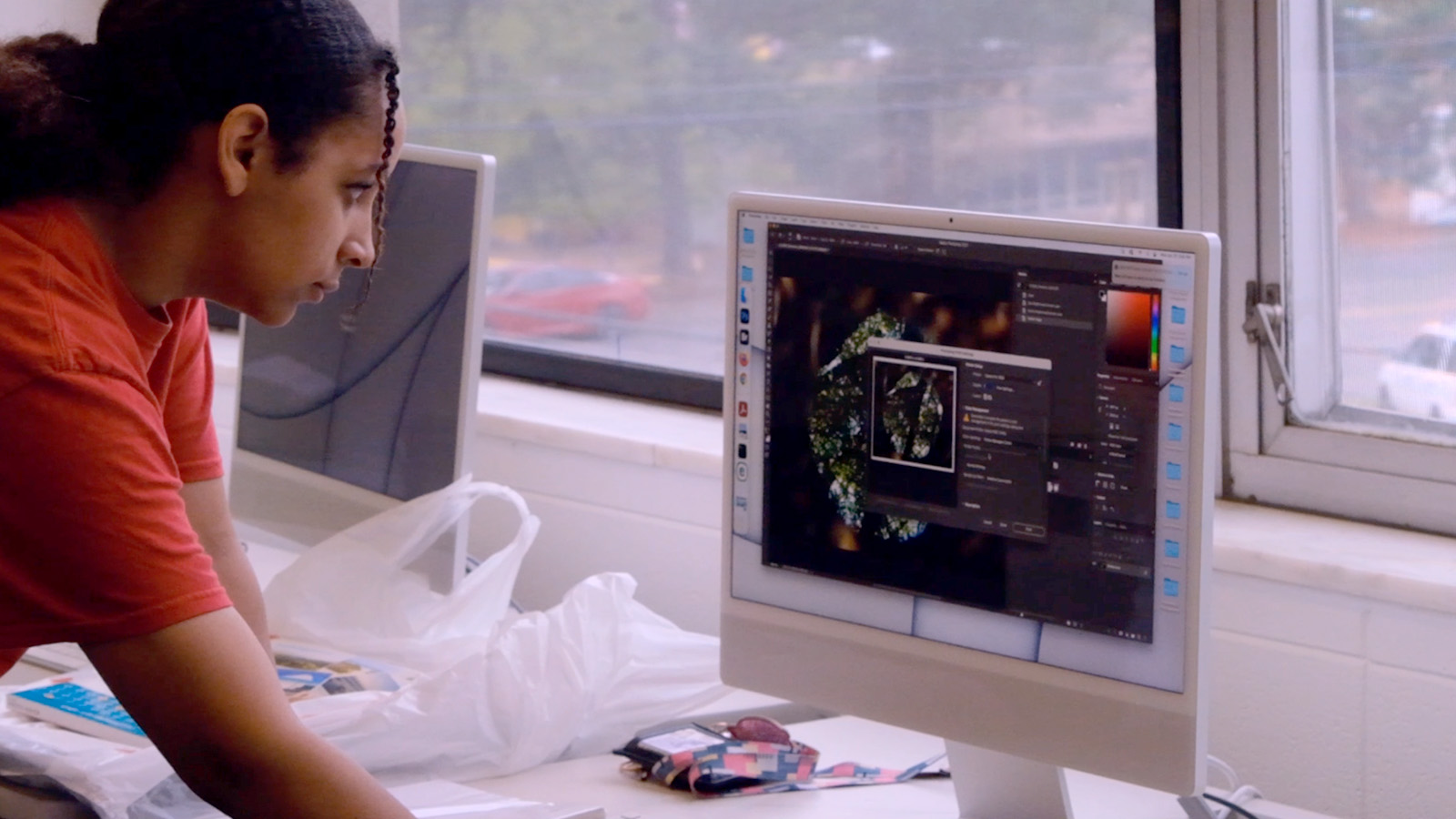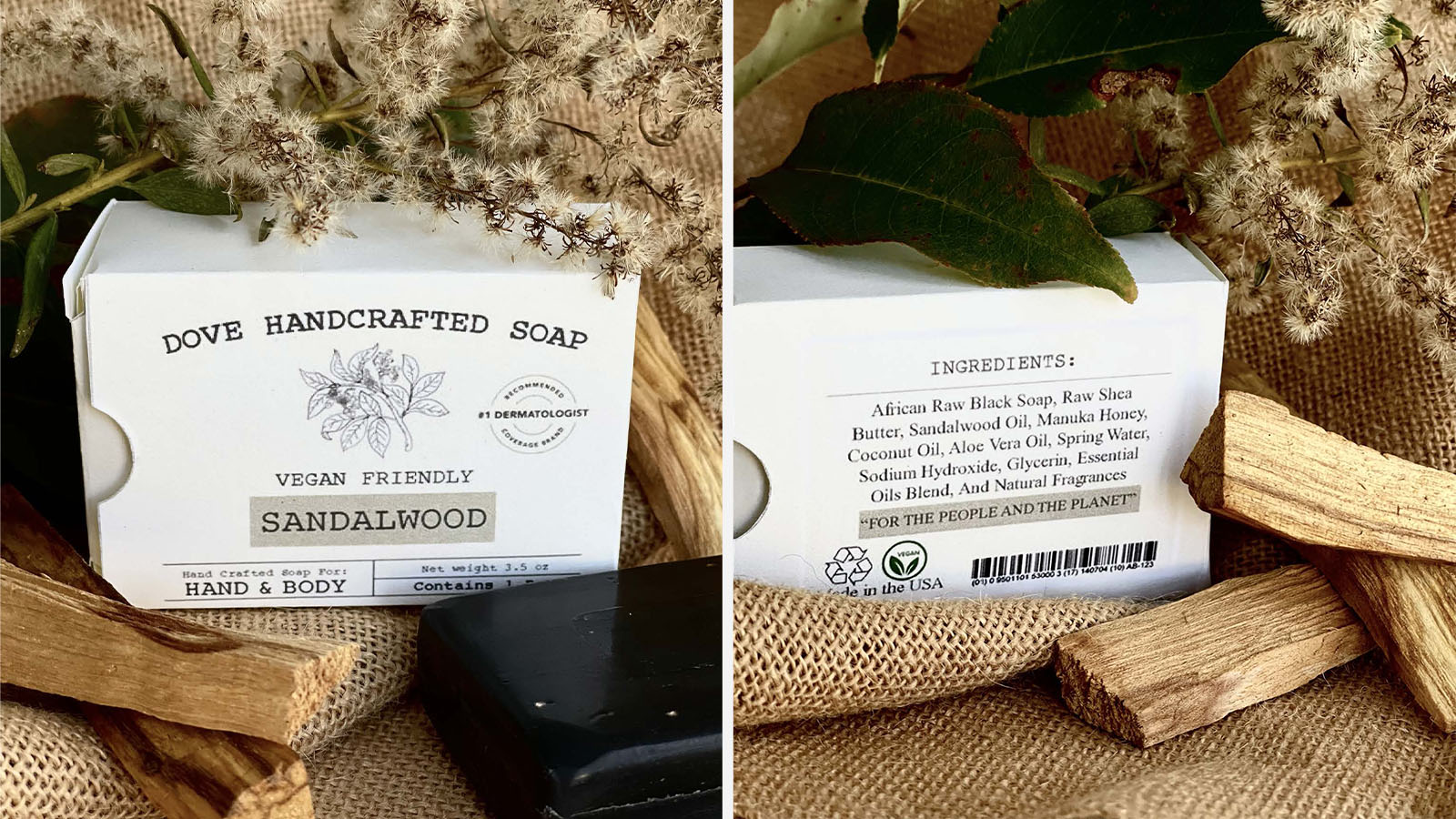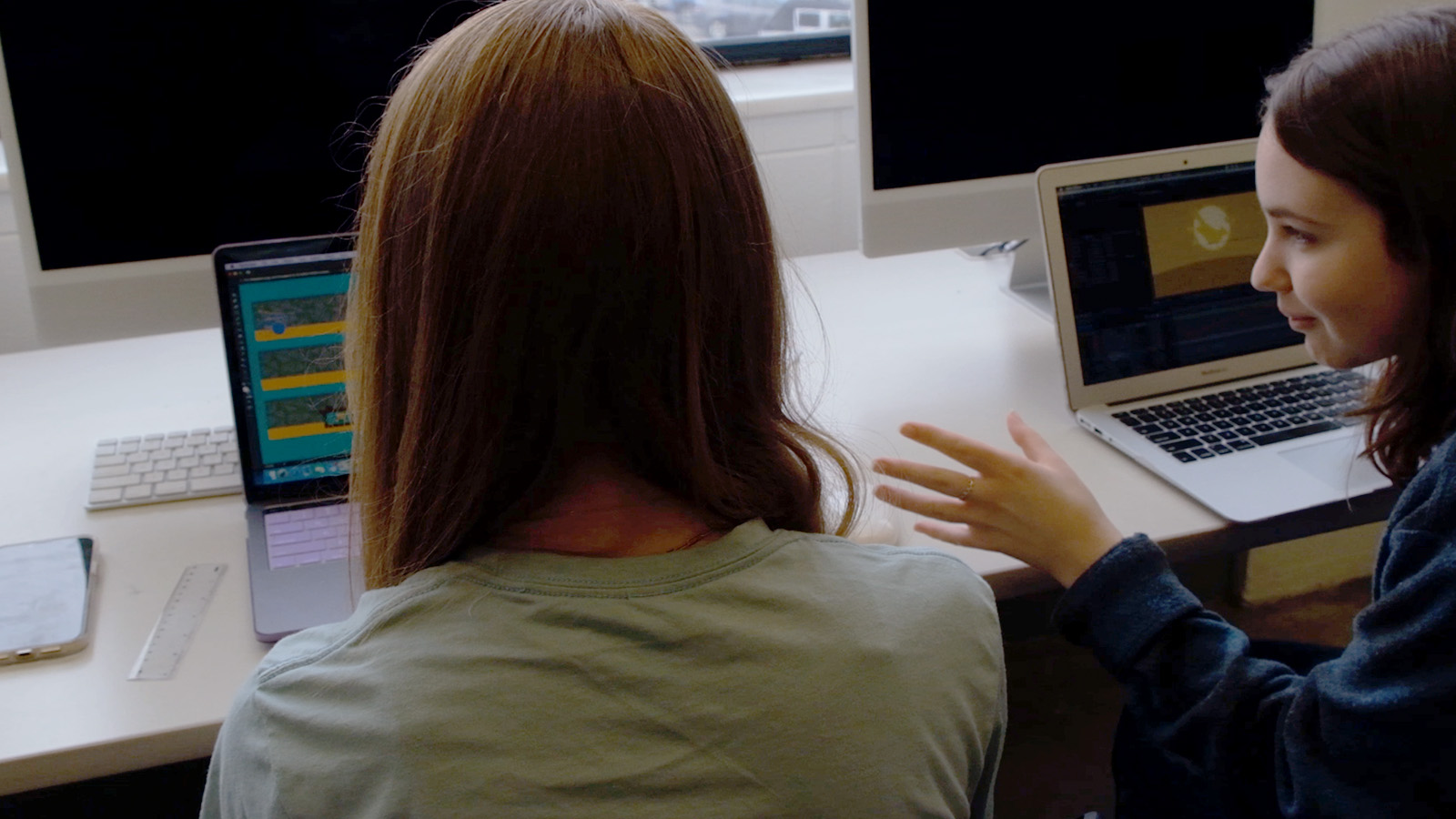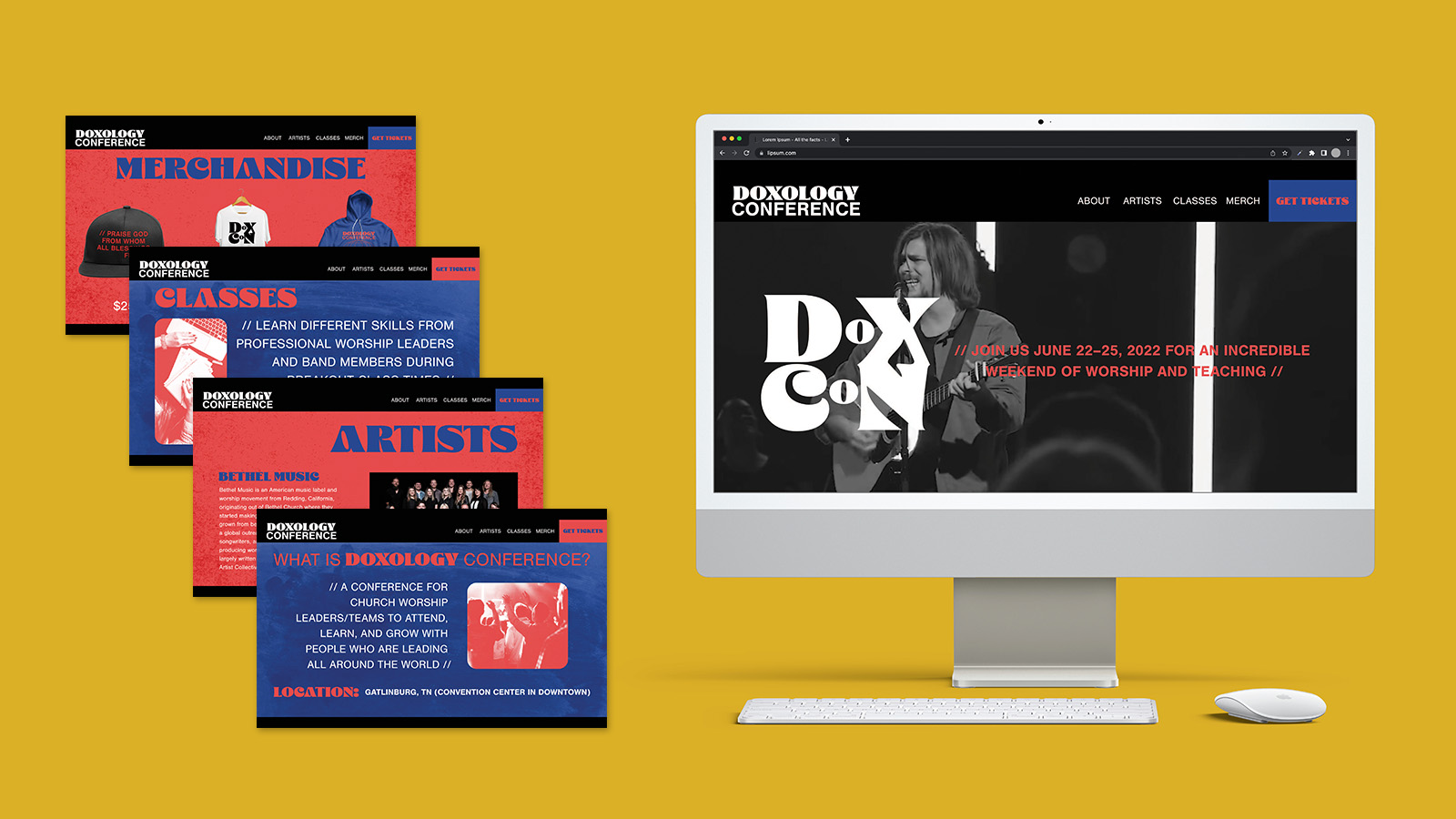 About the Program
The Digital Media concentration is a studio-oriented focus on current digital technologies used as tools for creative expression and communication. Our Digital Media curriculum will expose you to a diversity of digital art courses including 2D, Web, Multimedia, and Video, as well as related studio art courses, semiotics, art history, theory, and conceptual/critical thinking. You will acquire the industry standard technical skills that you will need to create graphic design, interactive web design, multimedia, and motion graphics. You will graduate with a professional level portfolio containing a broad range of contemporary digital media that reflects your personal aesthetic.
Entrance Requirements & Application Process
Planning Sheet: Bachelor of Fine Art (Digital Media)
Program Templates: 4 year plan (Digital Media)
Get Started Today – Request Information
Loading...