Art Department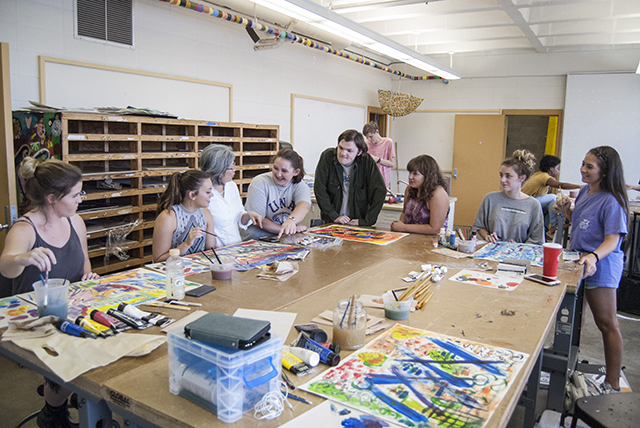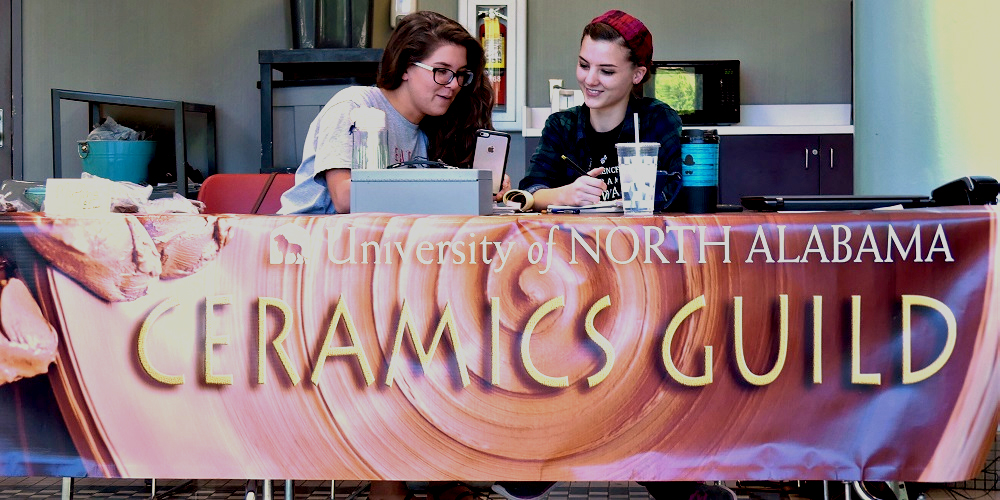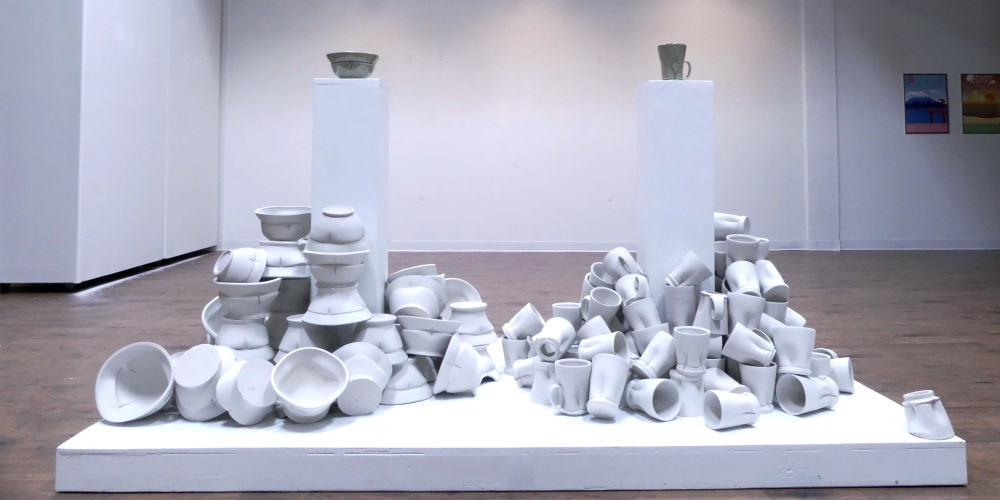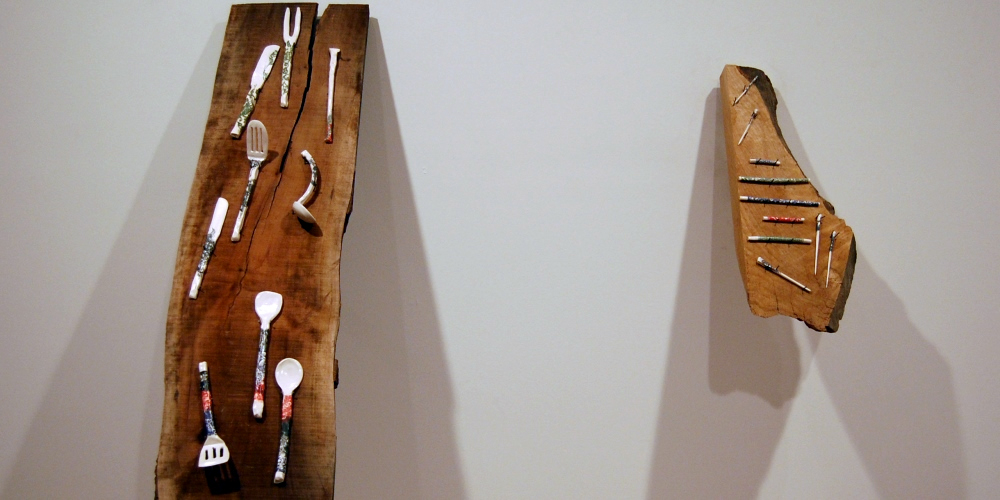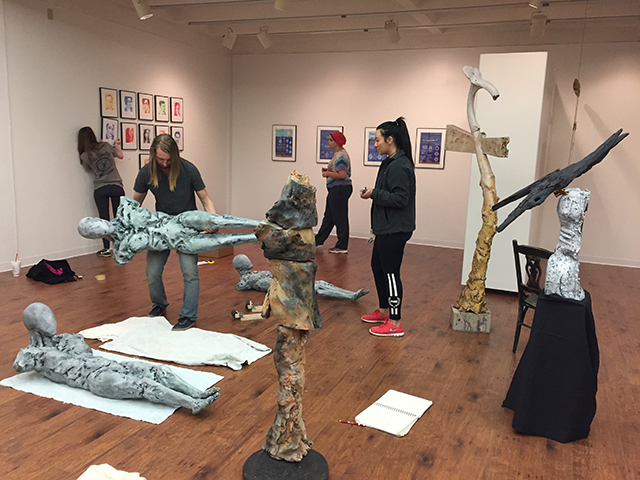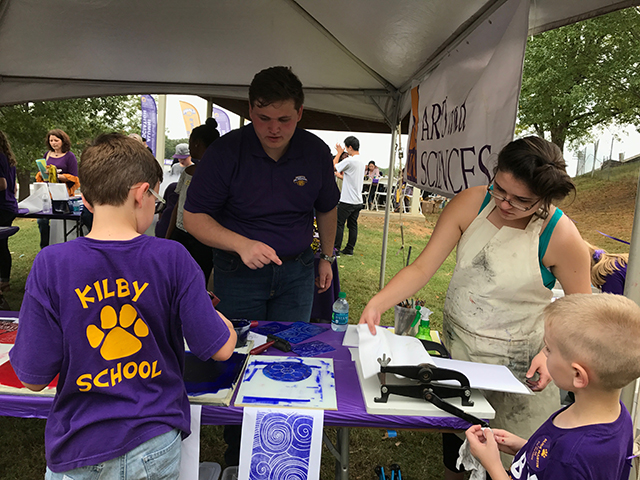 Mission
In support of the mission of the University of North Alabama, the Art Department provides students the opportunity and means to develop a confident, knowledgeable, and proficient grounding in the field of Art and Design; endeavors to instill in each student a refined aesthetic sensibility that ensures artistic imagination, individual expression, and the recognition of quality; and through the imparting of specialized knowledge, facilitates students' technical skill development in the media of their choice.
Announcements
Paris, France & Photography
Professor Robert Rausch and Professor Chiong-Yiao Chen will lead a group of students on a study abroad trip to Paris, France during Spring Break 2018. For more information, click here.
Mollie Schaefer receives Fulbright Award

Mollie Schaefer, a graduating senior at UNA, was recently named a recipient of the prestigious Fulbright Award. She is the first student in the history of UNA, and first from any master's level university in Alabama, to be granted a Fulbright Award. As a recipient of the award, Mollie will work as an English Teaching Assistant in the Czech Republic for the 2017-18 academic year. Her interest in the Czech Republic was sparked while studying Art History and the influence of Charles IV of Bohemia. Dr. Matt Price, Director of Premiere Scholarships and Fellowships for UNA, mentored, encouraged, and assisted Mollie throughout the application process.

The Fulbright Program was founded in 1946 with the purpose to fund the "promotion of international good will through the exchange of students in the fields of education, culture, and science." More than 360,000 Fulbrighters from the United States and other countries have participated in the Program since its inception in 1946. The Fulbright Program awards approximately 8,000 grants annually. Currently, the Fulbright Program operates in over 160 countries worldwide. (from Fulbright Online)

In Memoriam: Professor John Waters

Visiting Assistant Professor John Waters passed in October 2016. A wonderful artist, designer, and educator, John was loved and admired by many of our students. Please click here to read the full obiturary.

Michelle McKnight Davis receives award from FSU

Adjunct instructor of drawing, Michelle M. Davis, recently received the Excellence in Online Teaching/Mentorship Award from Florida State University for her Contemporary Art Scholarship and Practice course. Congratulations to Michelle! We are very lucky to have her with us at UNA!

Liza Harrison teaching at Huntsville High School

Liza Harrison, recent graduate of the UNA Art Department, has accepted the Art Teacher position at Huntsville High School. Liza will start in Fall 2016. We wish her the best with this wonderful opportunity!

Updates from Dr. Lisa Kirch 

In April 2016, Dr. Kirch attended the annual meeting for the Renaissance Society of America, where she presented her paper "Faith Embodied: Jacob Heller, Catharina von Melem, and Their Altarpiece."
In August 2016, she will attend the Sixteenth Century Studies Conference in Bruges, Belgium, where she will present her paper "Collecting and Display in the Patrician House: The Case of Sixteenth-Century Frankfurt am Main."  And in October 2016, Dr. Kirch will present her paper "By Hoof and on Foot: Racing and Rank in Neuburg an der Donau" in Münster, Germany.

Jonathan Cain starts work with FAFA

We are excited to announce that Adjunct Instructor of Art, Jonathan Cain, has begun work with the Visual Arts Program at the Florence Academy of Fine Arts (FAFA). The Visual Arts Program of FAFA is designed to turn young people into young adults with the ability to work independently as well as in groups to solve the pressing problems facing the world today.

Dr. Suzanne Zurinsky presents at NAEA


Dr. Suzanne Duvall-Zurinsky presented "Building Success: The Power of Sequential Learning for Students with Autism Spectrum Disorders" at the National Art Education Association Convention in Chicago, IL (March, 2016).  This presentation provided art educators from across the country with creative teaching strategies designed to meet the special needs of students with ASD in the classroom.

Dr. Lisa Kirch receives Fulbright Award

Officials with the Institute of International Education (IIE) have selected Dr. Lisa Kirch as a Fulbright Award recipient. Dr. Kirch's research is concerned with the question: "Where did museums come from?" In the Spring 2017 semester, Dr. Kirch will travel to Germany, where she will be working with a team of researchers to study a 16th century German document. The document is an inventory of a room that could be considered a personal museum. We wish her the best of luck with her research!