Elaine Bailey Augustine Art Gallery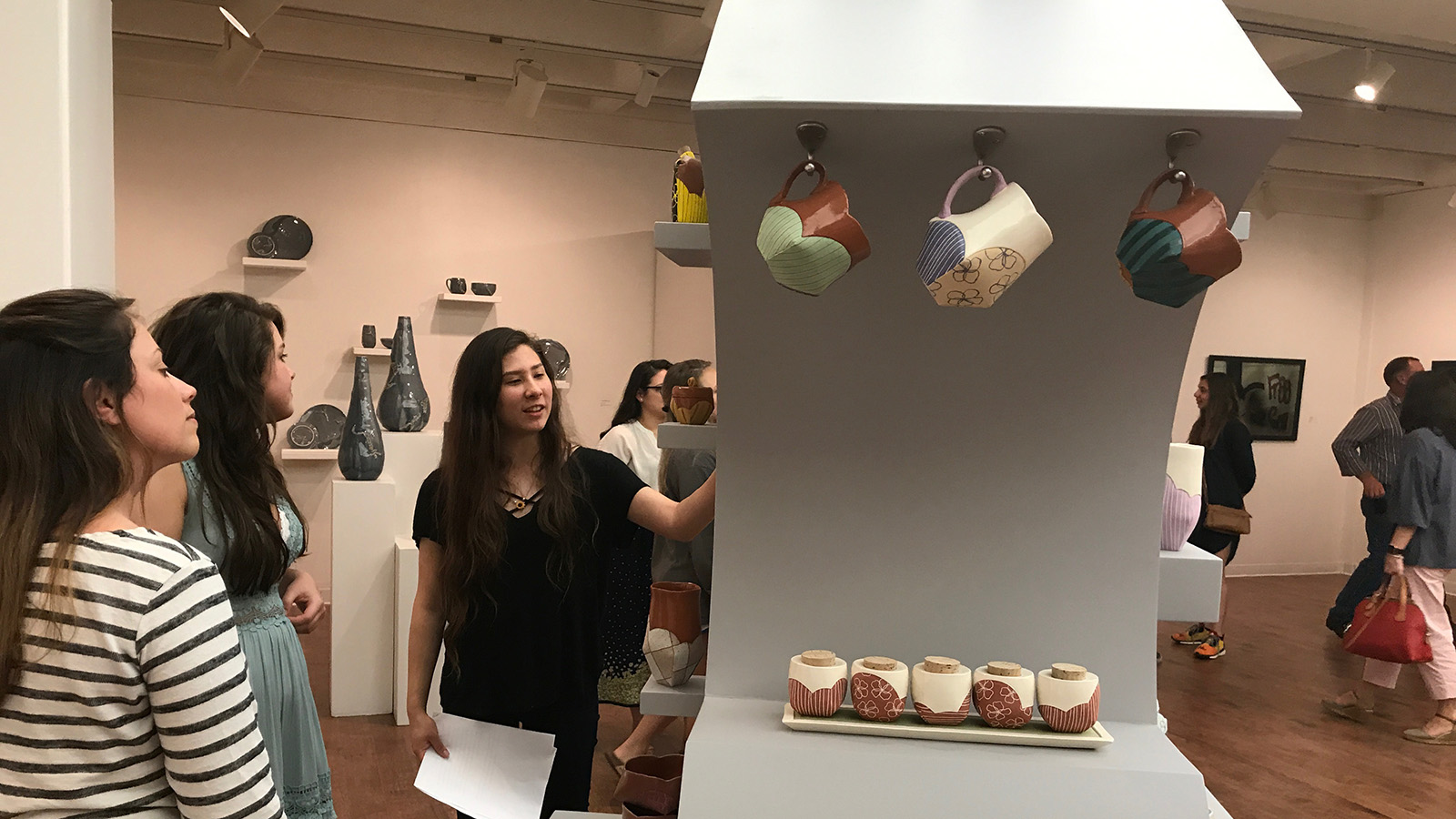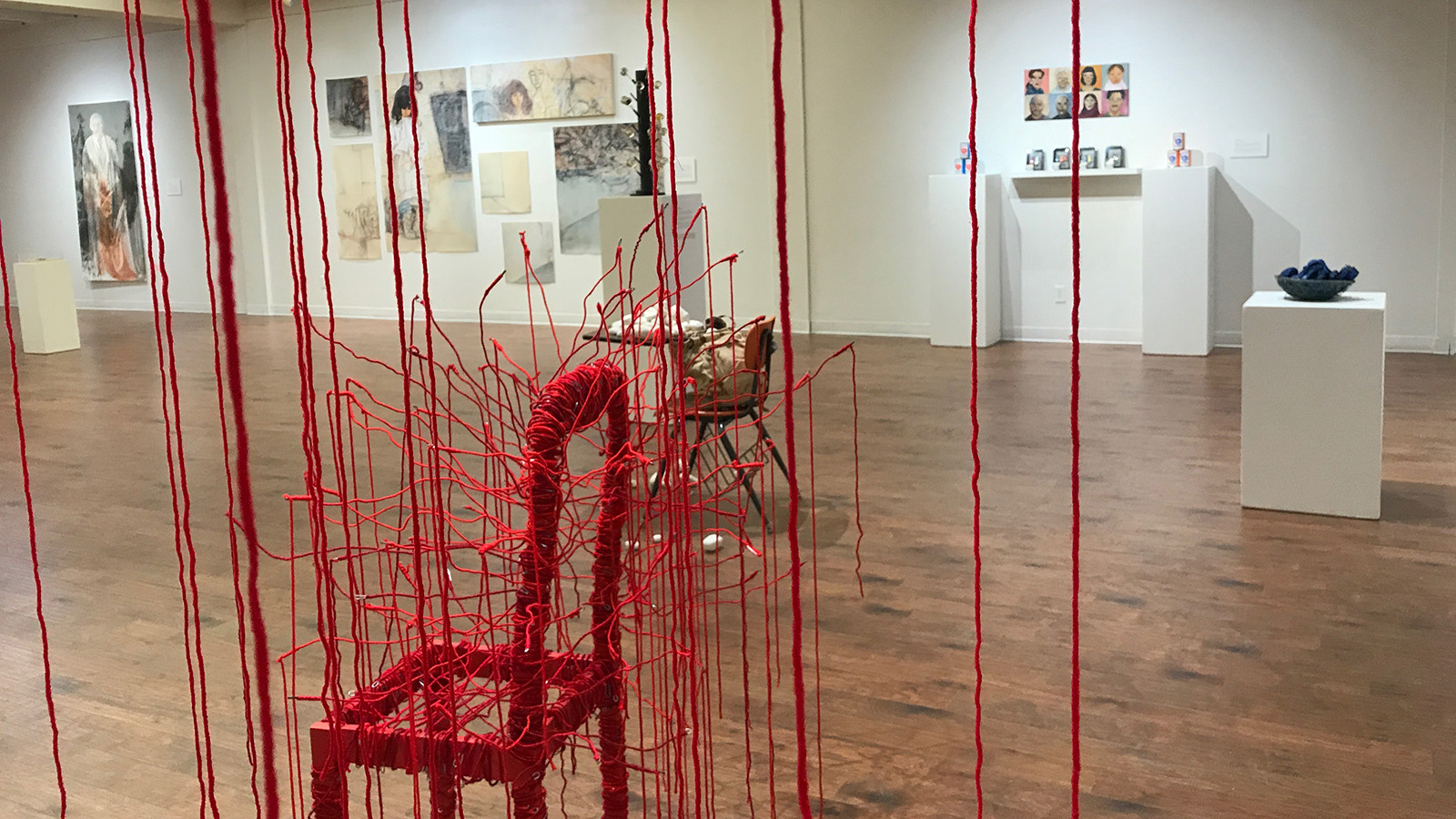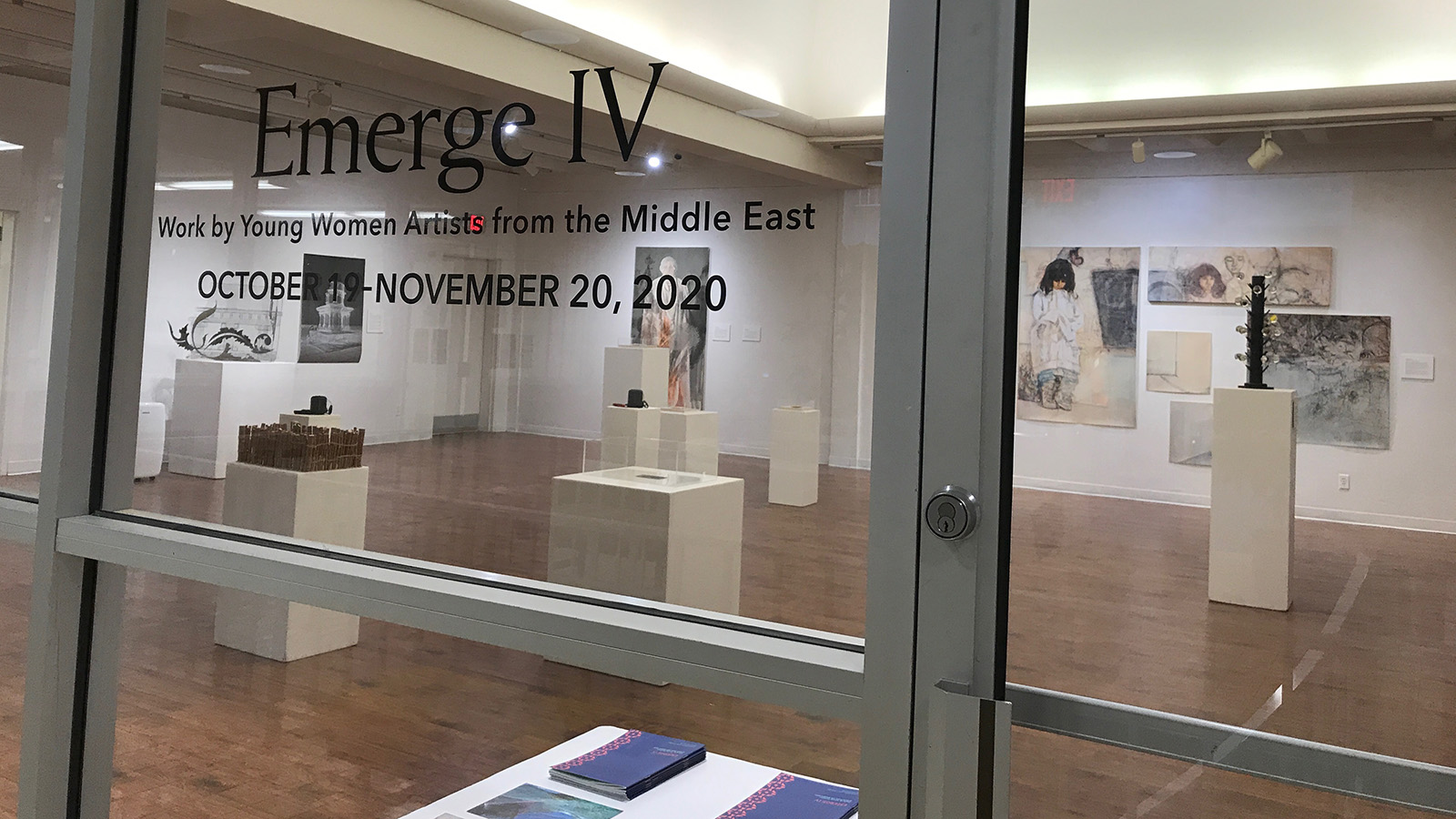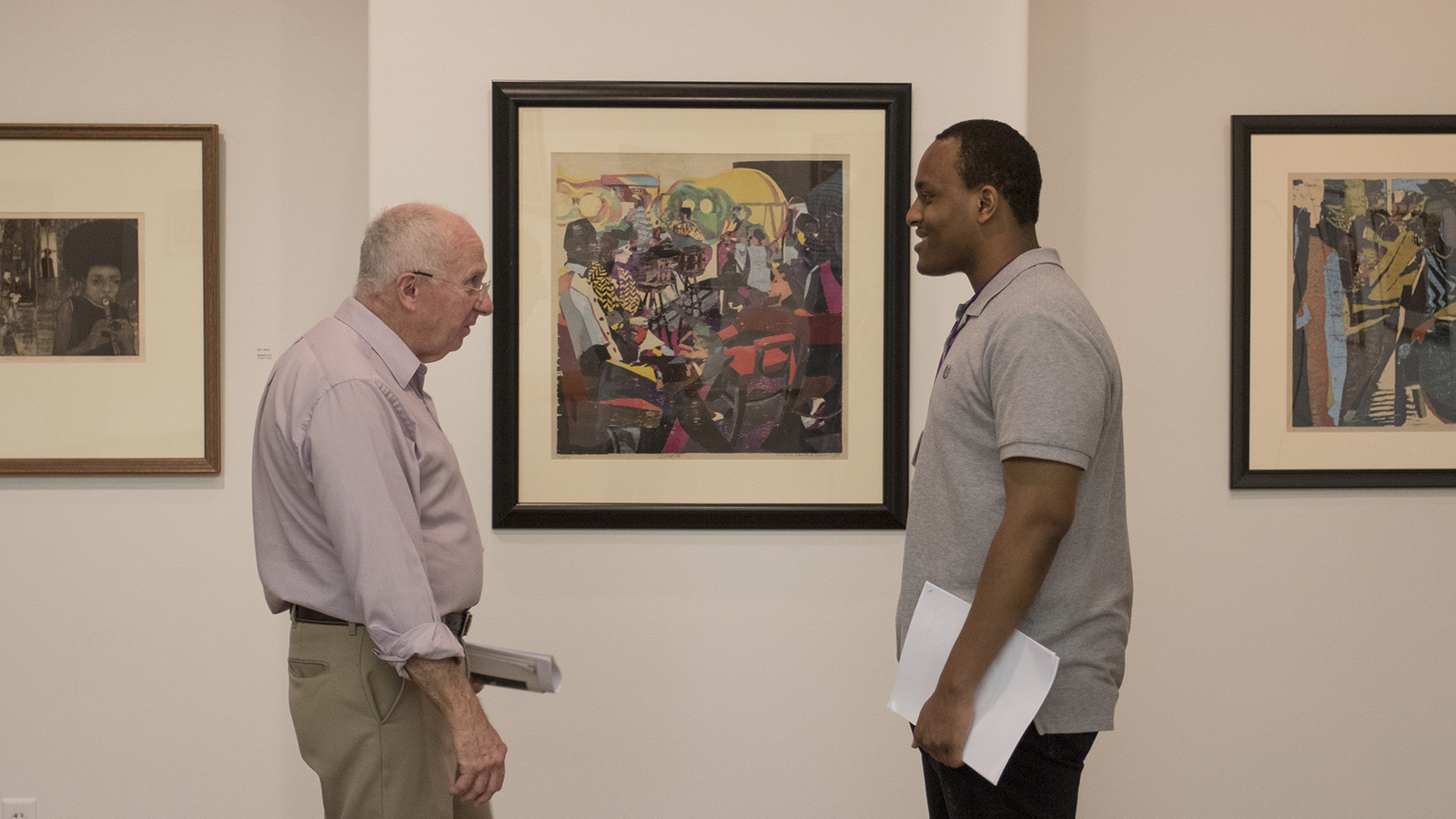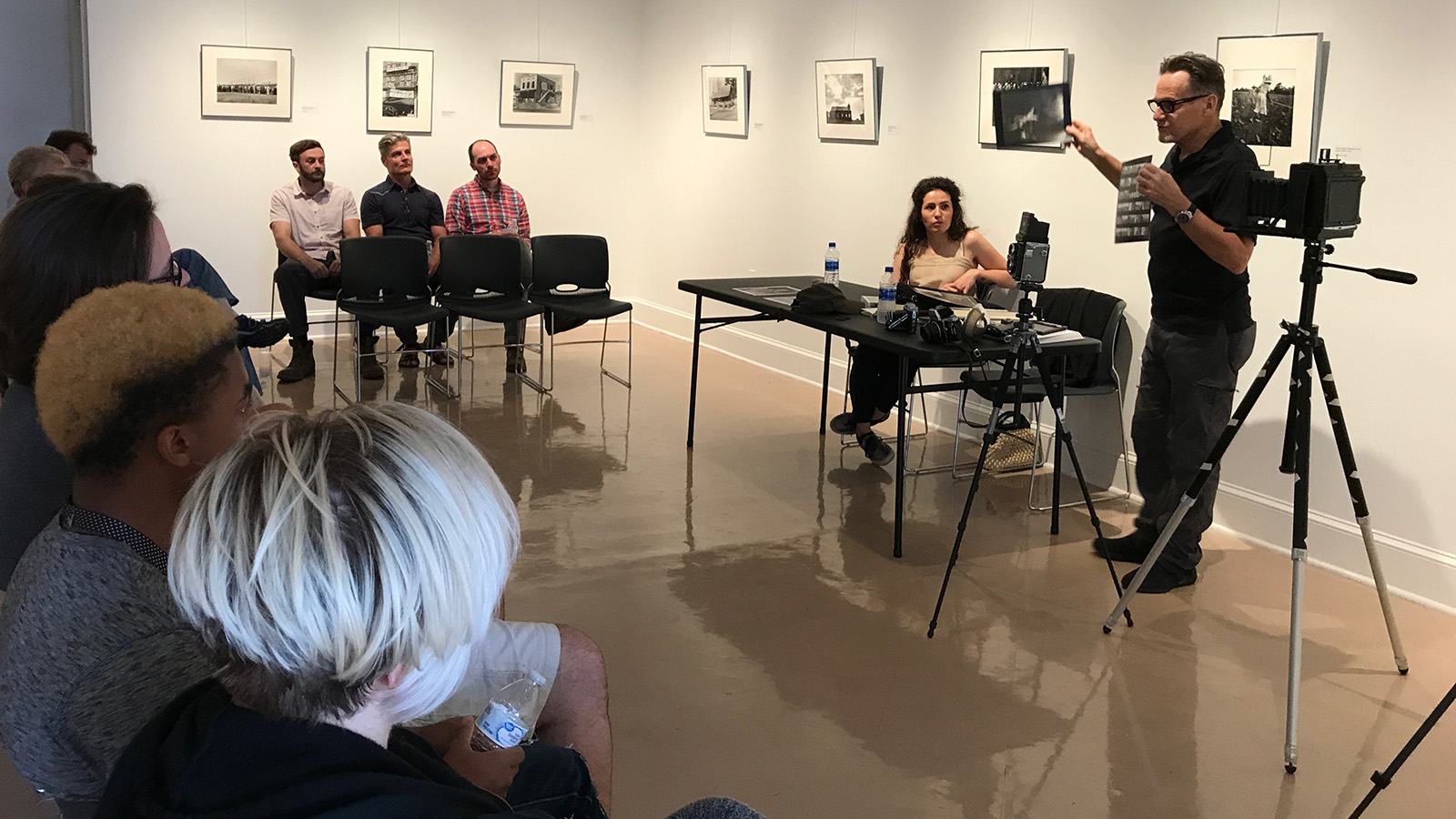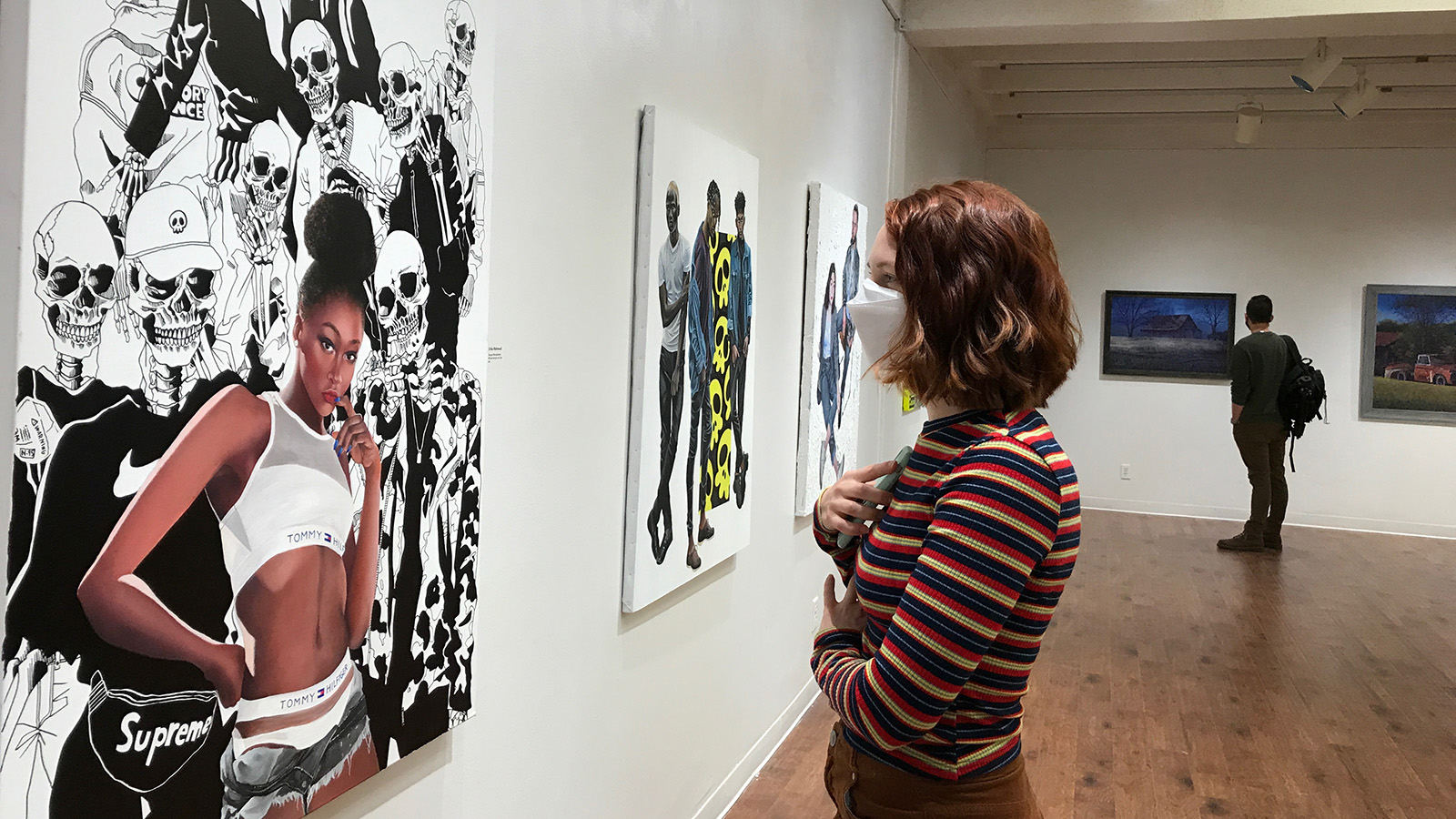 About the Gallery
Managed by the Department of Visual Arts and Design, with support from the School of the Arts and the College of Arts and Sciences, the Elaine Bailey Augustine Art Gallery is an indispensable tool of instruction for student artists. It provides a significant contemporary art and cultural asset to the Northwest Alabama community. Essential to these goals, the annual exhibition program presents a broad spectrum of media, techniques, and artistic and social content, striving to reflect the complexity and diversity of today's contemporary art world. The gallery offers installations by nationally and regionally recognized artists throughout the academic year in multiple sites. The University community and the Shoals area are enriched through experiencing art. Public lectures, workshops, and seminars conducted by visiting artists are open to the public. Guided tours are provided to visiting groups for local P–12 schools on request.
Locations & Open Hours
Elaine Bailey Augustine Art Gallery
615 N. Pine St.
Florence, AL 35632
Monday–Friday: 8:30 am–4:30 pm
Weekends: Closed
Holidays: Closed
GALLERY 126
126 Tombigbee Street
Florence, AL 35630
Monday–Friday: 9 am–4 pm
Saturday: 11 am–6 pm

Exhibition Schedule
Visual Arts Faculty Exhibition
A collection of twenty-three works by thirteen visual arts faculty displays the results of their studio, research, and teaching activities. The works range from traditional painting, drawing, printmaking, photography, and sculpture to conceptual installations, gamification products, herstory in art history, and a model of instruction.
February 16—March 19, 2021
Elaine Bailey Augustine Art Gallery, on campus
---
Then and Now
A Decade of Alumni Photography 2006—2016
March 29—April 23, 2021
Elaine Bailey Augustine Art Gallery, on campus
---
Spring 2021 Senior Exhibition
Works by Class 2021 Degree Candidates 
April 29—May 31, 2021
Elaine Bailey Augustine Art Gallery, on campus
---
Mary Elaine Augustine
April 6—May 29, 2021
Gallery at 126, downtown Florence
Highlight of Past Exhibitions
Fall 2020 Senior Exhibition
Works by Class 2021 Degree Candidates
December 11, 2020—January 15, 2021
University Art Gallery, on campus
---
Emerge IV Exhibition
Work by Young Women Artists from the Middle East
October 26—November 20, 2020
University Art Gallery, on campus
---
Bensons Sculpture
January 21—February 27, 2020
Lee Benson, University Art Gallery, on campus
Aaron Benson, McKinney Center, downtown Florence
Zack Benson, Gallery at 126, downtown Florence