Duo
Duo Two-Factor Authentication
Duo two-factor authentication adds a second layer of security to your UNA accounts. It requires two factors to verify your identity. These factors include something you know – your username and password, and something you have – a phone or passcode, to authenticate and allow access to an account. Duo is required for all UNA students and employees across many applications.
Step-by-step guides to help you manage your Duo access. 
How can you receive Duo notifications on your new device? We've got the answer to that question, and others.  Check out our frequently asked questions link above. 
Register For Duo
Get Started
Follow the steps below to begin using Duo or view our tutorials for step-by-step guides.
Step 1 – Download and Install Duo Mobile
You will need the Duo app to verify your identity. To connect to your app store to download the app for your device, use the links below, scan the QR code below, or search "Duo Mobile" in your device's app store.
Step 2 – Register your device
You must register your device and sync Duo to your University account to properly protect your account with Duo. Our tutorials will walk you through the process or you can open your device's camera and scan the QR code below from your device to open our registration site. Log into our registration site using your UNA username (without '@una.edu') and your UNA password. The site will prompt you to enter your device information and will open the Duo app to finalize the process.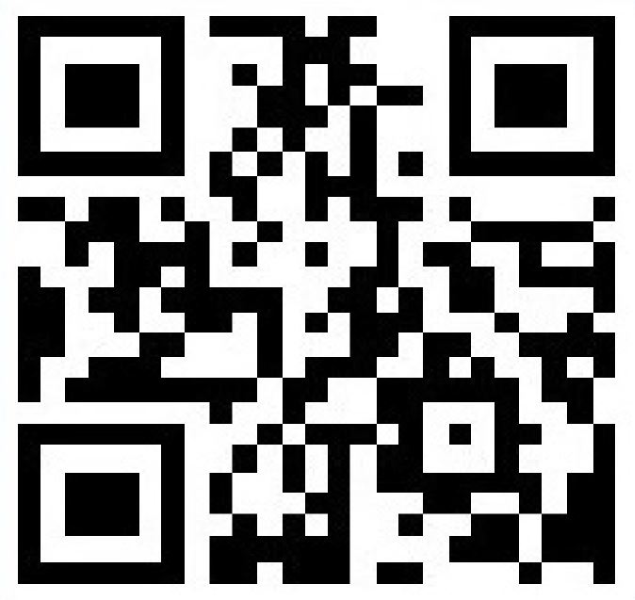 You're ready to use Duo!
With Duo activated on your account and with your device enrolled, you are ready to use Duo. You can also check the box – Remember Me for 30 Days to only perform the authentication once a month on that device.  Learn more about Duo on our tutorials page.
Authentication Options
There are several ways you can use Duo here at UNA.  Check out the information below or contact us so we can help.
Push Notification
Once you've installed the Duo mobile app on your smartphone or tablet, you can select to receive a Duo notification. Open the notification, you'll see a green checkmark and a red x. Simply tap the green checkmark to gain access. This is the easiest way to use Duo and it's the preferred option.
Passcodes
You can use the same Duo mobile app to generate passcodes. This option does not require WiFi or data, so this is a great option if you are traveling or if you have limited or no cell/internet service.  Open your Duo mobile app, tap The University of North Alabama logo and it will reveal a passcode. You can enter this passcode when you receive the Duo prompt. 
Hardware Tokens
Hardware tokens (such as YubiKey and Feitian) also provide a second method of identification.  Generally, hardware tokens that are FIDO/FIDO2 certified should work.  You can simply register your hardware token and use it to confirm your identity as you access MFA-protected UNA sites.
Phone Call
Certain applications will allow a phone call for authentication.  If this is available, you can choose this option to receive a phone call on your mobile or landline phone. When you choose this option, Duo will call your phone, and you can press a key to gain access.