Psychology Club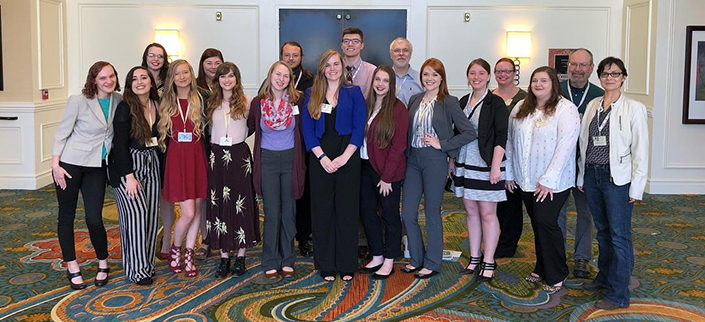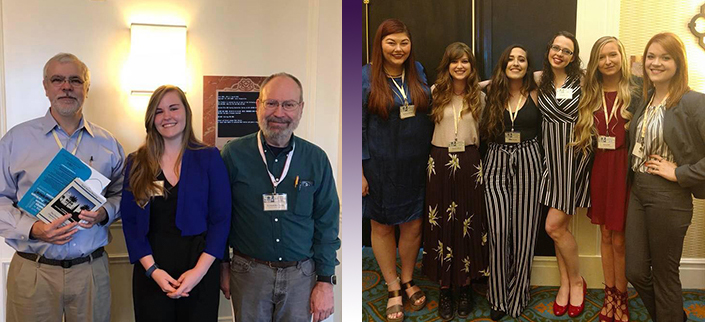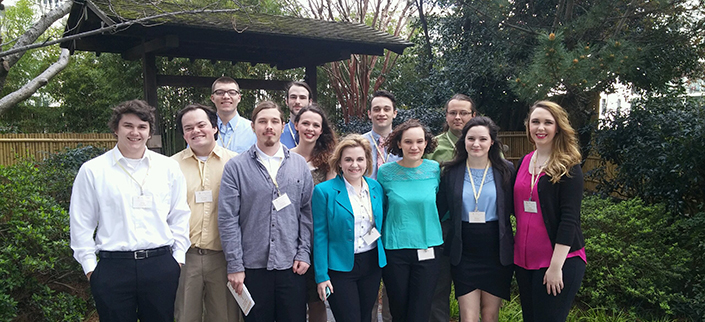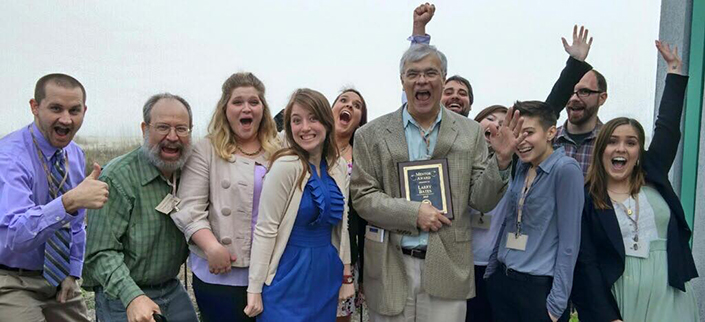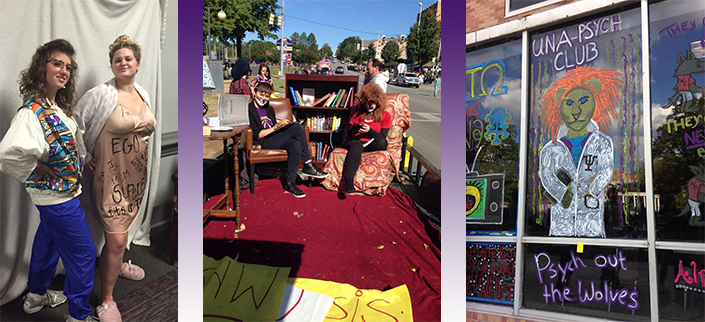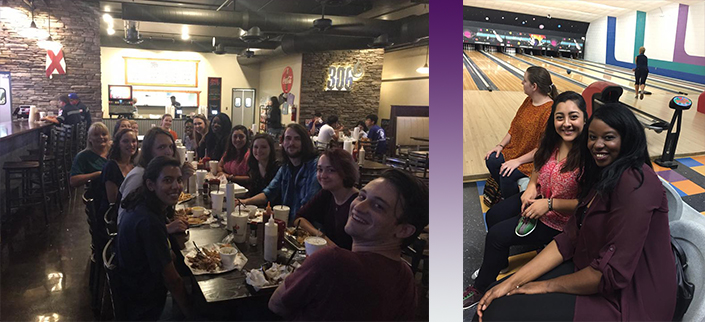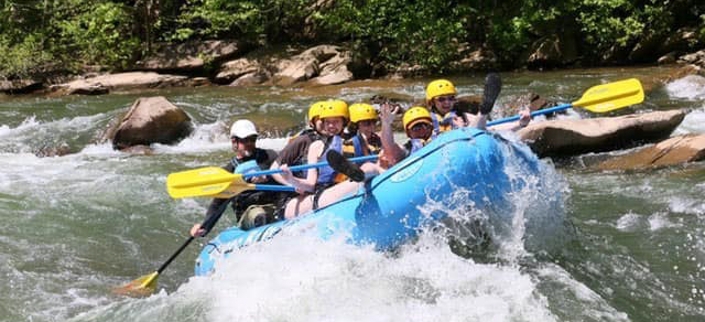 The Psychology Club at the University of North Alabama (UNA) was established to foster interest among students about psychology. Membership requirements are: (1) that you be currently enrolled as a student at UNA, (2) that you have an interest in psychology, and (3) that you pay required dues for the year ($5 per semester or $8 for the year).
For up-to-date announcements, schedules of social activities, and additional information about the club, please "Like" the UNA Psychology Club on Facebook and follow us on Instagram @unapsychologyclub
Meeting time:
The Psychology Club usually meets during the second Thursday of each month at 3:30 p.m. in Wesleyan Hall. Meetings will be announced via fliers posted in Wesleyan Hall, e-mails, and through our club's social media accounts.
If you are interested in joining or would like more information, please contact one of the club officers listed below:
OFFICERS: 2021-2022
Officers are elected at the first meeting in April during the Spring semester.
President – Jaclyn Albright
Vice-President – Morgan Harris
Secretary – Sarah Peavy
Treasurer – Maranda Holland

Public Relations Officer

– Cassidy Keel