Support the UNA Honors College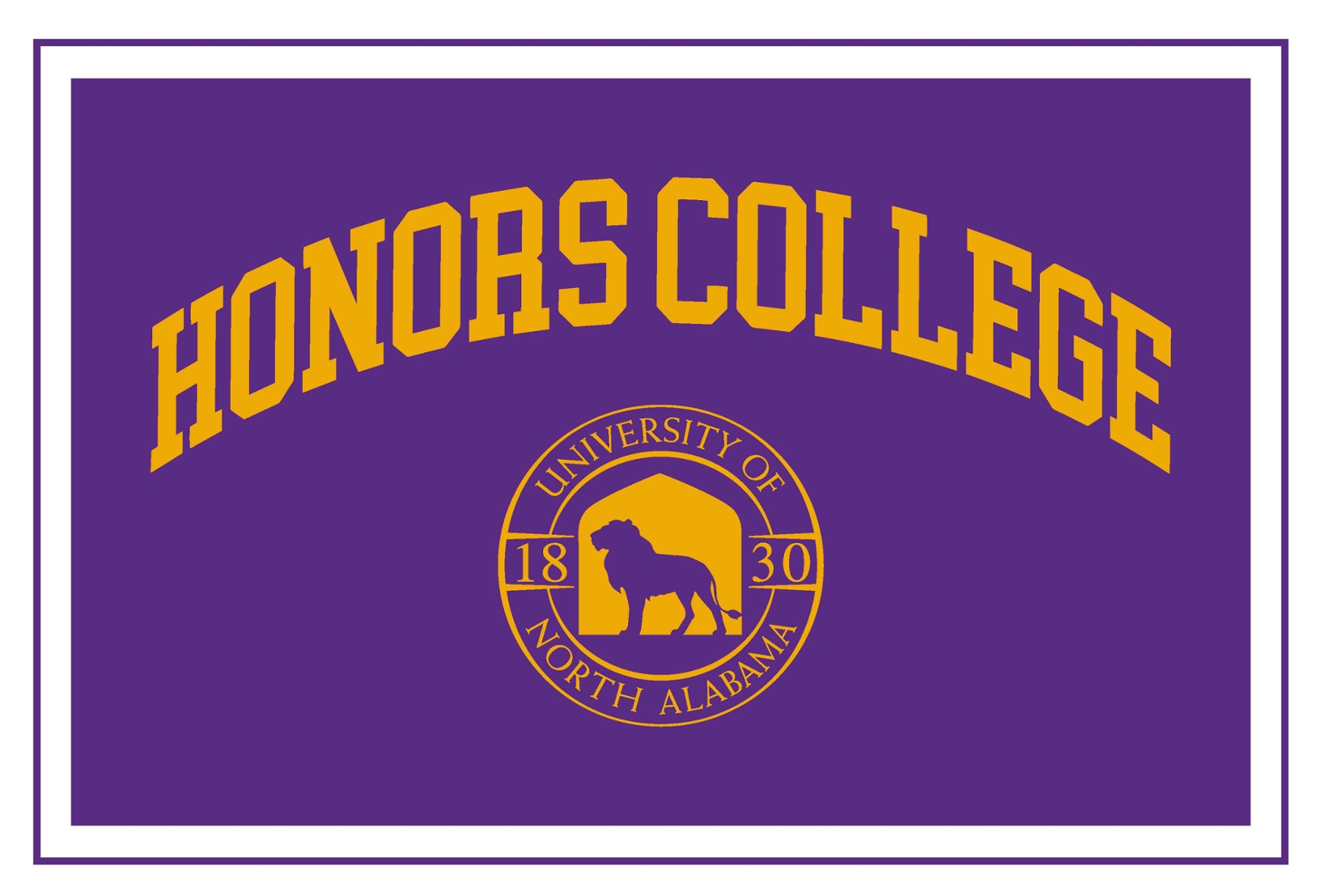 The Delores and Weldon Cole Honors College invites your support as we continue to provide opportunities to the best and brightest students from across the southeast and the nation. Your support helps us recruit the most exceptional students by providing competitive benefits: additional scholarships (including housing), financial support for experiential learning and study abroad, internship, job, and graduate school placement, peer support through the Mentor Program, community events, and much more. Your financial support helps us deliver an extraordinary undergraduate experience and an over 95% post graduate success in life after graduation. We aspire to nothing less. 
     Founded in 2005 as the Honors Program, in the fall of 2023 we expect to welcome approximately 800 students to campus in every major and degree at UNA. Our students are very active on campus and participate in student government (SGA), UNA's Division 1 athletic programs, numerous service organizations, Greek Life, residential advising, University and college ambassador programs, ROTC, the LaGrange Society, and much more. Off-campus they are just as active, presenting research at disciplinary conferences, participating in internships in finance, education, manufacturing, health care, information technology, and volunteering for countless service hours each semester. Honors College students represent UNA and the College on many study abroad experiences around the world in Japan, Germany, the U.K., France, Ireland, Scotland, and Denmark, as well as across the U.S. in study away and alternative break programs. Your support helps make all of this possible.
     In the competitive higher education landscape, we need your support more than ever to maintain our recruiting edge and to ensure our students have the best undergraduate experience possible. Please consider a gift today to support the next generation of Honors at UNA. Every gift is important. No gift is too small.
Vince Brewton, Dean