Current Student Information
These are the basic requirements for maintaining your scholarship and graduating with Honors.
• Students must maintain a cumulative 3.25 to remain on scholarship and have "Honors College" on diploma and transcript.
• Adequate progress towards completion of Honors coursework
     All Honors students must select an option. Progress will be based on
option
selected.
•  We
encourage
participation in: 
     Civic Engagement 
     Professional Learning Experience
     Experience with Other Cultures
     Research & Performance
Spring 2019 Course Registration 
Honors Registration for Spring 2019 begins on October 29th. You will need your PIN to register. Here is a link for the Fall 2018 course list - Fall '19 Courses.  If you cannot fit any of our Honors Courses into your schedule you may contract a course. Here is how to contract a course in 4 easy steps!
Pick a current or upcoming course you are comfortable with.
Talk to the Professor about a reasonable project.
Fill out the Contract form with a description of the project and signatures (yours, the professor's, and the Dean or Associate Dean)
Complete the project, have the professor sign, and bring the form by the Honors Offices for final approval.
Honors Mentoring 
Do you love being a member of the Honors College? Do you want to help new students adjust to campus and the HC? Consider being an Honors Mentor. You will play an instrumental part in building the Honors Community. 

We are looking for Mentors for next year's first year students - if you are interested please in participating. Click the link for the application - MENTOR APPLICATION 
If you have any questions. please contact the Honors Office at lbeasley@una.edu.
Honors Student Organization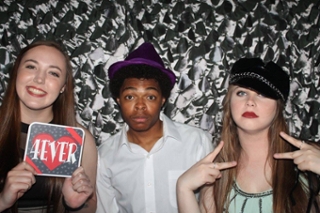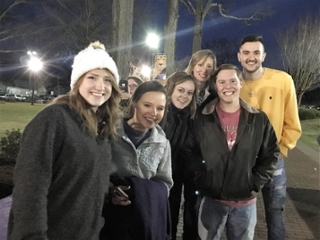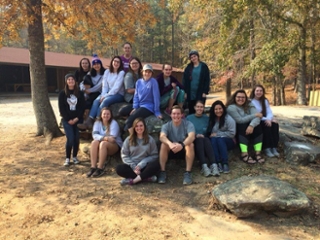 If you are looking for another way to get involved with your fellow Honors Students, HSO is a great student organization.
Through HSO you can participate in campus competitions, intramural sports, volunteer activities, retreats, and social events.
Please email honors@una.edu for additional information.