Cole Honors College Staff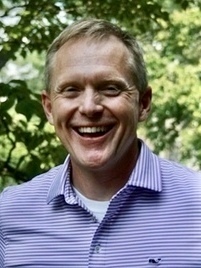 Vince Brewton, Ph.D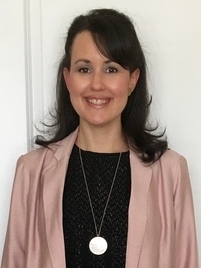 Stephanie Coker, Ph.D.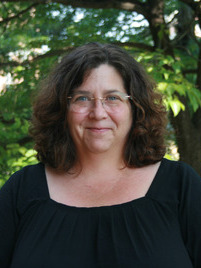 Laura Beasley
Program Coordinator/Academic Advisor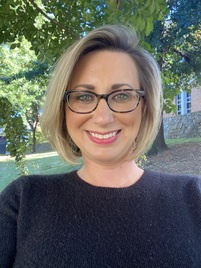 Nikki Y. MIchael
Honors Student Workers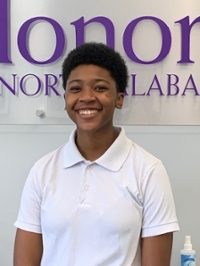 Kayla Holman
Student Worker
Anna Mims
Student Worker
Honors Mentor Leaders 2021 - 2022
Kendal Crowell
Caroline Schlichter
Grace Hafner
Directions to Lafayette Hall: 
From N Pine Street turn onto Dormitory Road. The parking lot to your left serves the Gulliot University Center (GUC). Lafayette Hall is the building directly to the west of the GUC. Visitor parking is available at the Irvine Avenue entrance on Aderholt Way. GPS Address is 151 Shelby Way.
Mailing Address:
The Delores and Weldon Cole Honors College
University of North Alabama
UNA Box 5176
Florence, AL 35632-0001