Homecoming 5K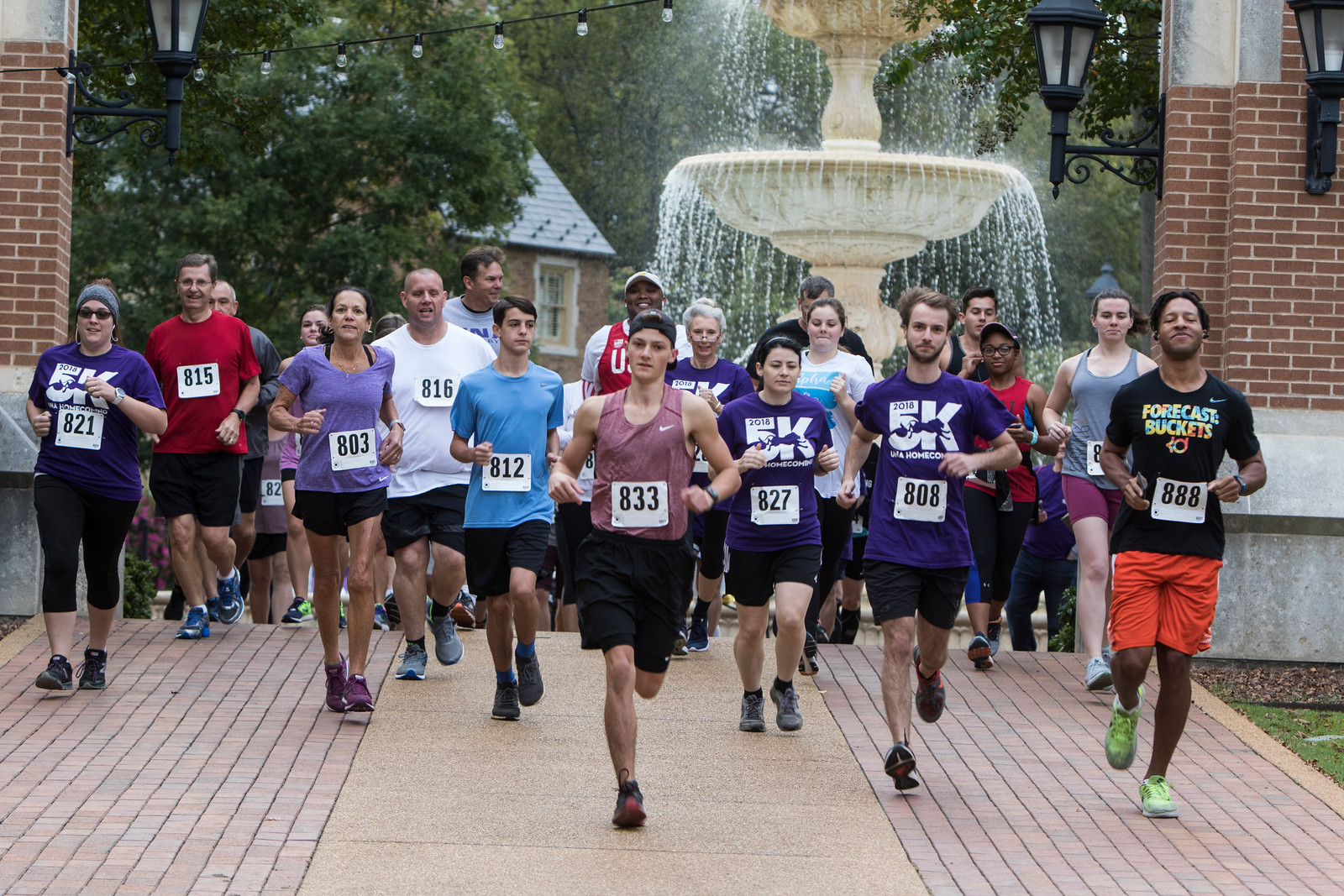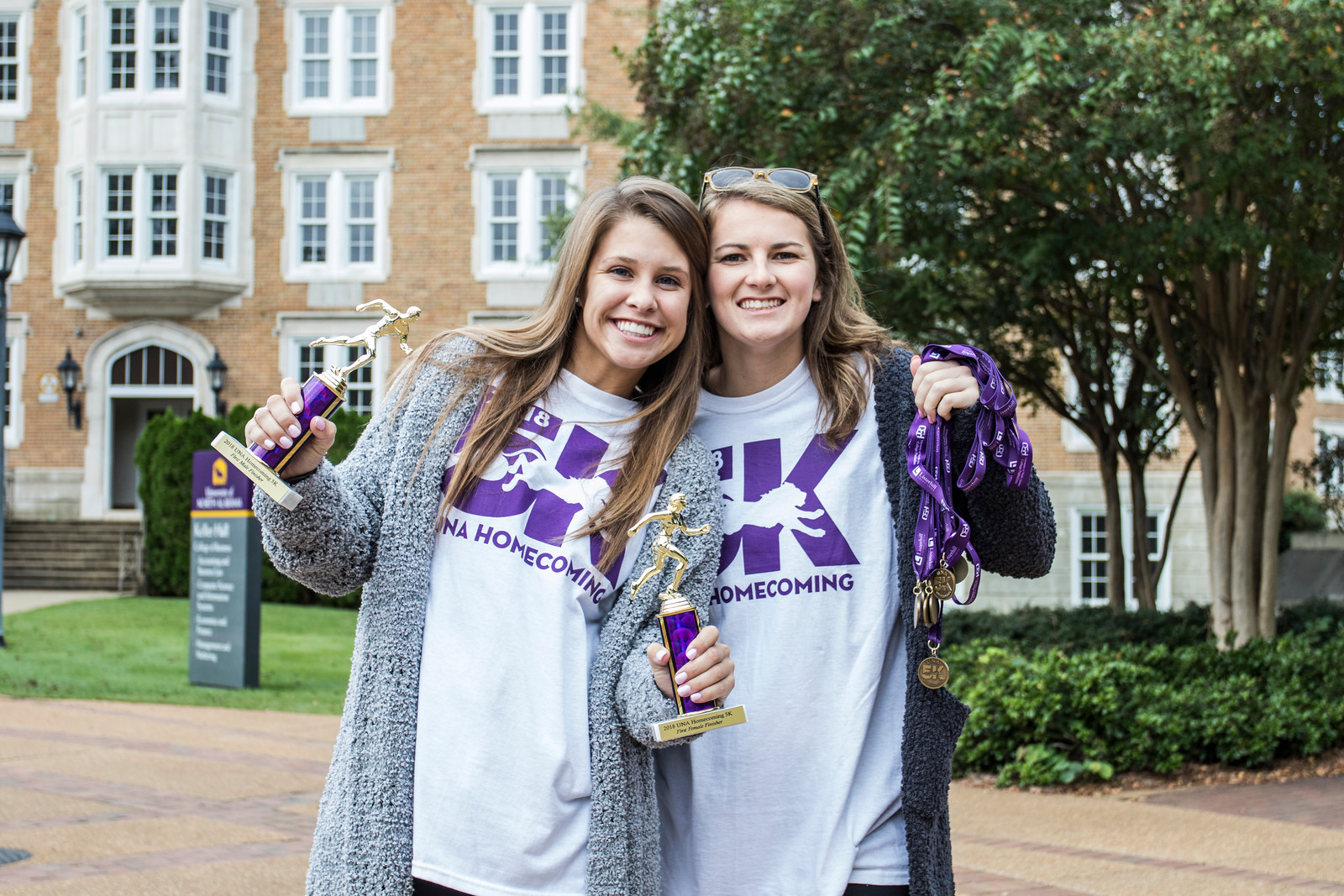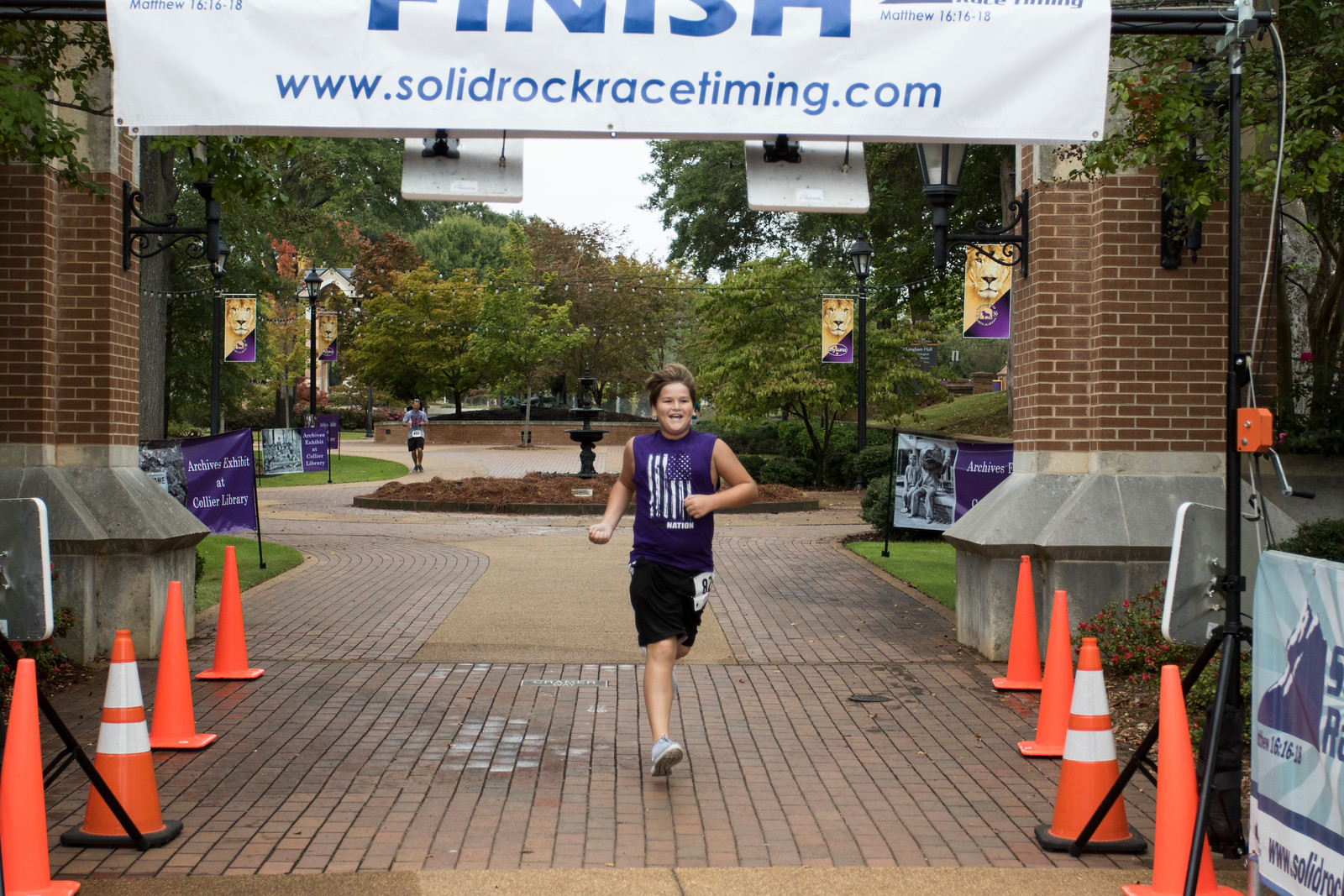 Thank you to everyone who participated in the 2018 Homecoming 5K. The third annual Homecoming 5K date will be announced as soon as the Fall 2019 football schedule is released.
The race begins at Harrison Fountain and runs through the beautiful UNA campus and Florence community (you can find route information below, we will be using the 2018 route again in 2019). All profits from the 5K will go toward Fraternity & Sorority scholarships.
All participants will receive a t-shirt* and finisher's medal. The race will include chip timing by Solid Rock Race Timing and awards will be given to the first female finisher, first male finisher, and first finisher under 10 years old!
*T-shirts are only guaranteed to those registered by three weeks prior to the race.