Hazing Prevention Week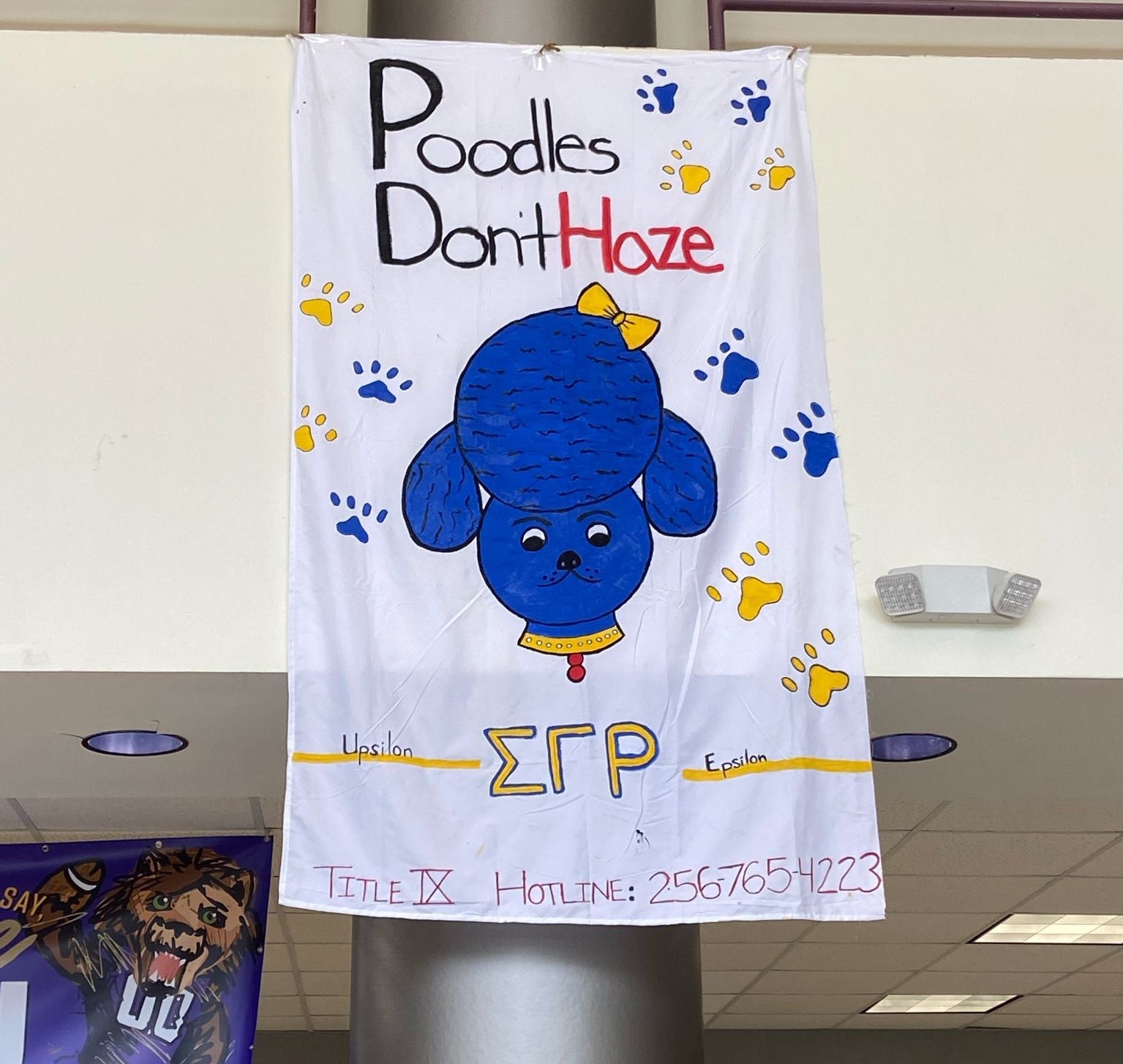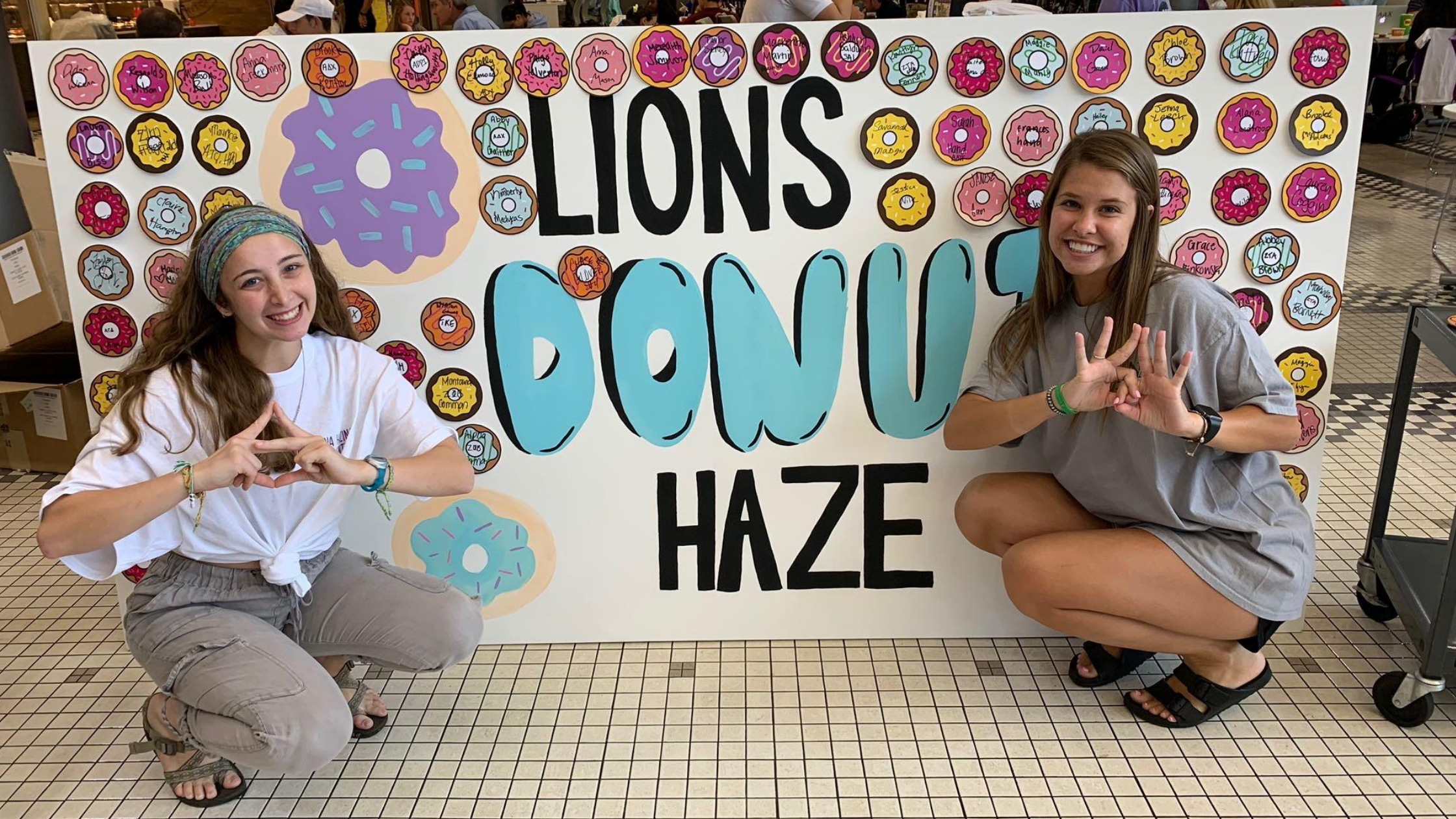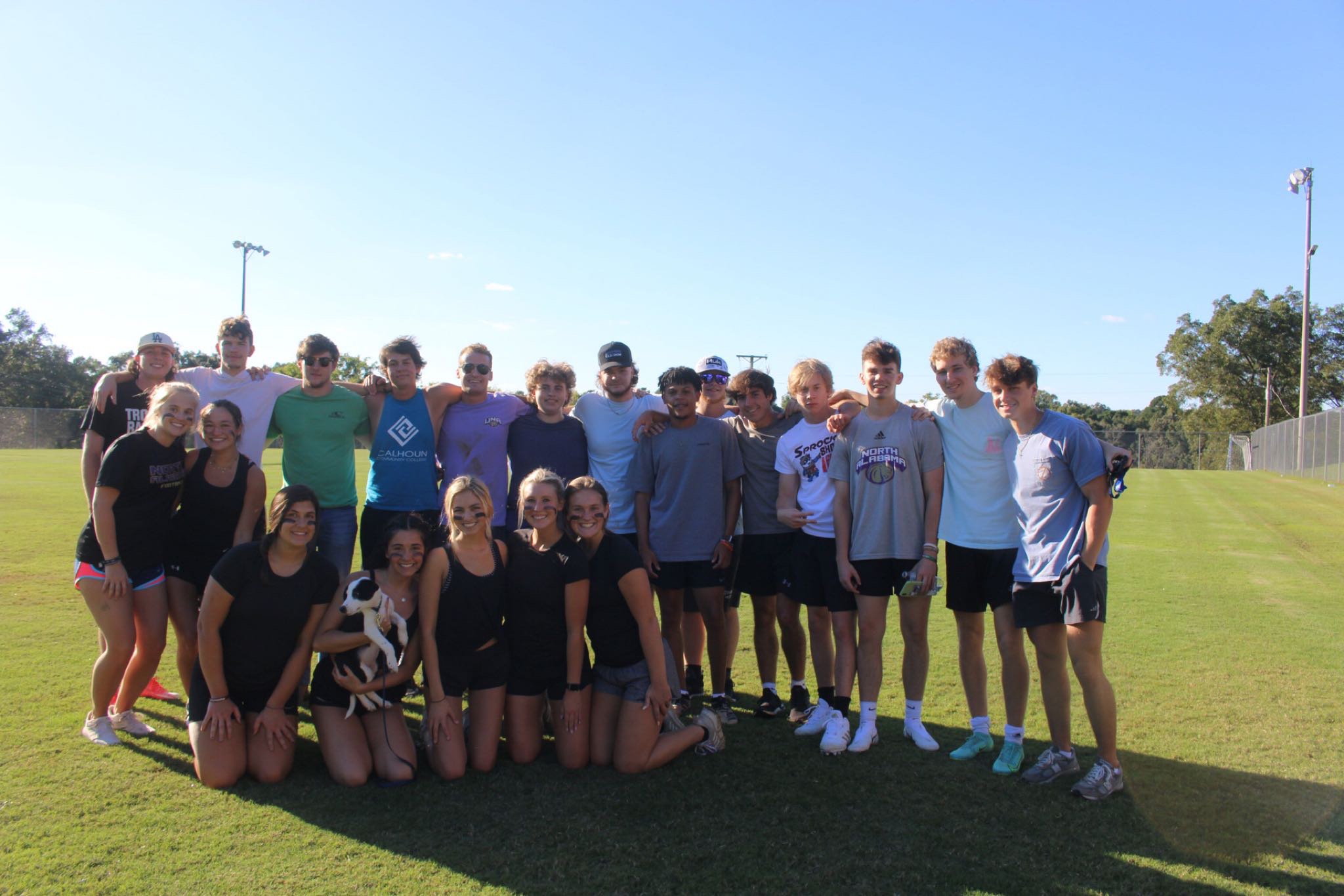 National Hazing Prevention Week (NHPW) is an opportunity for communities across the nation to raise awareness and advocate against hazing. National Hazing Prevention Week will be observed October 3-7, 2022.
At UNA, our Fraternity and Sorority Life office and governing councils hosts events throughout the week to make chapter members and other students more aware of the implications of hazing and involved in the active prevention of hazing. 
National Hazing Prevention Week events will be announced by September 1, 2022.
UNA Hazing Prevention Week Presentation
Dr. Nick Gordon, Director of Student Conduct, will be giving a presentation to the Fraternity and Sorority Life community at large on October 4th from 5:00pm to 6:30pm in the GUC Performance Center. 
Please click here to see chapter requirements for attendance.