Hazing Prevention Week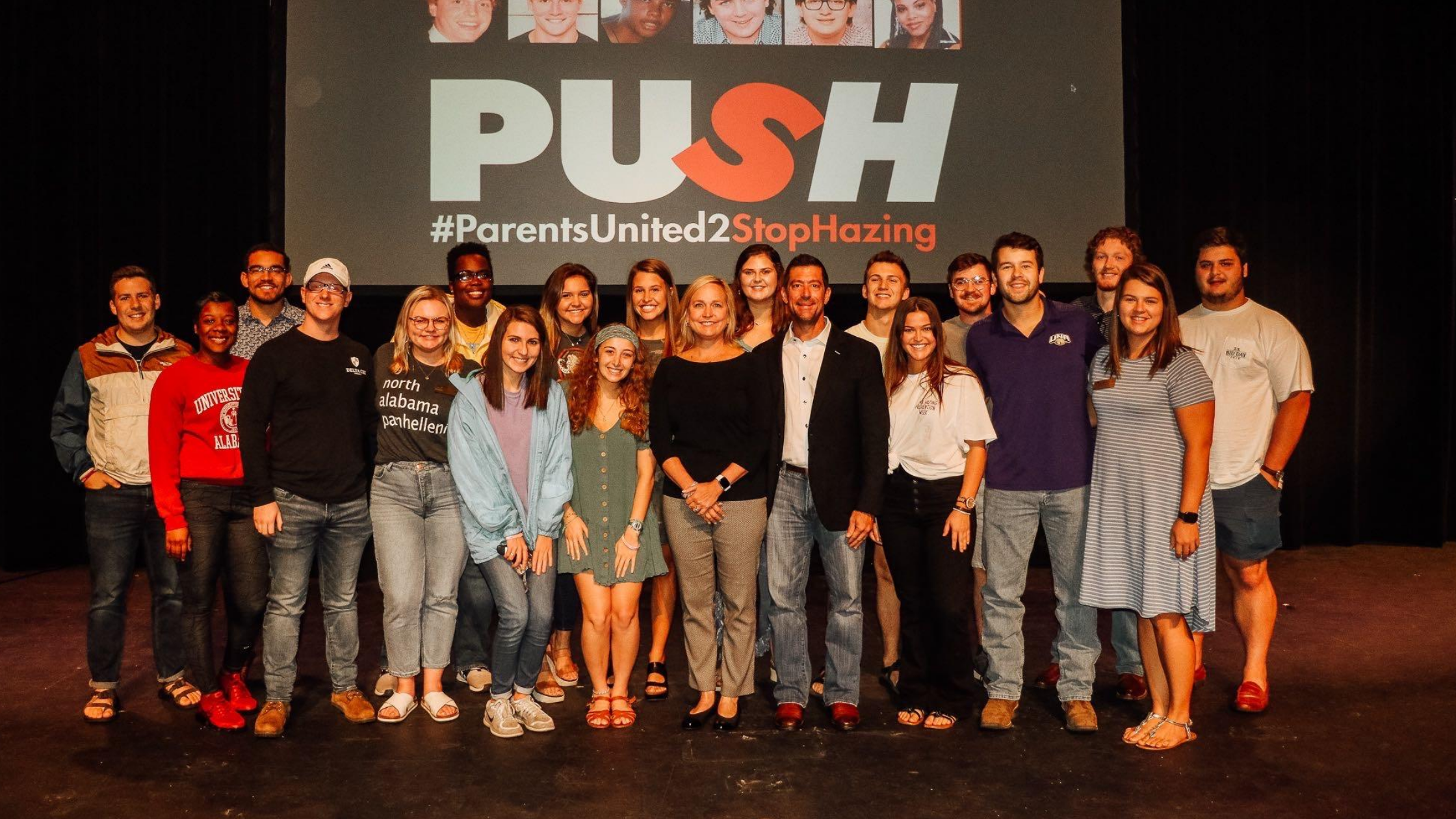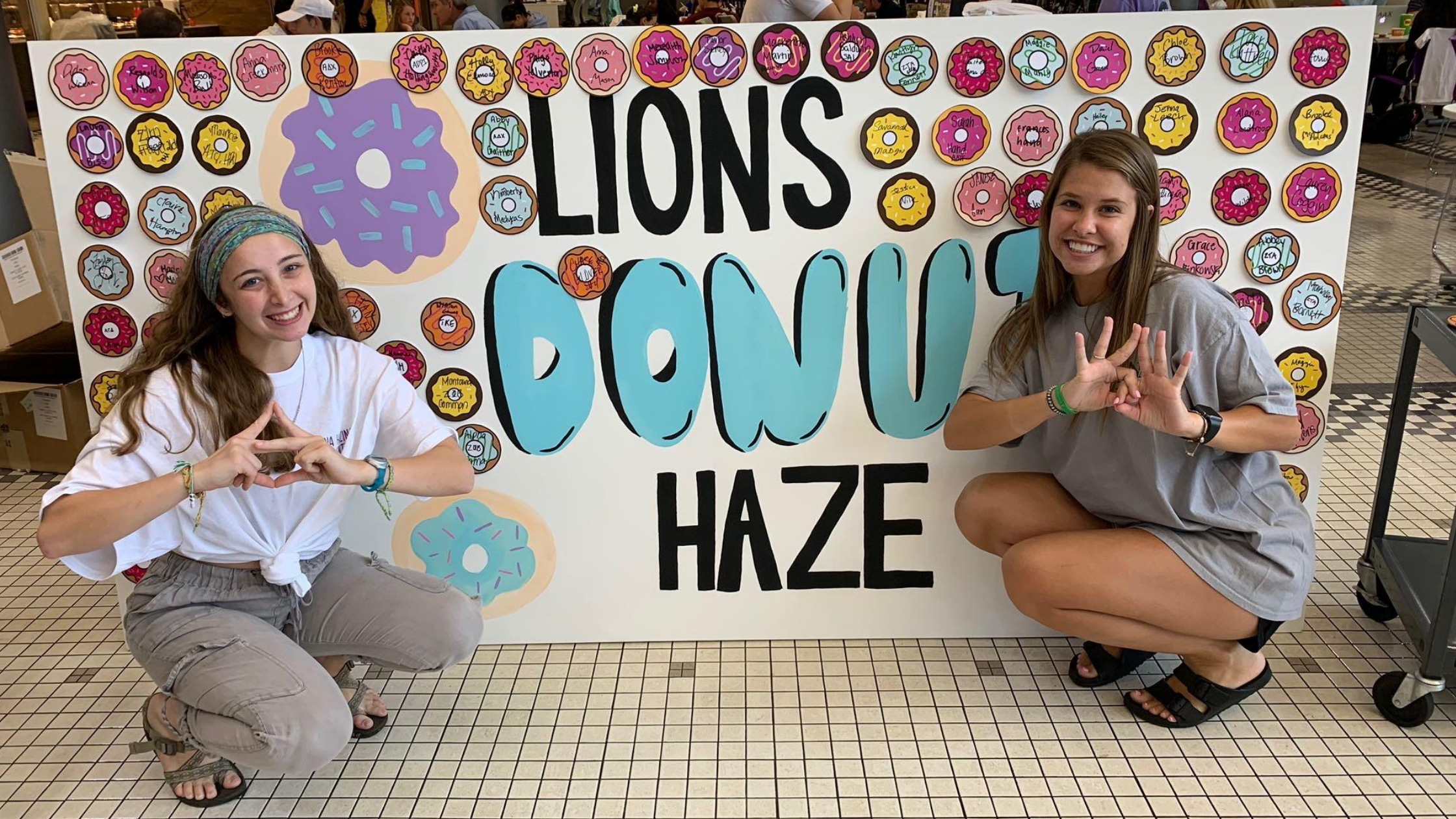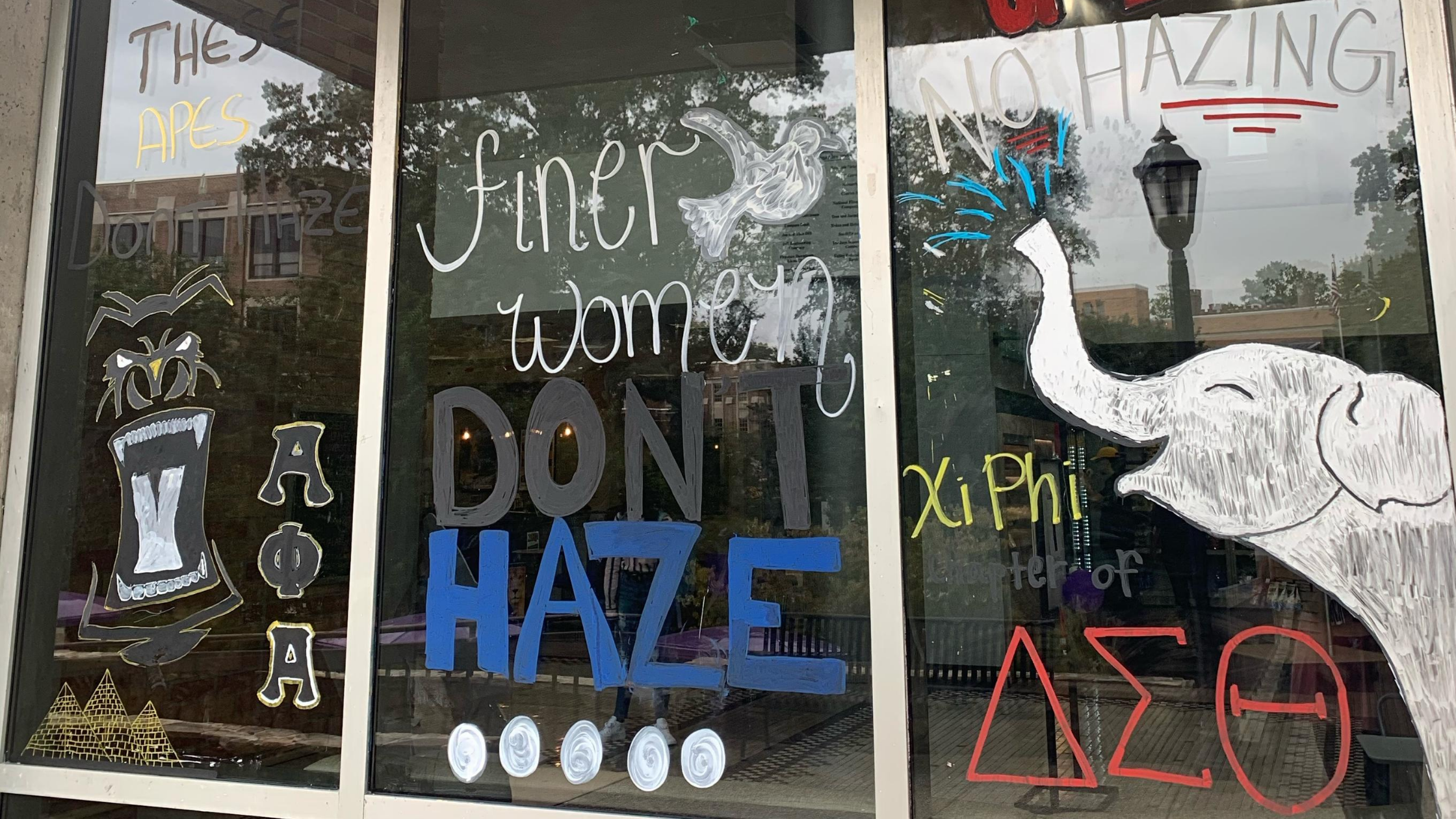 National Hazing Prevention Week (NHPW) is an opportunity for communities across the nation to raise awareness and advocate against hazing. National Hazing Prevention Week will be observe September 20-24, 2021.
At UNA, our Fraternity and Sorority Life office and governing councils hosts events throughout the week to make chapter members and other students more aware of the implications of hazing and involved in the active prevention of hazing. 
Banner Contest (hosted by IFC)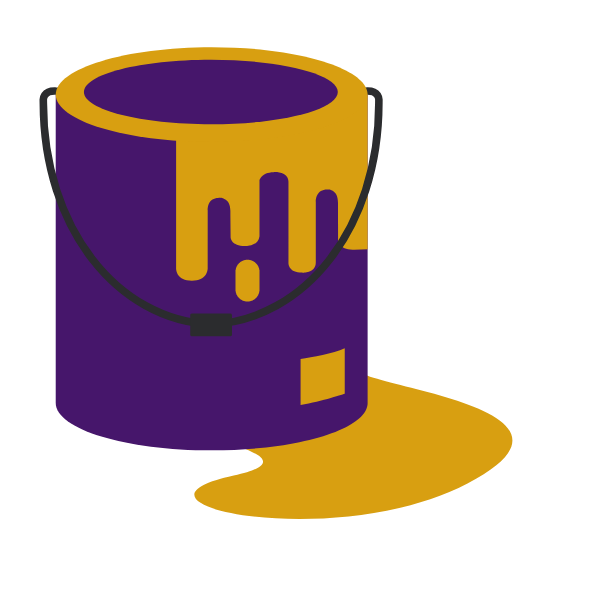 Monday, September 20, 2021
12:00pm, GUC Atrium
The Interfraternity Council (IFC) will host a banner painting contest. Organizations interested in participating, should register by September 14, 2021. IFC will provide a banner to all organizations registered. Organizations are responsible for their own paint. Banners must be submitted by noon on Septmeber 20. 
To reserve your banner, please register online at at https://docs.google.com/forms/d/e/1FAIpQLSckPbK-CL5yZhIDnPebWYMs77YKp2j74XaJamJ3_Xgh11MuBg/viewform?vc=0&c=0&w=1&flr=0 
Make a Change for Max (hosted by CPH)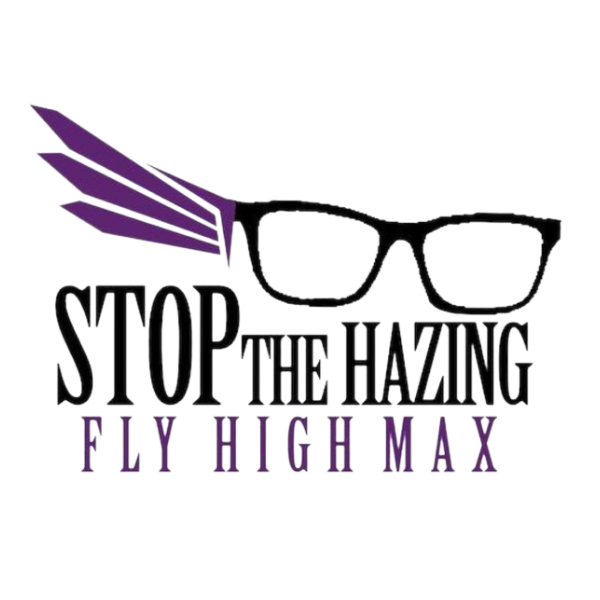 Tuesday, September 21, 2021
11:00am-1:00pm, GUC Atrium Entrance
The College Panhellenic Council (CPH) will collect change for the Max Gruver Foundation from 11am to 1pm in the GUC Atrium. The Max Gruver Foundation strives to create awareness, education, policy, and laws to prevent hazing.
Bystander Intervention Training (hosted by NPHC)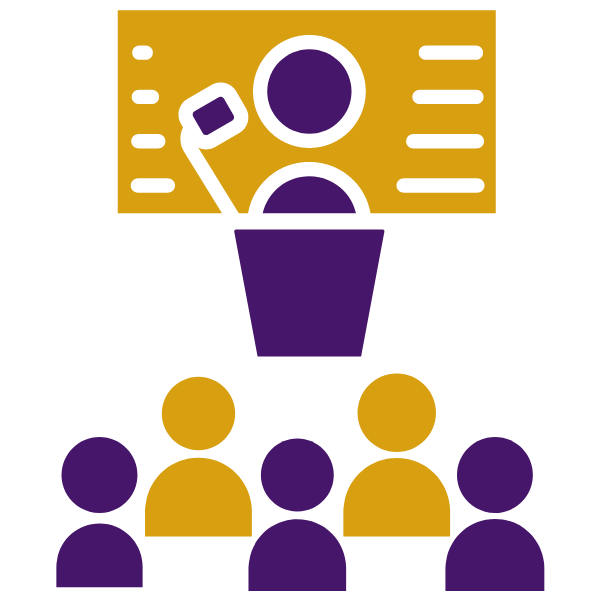 Wednesday, September 22, 2021
5:30pm, GUC Performance Center
The National Pan-Hellenic Council (NPHC) will host bystander intervention training at 5:30pm in the GUC Performance Center. Dr. Nick Gordon, from Student Conduct, will lead the training.
These Paws Don't Haze (hosted by IGC)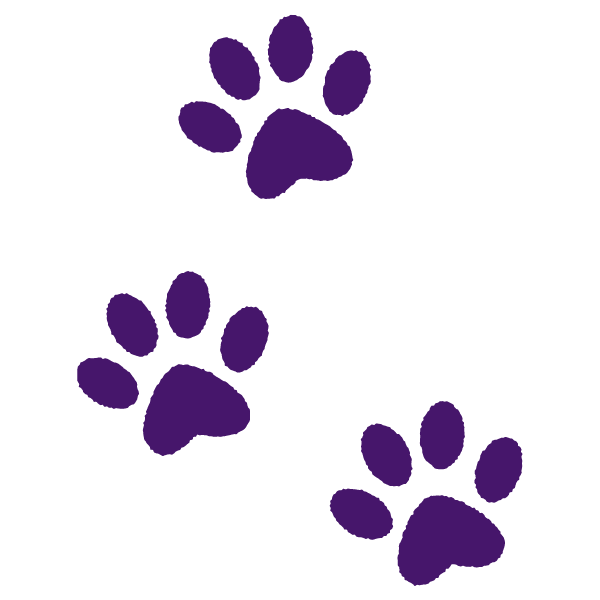 Thursday, September 23, 2021
10:30am-1:30pm, GUC Atrium
The Independent Greek Council (IGC) asks the UNA community to take a stand against hazing. Anyone who writes their name on a paw will receive a button and a brownie. (This event is made possible by the Student Activity Fund.)
Kick Out Hazing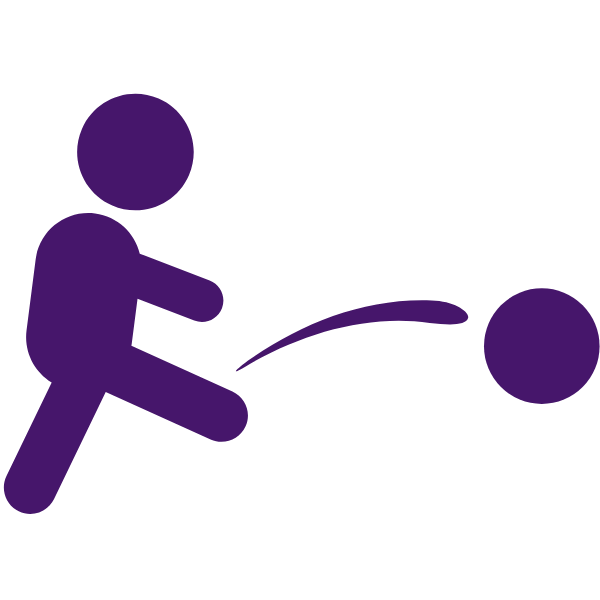 Thursday, September 23, 2021
4:00pm, Intramural Fields
Fraternity and Sorority Life will host a kickball game to raise awareness against hazing. Any registered student organization may create a team and register to play. Teams can fill out the form on Presence and must register by September 21st at 11:59pm.
Register online using this form: https://una.presence.io/form/kick-out-hazing-team-sign-up 
Lions Do-Nut Haze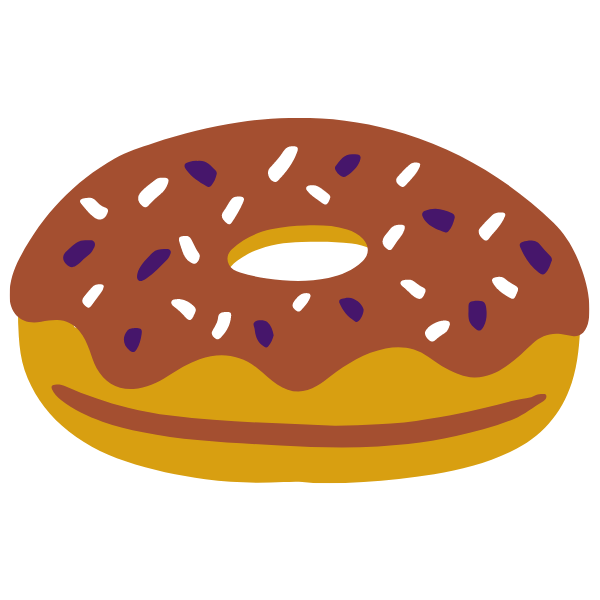 Friday, September 24, 2021
10:00am-1:00pm, Amphitheater
Fraternity and Sorority Life will give donuts from The Donut Shoppe to those who take the hazing prevention pledge.