Undergraduate Admissions for International Students
Apply for admission to the University of North Alabama in seven easy steps. You can email scanned copies of all documents to international@una.edu to begin pre-approval. Original documents can follow by mail after pre-approval.






If you have taken any of the following tests:

One additional step is required for students currently studying in the US at another school, college or university:

Application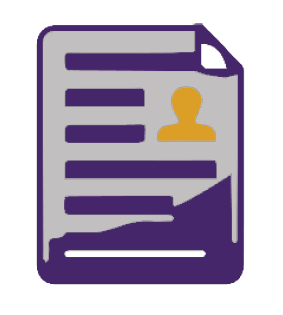 Complete our application. Questions can be emailed to international@una.edu.
Diploma and Transcripts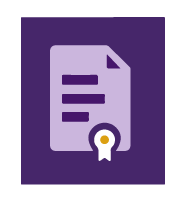 An official notarized copy of your high school diploma and transcripts and - if applicable - your undergraduate diploma should be submitted to finalize admission. All transcripts should be notarized of attested by a government institution.
Statement of Purpose
All applicants must write in their own words a Statement of Purpose that addresses these 3 topics:
Tell us about yourself: personal background, academic interest, career aspiration, volunteering experience, etc.
Tell us why you want to study in the US
Tell us why you chose to apply to UNA
Bank Letter and Affidavit of Support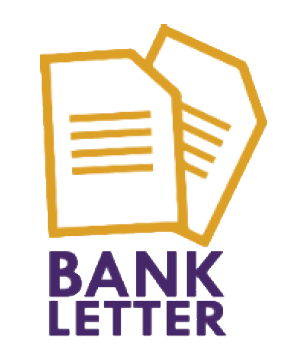 An original letter or financial statement in English on official bank stationery from a bank or other financial institution in which the student or the sponsor has checking or savings deposits, certificates of deposit, money market certificates or other types of accounts containing readily-available funds must be submitted. This letter must provide a specific numerical amount of funds; a letter with a general amount is not acceptable. The minimum amount required in this letter must be equal to $32,000 for undergraduate students. Letters must be dated within one year of the time the student plans to enroll. Financial sponsors who are U.S. citizens or permanent residents must submit the I-134 Immigration form which can be printed from this website.
If a parent or other sponsor is supplying funds for the student, a letter from the sponsor must be submitted with bank statements. The letter should include:
the student's complete name and date of birth
the sponsor's complete name and relationship to the student
the sponsor's contact information including address, phone number and e-mail address if available
a statement that the sponsor is able to and intends to provide for the student's tuition, fees, room, board and other expenses for the entire duration of the student's program
Application Fee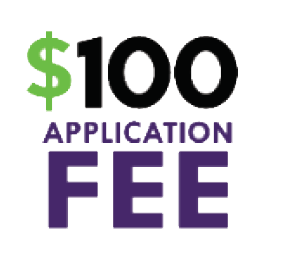 A non-refundable application fee of one hundred dollars ($100) is required of every international applicant. Include an international money order or U.S. check made payable to the University of North Alabama or fill out the payment with credit card section in the application form. No wire transfers or application fee waivers.
Test Scores
Academic Placement
For US students, UNA uses ACT or SAT scores for advising and registration purposes, but international students are not required to submit any of these tests for admissions. Students without official scores of ACT or SAT reported to UNA will take UNA's Academic Placement Test before registering for any classes. If available, original test scores should be sent directly to UNA. UNA's School Code for Act is 0014 and for SAT is 1735.
Language Proficiency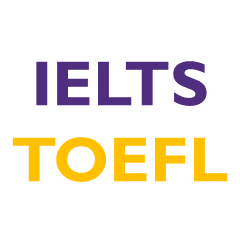 Language proficiency is a required of all international students. This requirement can be met in two ways: through a test score from a recognized agency or through UNA's English as a Second Language Program.
If available, original test should be sent directly to UNA (CODE:1735). Language Proficiency Required Scores:
CBT = 173
iBT = 61
IELTS = 5.5
TOEIC = 600
PTE = 46
Choose a Language
Academic Placement Scores
Not required. If you have taken any of the following, all official test scores must be sent to UNA directly from the testing centers.
ETS Code is 1735.
ACT Code is 0014.
SAT Code is 1735.
English Proficiency Scores
Test score not required. If available, original test should be sent directly to UNA (CODE:1735).
CBT = 173
iBT = 61
IELTS = 5.5
TOEIC = 600
PTE = 46