Study Abroad and Field Courses
Study Abroad
---
The Department of Geoscience prides itself on the incredible range of offerings of field courses and study abroad experiences for students to engage in hands-on learning and traveling opportunities. You'll emerge a globally-minded student with first-hand knowledge of geographic processes and patterns with more memories than will fit into your carry-on. 
---
The Office of International Programs and Offerings has a travel scholarship available to subsidize the cost of studying abroad.
---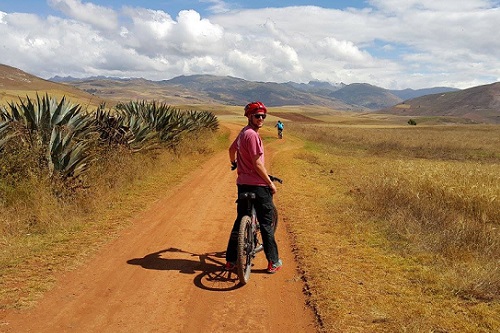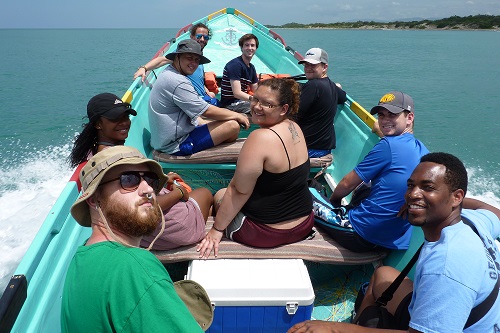 Field Courses
Field courses are a great opportunity for our students to travel to a region in the United States and explore the culture and geographic qualities and processes that are unique to that place. It's also a great way to build community with fellow geography students and with faculty members.
Watch this space for future Field Courses!