Pre-Kindergarten Class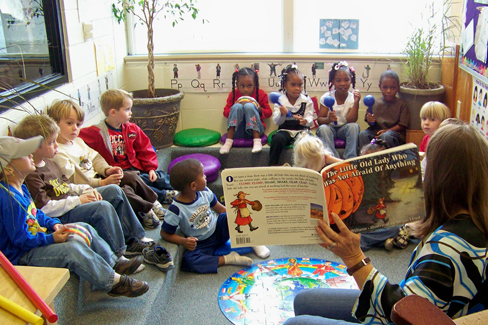 The UNA Kilby Child Development Center is a model site for the Alabama Pre-K Initiative. The instructors for this class are Melanie Kennedy (lead teacher) and Rebecca Lovette (auxiliary teacher).
This program is provided through a grant from the Alabama Office of School Readiness, and is available depending on state funding for the year.
Your child may be eligible for this program if:
Your child is four years old by September 1, 2017
You are an Alabama resident throughout the time your child will be enrolled in the program.
To complete your application you must provide the following:
Proof of Alabama residency (such as utility bill or driver's license)
Copy of your child's Social Security card
Copy of your child's original birth certificate
Up to date "blue slip" immunization card
Application Form - Applications will be taken beginning Monday, January 9, 2017.