The I2E2 Series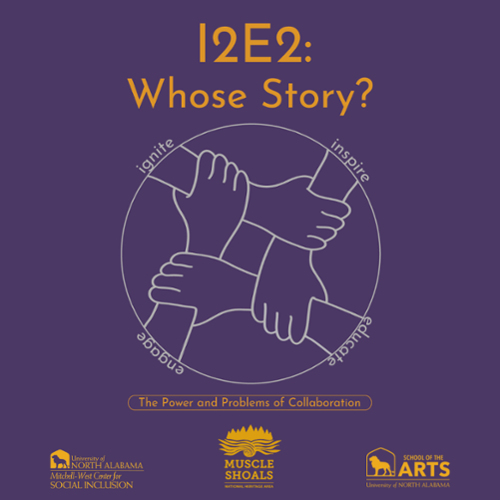 I2E2: Whose Story?
The UNA School of the Arts, Muscle Shoals National Heritage Area, and Mitchell-West Center for Social Inclusion present I2E2: Whose Story? on September 1-2, 2022, in Norton Auditorium.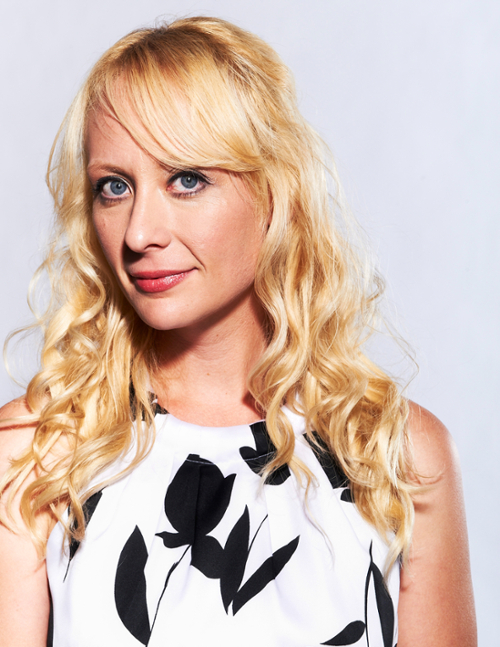 Our Keynote Speaker: Christina Giacona
Christina is the Indigenous and Modern Music Specialist at The University of Oklahoma School of Music and co-founder, producer, conductor, artistic director, and score supervisor for Onyx Lane.
Coming together to discuss equity and accessibility in the ARTS
 Click on the titles below for session information.
I2E2: Whose Story? The Power and Problems of Collaboration