Venue Photos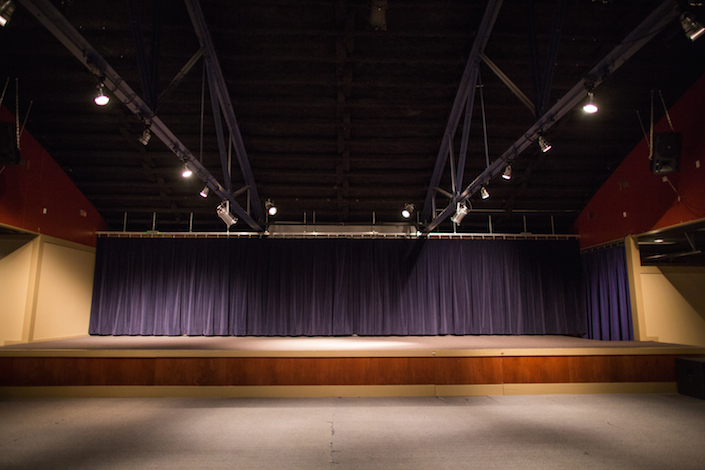 A view of The Mane Room stage.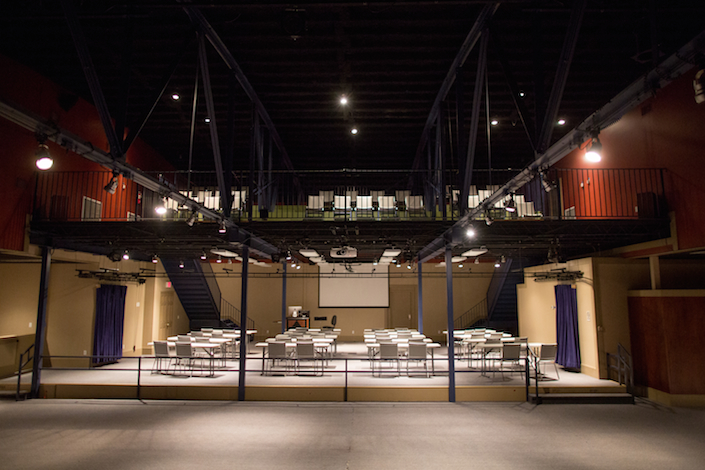 View of the classroom and balcony from the stage.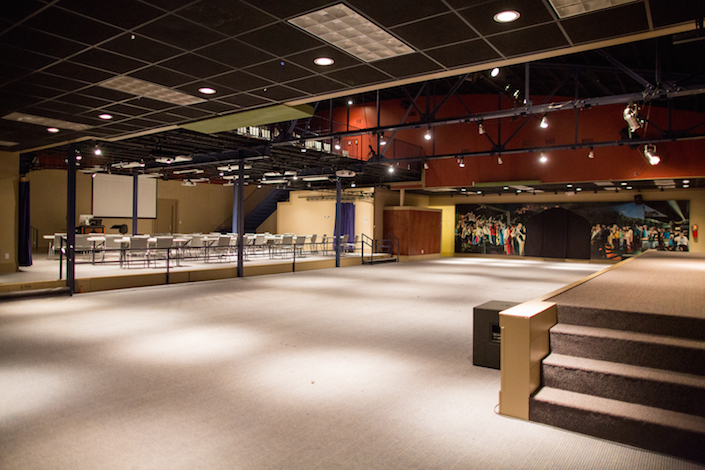 The house area of The MANE Room can be a standing or seating area.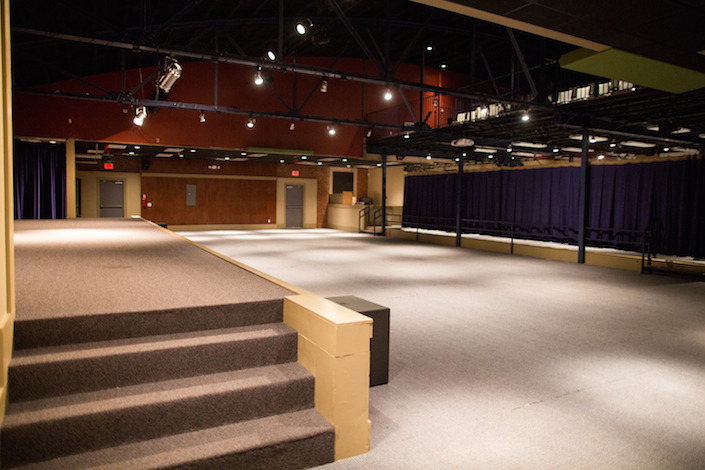 The house can be made to feel more intimate by closing the curtain of the Mezzanine/Classroom area.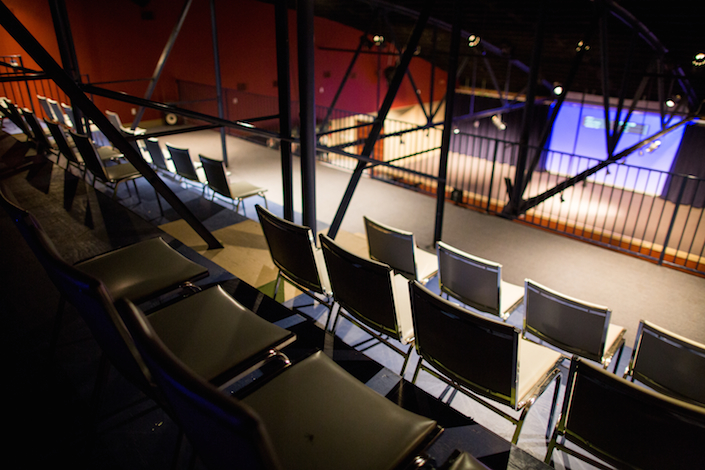 A view from the upstairs balcony in The Mane Room.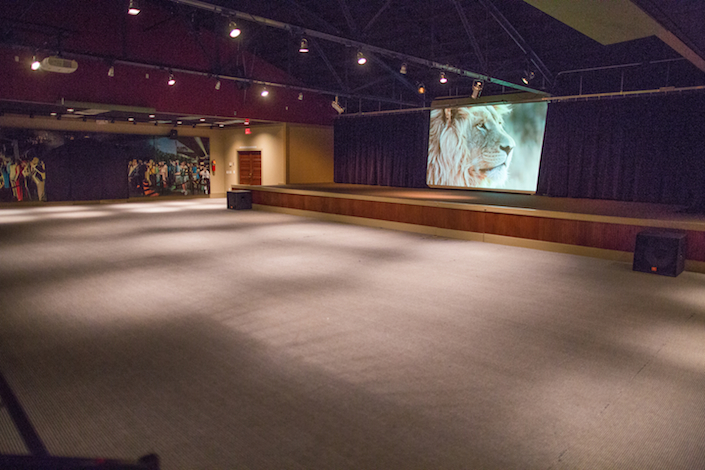 There is a screen and projector located at center stage that can be rented as well.
More Photos:
...