The Mane Room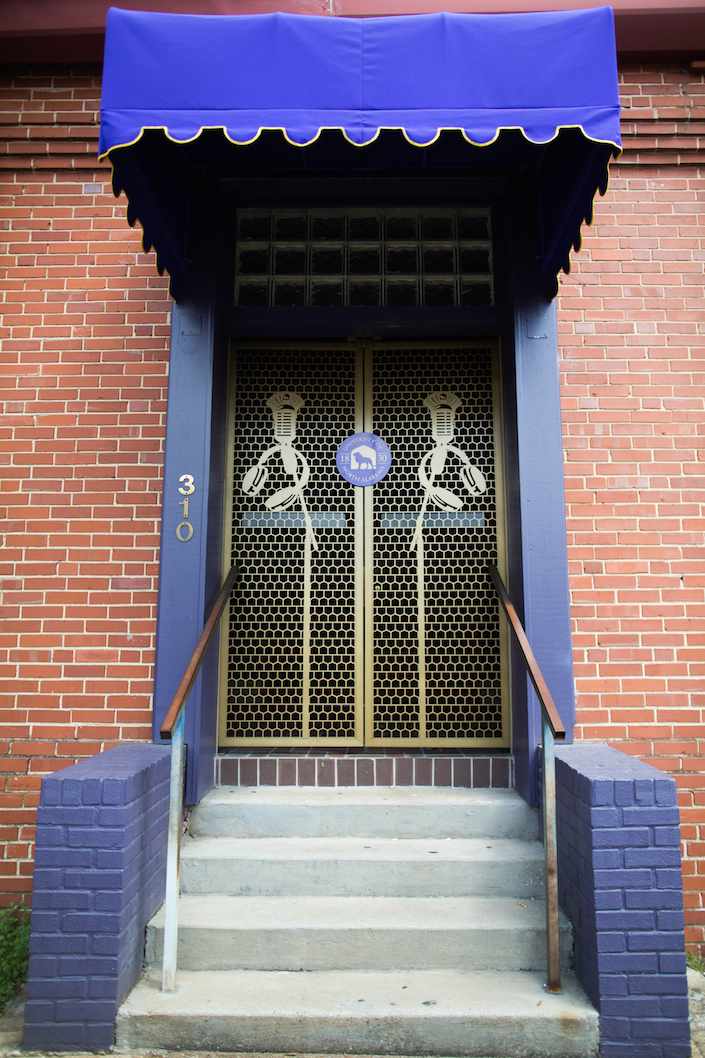 The Mane Room is first an educational space providing esperiential learning to students in the Departemnt of Entertainment Industry. Students book, promote, design, and staff shows for class projects and community enrichment.
The Room is also available for public and private events. From receptions and dinners to concerts and artist showcases, we are excited to collaborate with you to make your event a success!
The Mane Room is an intimate performance venue with capacity for up to 400 guests. It is a versatile space that hosts dinners, receptions, seminars, conferences, classes, performances, and movies.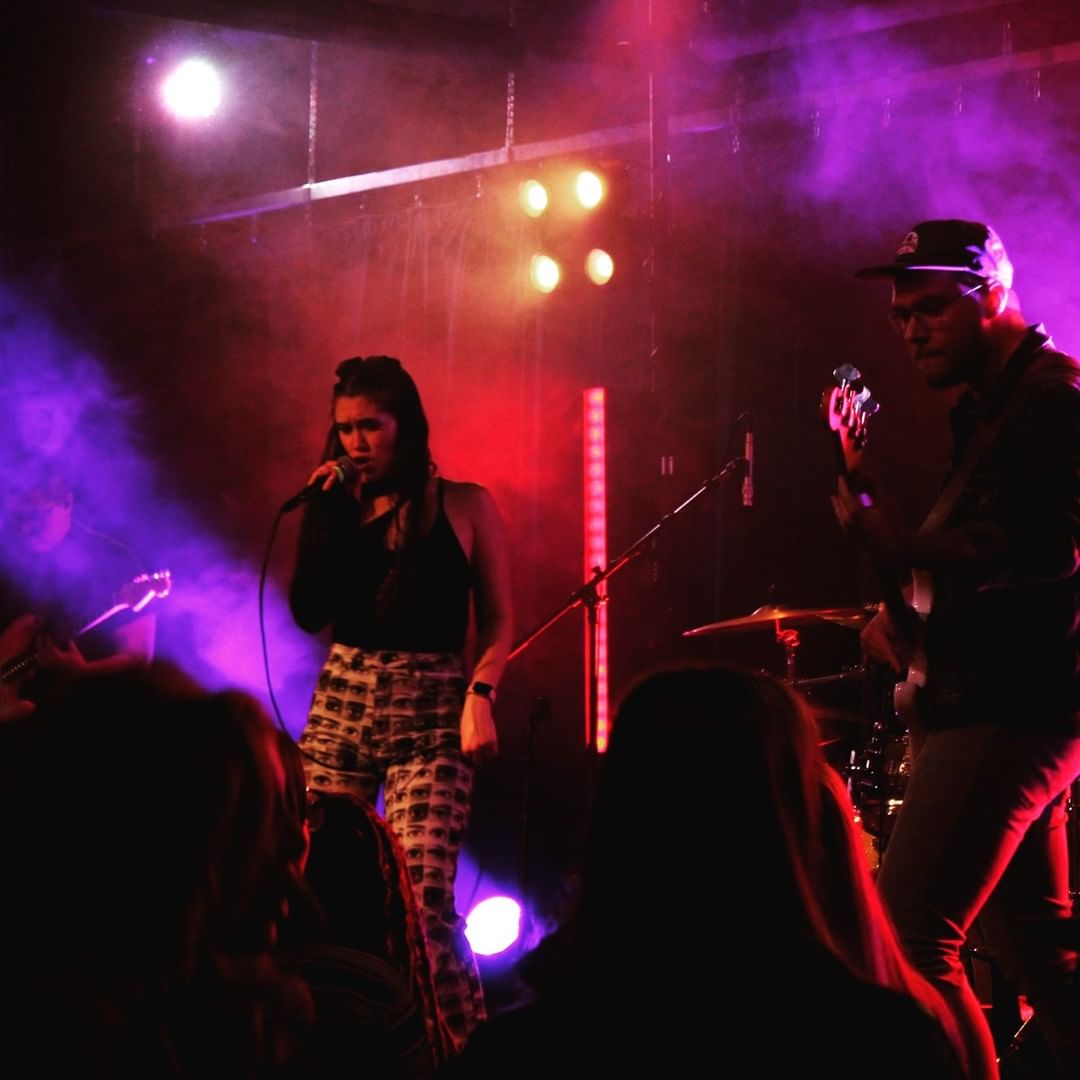 We are proud to have hosted the Salt and Pepper Roots Music Celebration, Blues Challenge, George Lindsey Film Festival and W.C. Handy Music Festival for years. Allison Krauss, Cedric Burnside, Bobby Rush and many others have graced the stage at the Mane Room. We've also hosted student artists like
Rachel Womack, Firekid, and Katlyn Lott.
For more information call 256-765-4816 or email at maneroom@una.edu.