International Education Week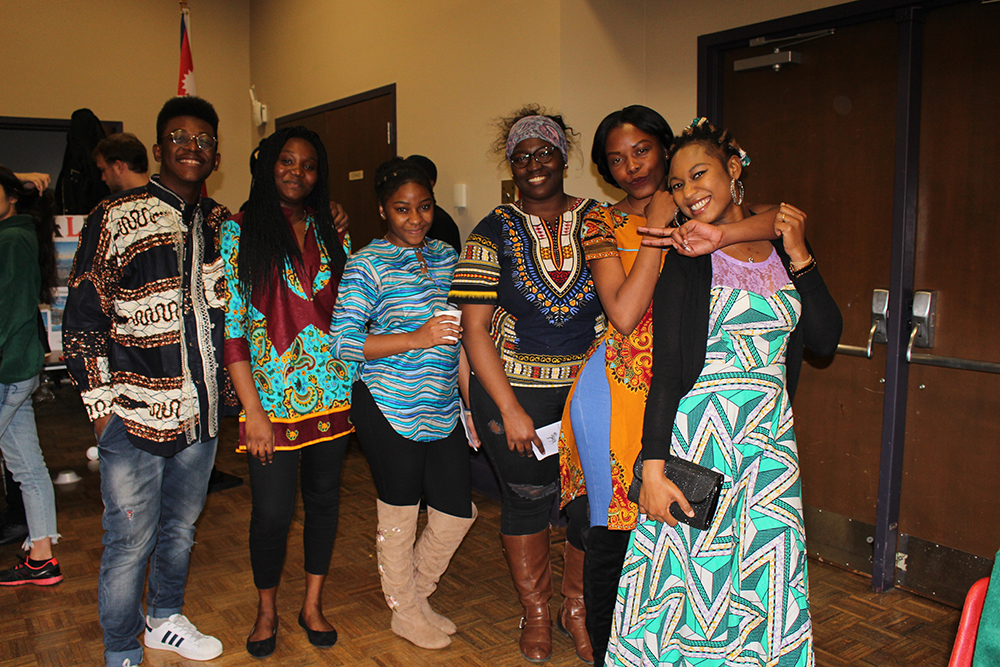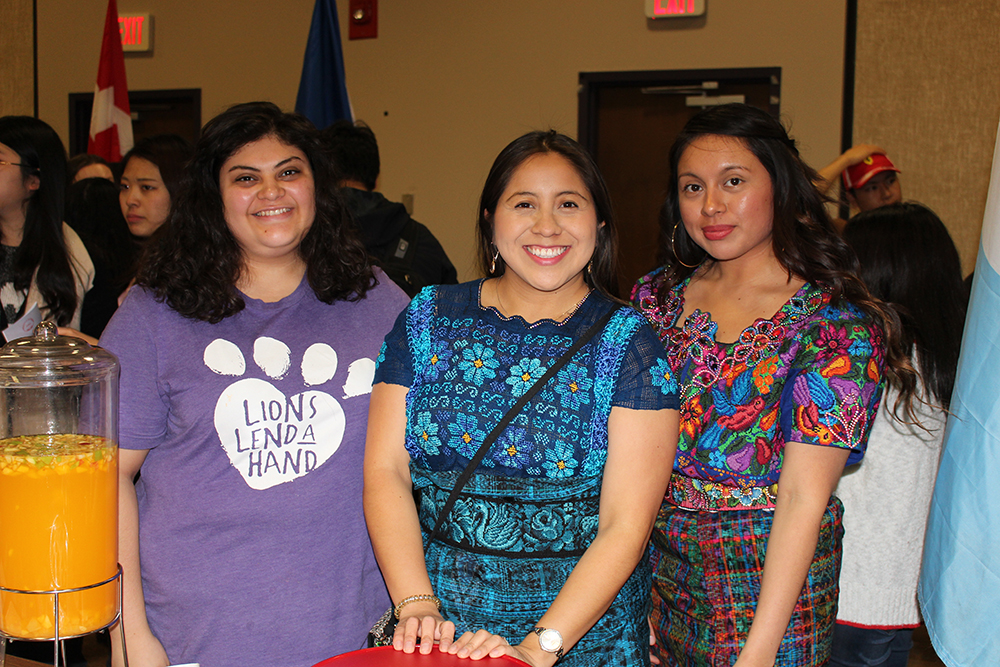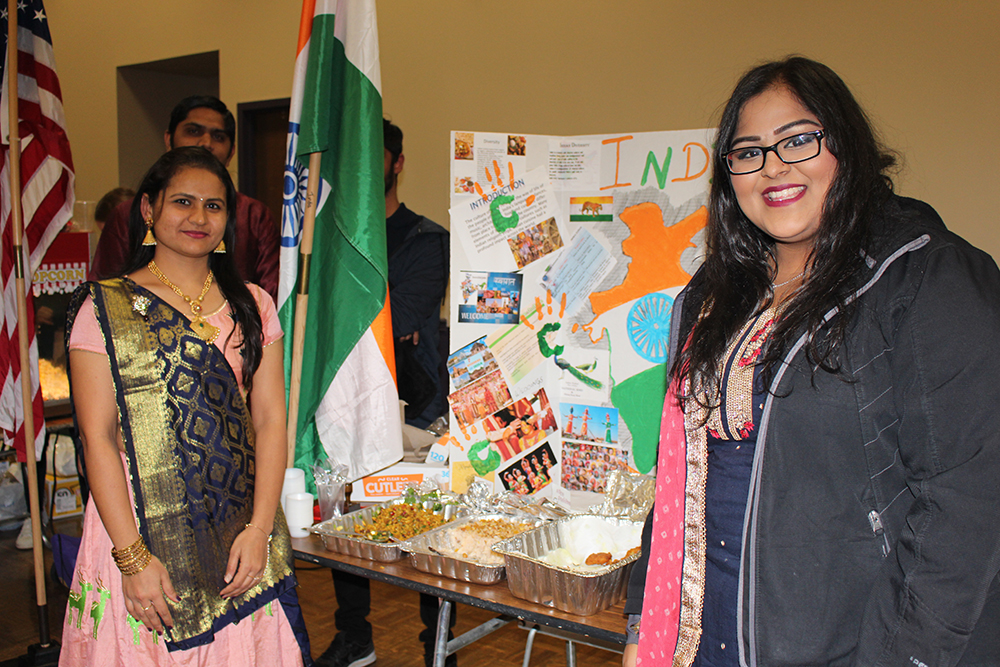 Celebrating Cultural and Academic Exchange
Join us for International Education Week (IEW) from November 16-20, 2020! IEW is full of culturally-rich activities, organized and presented by UNA's international and domestic students. A variety of activities, hosted in part by the Office of International Affairs and various organizations, will be available for the UNA and Shoals community throughout the week.
Our featured event, Passport to the World, will be held November 19th at the GUC Atrium and Performance Center.  Food will be served at 5:00pm in the Atrium and upstairs the Fashion Show and presentations will begin at 5:30pm in the Performance Center.  There will be activity tables with calligraphy, origami, and teas from around the world. Due to COVID, the presentations and entertainment will be made from the stage highlighting the following countries:  Africa, China, India, Japan, Latin America, Saudi Arabia, South Korea, and Vietnam.  Masks will be required for entry.
Order our 2020 T-Shirt
The Office of International Affairs carries out events each IEW in celebration of the hundreds of international and education abroad students who bring international education to life on UNA's campus. Our 2020 IEW t-shirt is now on sale. Show your global spirit and get one today! It is available in long and short sleeve options.

Order here through a secure UNA site.
Long-sleeve shirt: $15
Short-sleeve shirt: $11
History of International Education Week
Click
here
for information about the history of IEW in the USA!