NBCT Support

NATIONAL BOARD SUPPORT EMAIL LIST
UNA-RIC will be offering National Board Certification support for the 2022-2023 school year. If you are interested in participating in NBCT professional learning and mentoring opportunities for this school year, please complete the following google form. We will then add you to our NBCT email list.
 Click here to be added to the NBCT email distribution list.
National Board Resources
To learn more about becoming a National Board Certified Teacher, visit the National Board for Professional Teaching Standards site.
For additional resources related to National Board Certification from Dr. Melissa Shields, visit her Teaching and Leading site.
ATLAS - Accomplished Teaching, Learning and Schools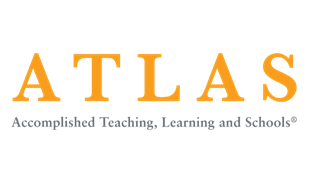 ATLAS provides a library of authentic cases of accomplished teaching practice indexed to common teaching and learning frameworks across a wide variety of classroom settings.
ATLAS is normally a resource for National Board Certification, but it can also be used by teachers for personal growth or incorporated into district teacher induction programs. This resource is open to our full-time, public school educators in Alabama. Please feel free to reach out to Dr. Deanna Hollimon (dchollimon@una.edu) to receive access.