Graduate Programs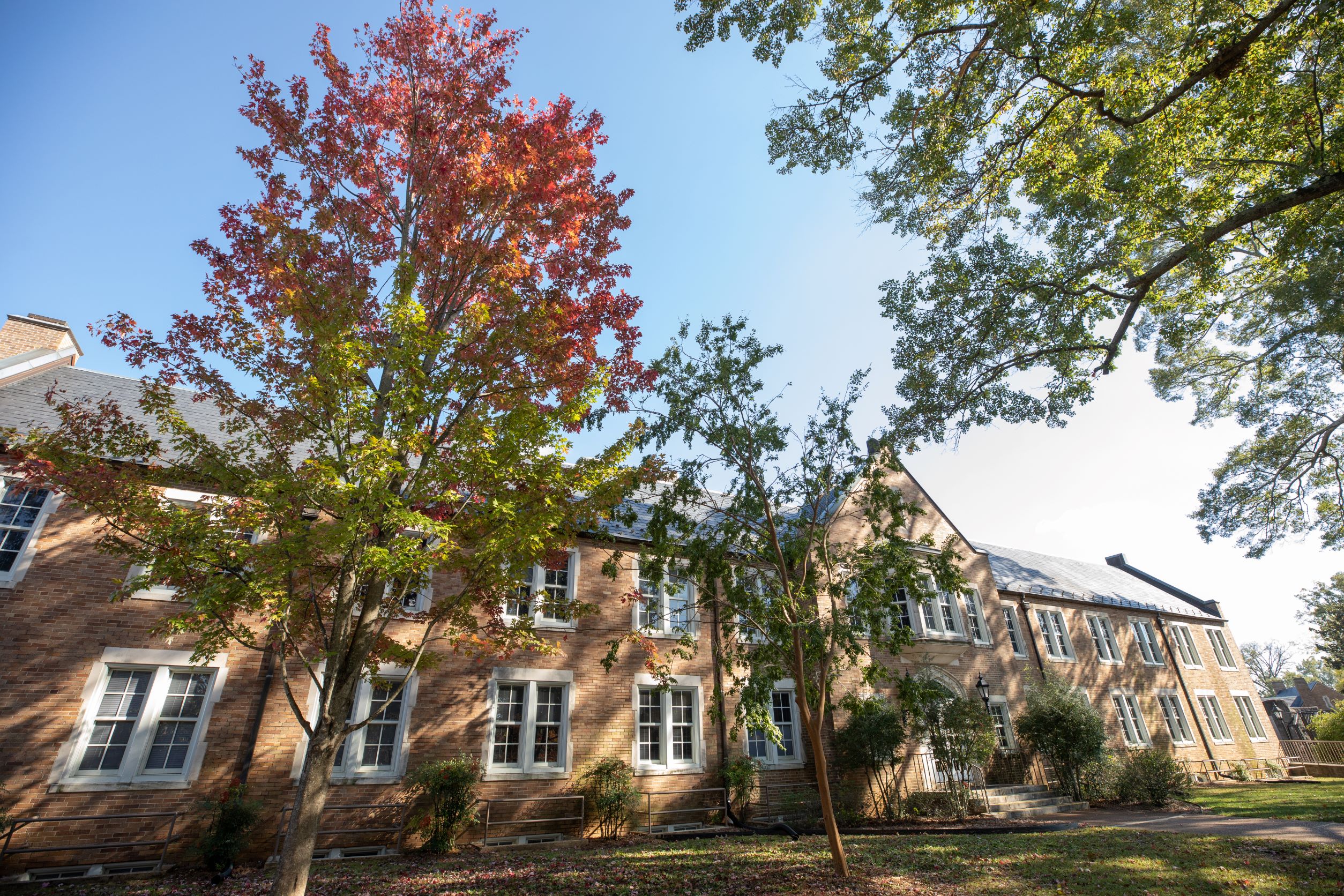 The Department of History is one of the largest and most diverse departments at the University of North Alabama. The department offers a Master of Arts degree in History as well as a Master of Arts degree in Public History.
Our students are taught by outstanding teachers and scholars. The Department of History boasts numerous faculty with awards for their research and teaching. We are a department of active scholars and gifted teachers.  Our areas of expertise include the United States, Latin America, and Europe, and cover diplomatic, political, military, religious, intellectual, social and cultural history. Whatever your interests, you can likely explore them with us.
We are proud of our graduate students. They excel in school and beyond.  As students, they are active in our discipline, routinely participating in Study Abroad, presenting their research at prestigious conferences, and serving in our community. As graduates, they have been accepted into prestigious Ph.D. programs, served as outstanding educators, and demonstrated to the public the value of history.
We hope you will join their dynamic number through pursuit of graduate study at the University of North Alabama.