Engineering and Industrial Professions
Welcome to the website for the University of North Alabama's Department of Engineering and Industrial Professions. The Department is now comprised of a bachelor's program in Engineering Technology with three degree options, a bachelor's program in Occupational Health Science, and a master's program in Applied Manufacturing Engineering. 
Our Engineering Technology program is accredited by ABET.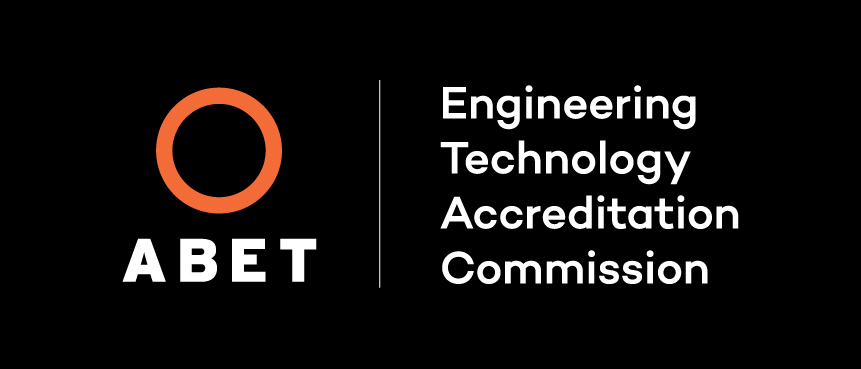 Click here for more information about our program offerings. 
Our Occupational Health Science program is accredited by ABET.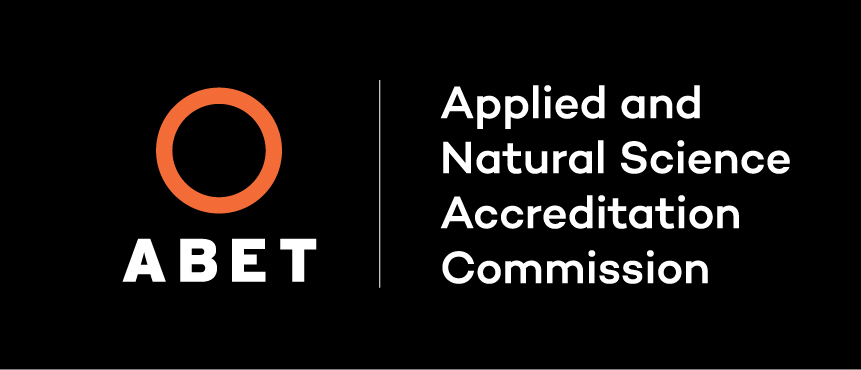 Click here for more information about our program offerings. 
The Engineering Technology program has yielded some amazing accomplishments after completing its 6th year. First, our students participating in the American Institute of Chemical Engineers' (AIChE) competitions have finished in the top 5 in national competition in 4 of the 5 years since the program's inception, besting many premier institutions. Second, our students and graduates are finding success in co-op and full-time positions at partner companies regionally as well as elsewhere in the U.S.  
Occupational Health Science
The Occupational Health Science program (formerly known as the Industrial Hygiene program) is one of only four ABET-accredited bachelor's program in the United States. Our program has been in existence here at UNA since 1979 when it was added due to the interest of both the government and industry in safety in the work environment. It has been designed to prepare students for direct entry into positions in industry, government, and other organizations as occupational health scientists and for entry into graduate programs in environmental health and safety. Our program has been continuously accredited by ABET, Inc. since 2001. 
Applied Manufacturing Engineering
Our online Master's in Applied Manufacturing Engineering will begin its 3rd year with an expectecd enrollment of 25 students for the 2022-2023 academic year. The first cohort of graduates took place at the completion of the spring semester of 2021. Also, this degree program participates in UNA's AMP Program (Accelerated Master's Program) where qualified undergraduate students may start this master's degree concurrently with their undergraduate degree — thus, students are on a fast-track to equip themselves with a master's degree and saving money because AMP courses are offered at the undergraduate tuition rate.
For Students, Parents and Educators

We have been continuing to equip our labs with state-of-the-art equipment and are focused on hiring faculty with a passion for teaching excellence, and developing corporate partnerships to provide co-op and internship opportunities. The tabs to the left will direct you to more specific information about our program. If you are a high school educator, student, or parent interested in learning more about our programs, please send me an e-mail and we can arrange a visit at your school or here at UNA.
For Manufacturers
If you are a regional manufacturer interested in being a corporate partner for the purposes of developing a co-op program, educating students about your industry or helping us better prepare students for their future careers, please send me an e-mail and we can coordinate a visit.  
Facilities
Finally, we are proud to be housed in the Science and Technology Building on our beautiful campus. The labs and classrooms are state of the art and provide a terrific environment for both students and faculty!  Thanks for your interest. We look forward to hearing from you.