Center for Women's Studies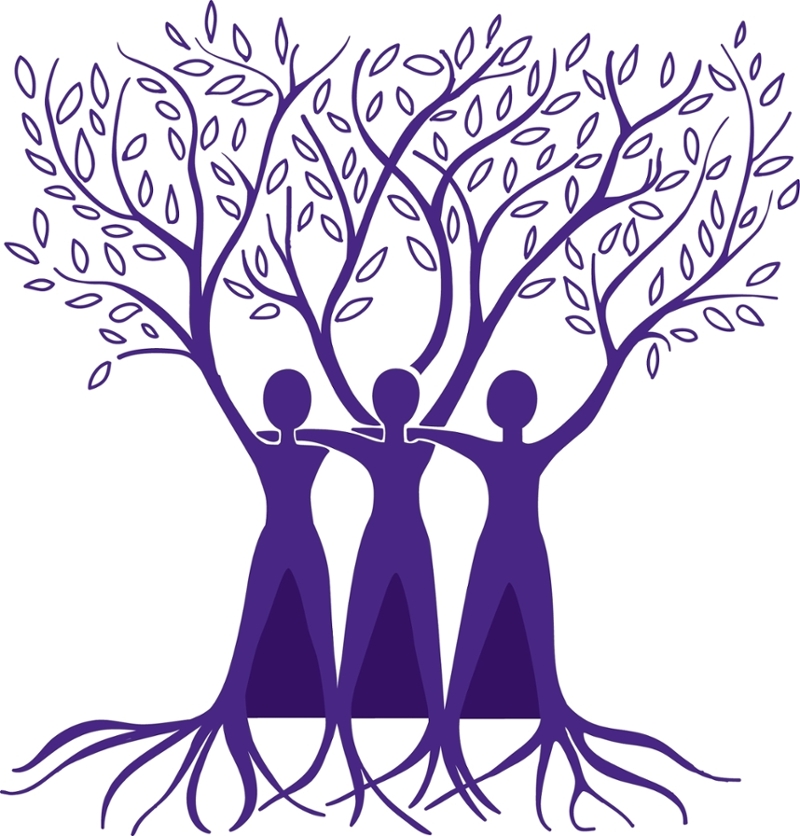 Women's Studies Minor
COVID-19
Please refer to the official University of North Alabama COVID-19 communications for the latest updates regarding University operations.
The Center for Women's Studies is committed to serving the UNA campus community. To reach the Center, please call 256-765-6198.  
Mission
The mission of the Center for Women's Studies at the University of North Alabama is to educate, support, and reach out to women on our campus in the context of a global community.
Visit Us
The Center for Women's Studies is located at the edge of the UNA campus, on North Wood Avenue, next to the large purple UNA sign and across the street from the BCM.
Find us on the map!