University of North Alabama Bands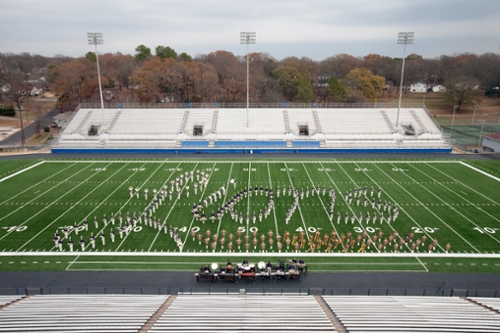 Upcoming Events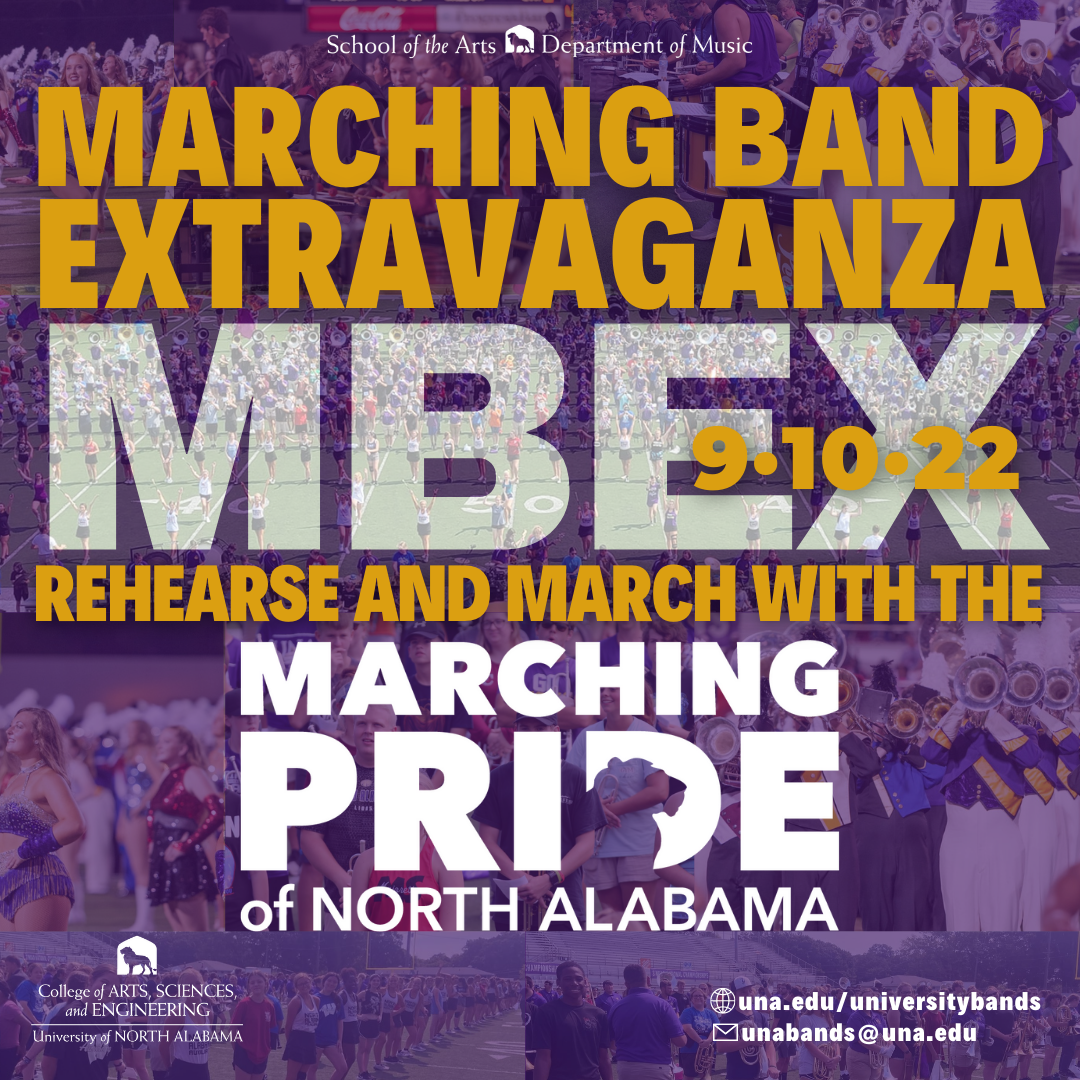 2022 Marching Band Extravaganza!
GENERAL INFORMATION:
Come spend a day with the UNA Marching Pride and perform with our members during the halftime show! The Marching Band Extravaganza is open to all high school band members – including Majorettes, Color Guard, and Dance Line. Students in 7th & 8th grade who are participating in high school band are also welcome to attend.
REGISTRATION INFORMATION: 
There is a $40 fee to participate. Please click
here
to register. The registration deadline is
Wednesday, September 7
. If you are registering a full band (20 or more students from the same band program) please click
here
to register. When registering a full band, the participation fee is reduced to $30 per student. 
Submission Received
Thank you for your interest in UNA! Roar Lions!