Meet Our Team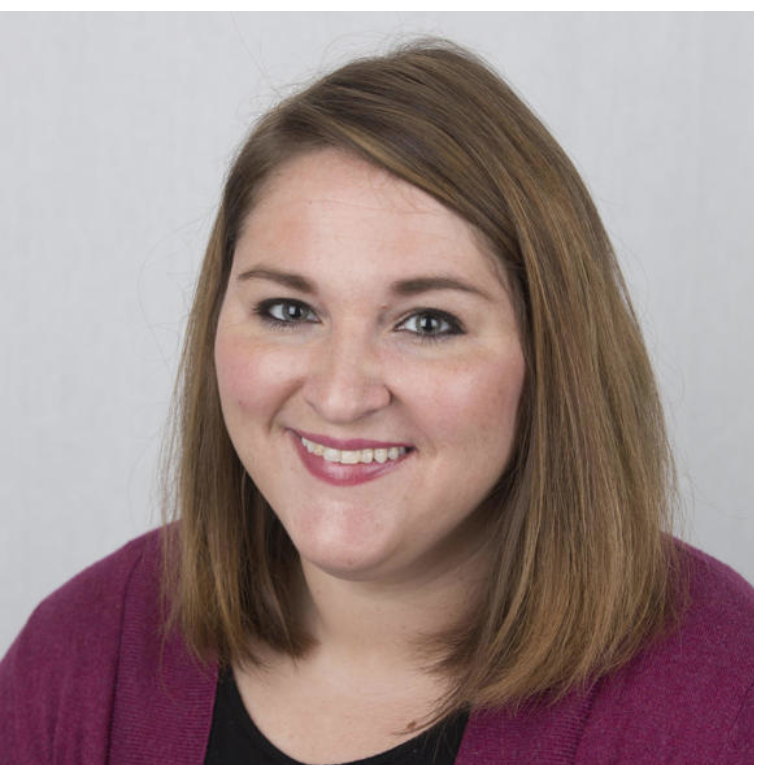 Kate Hanbery

Title IX Coordinator
Director of Prevention, Education, and Response
Kate is a two-time UNA alumna with a Bachelor's degree in Criminal Justice, Political Science, and Legal Studies and a Master's degree in Professional Studies. She has worked at UNA since 2011 and served as a judicial aid for three years at the Lauderdale County Courthouse.
Contact Kate:
klhanbery@una.edu


Dr. John Gurley
University Investigator 
Deputy Title IX Coordinator 
John Gurley joined UNA in December 2019 and quickly became part of the Title IX team, assisting with investigations in several cases. In December 2021, John joined the Office of Title as a University Investigator and Deputy Title IX Coordinator. John serves as the lead investigator in most Title IX matters.  
Prior to joining UNA, John was employed with the federal government and taught as an adjunct instructor at several colleges. John's educational background includes an M.A. in Rehabilitation Counseling and a Ph.D. in Counselor Education. John has a passion for helping others and enjoys working with college students. John is a native of the Shoals area where he resides with his wife and two children.  
Contact John:
jgurley3@una.edu 

Patty Apkarian
Senior Administrative Assistant
Patty Apkarian joined UNA in 2020 as the Senior Administrative Assistant for the Offices of Student Conduct, Title IX, and the University Case Manager. Patty serves as the first point of contact for those who call or visit the Office of Title IX.
Grievance Process Pool
The Formal Grievance Process relies on a pool of administrators ("the Pool") to carry out the process. The pool can be made up of internal or external trained third-party neutral professionals.
Members of the Pool are trained annually, and can serve in in the following roles, at the direction of the Title IX Coordinator:
● To provide appropriate intake of and initial guidance pertaining to complaints
● To serve in a facilitation role in informal resolution or Alternate Resolution if appropriately trained in appropriate resolution modalities (e.g., mediation, restorative practices)
● To perform or assist with initial assessment
● To investigate complaints
● To serve as a hearing facilitator (process administrator, no decision-making role)
● To serve as a Decision-maker regarding the complaint
● To serve as an Appeal Decision-maker
● To provide supportive measures or remedies
Advisors
The following University employees have been trained on the UNA Title IX Grievance Process and the role of an Advisor. Any party (Complainant or Respondent) is able to reach out to these individuals and inquire about their availability to serve as an advisor in a pending Title IX matter.