Policies and Procedures
UNA's Policy & Procedures: Sexual Harassment, Sexual Misconduct, Intimate Partner Violence, Stalking, Retaliation, and Any Other Form of Sex and Gender Discrimination (Sexual Misconduct Policy) was vetted through the Shared Governance process in Fall 2018. It was approved by Shared Governance on February 6, 2019, approved by the Board of Trustees on March 22, 2019, and is implemented as of April 1, 2019. The current Sexual Misconduct Policy was updated, in part, and took effect on January 31, 2020. 
UNA's Sexual Misconduct Policy 
---
Any cases reported prior to April 1, 2019 will follow the policies and procedures active at the time of the report. See below.
Title IX Model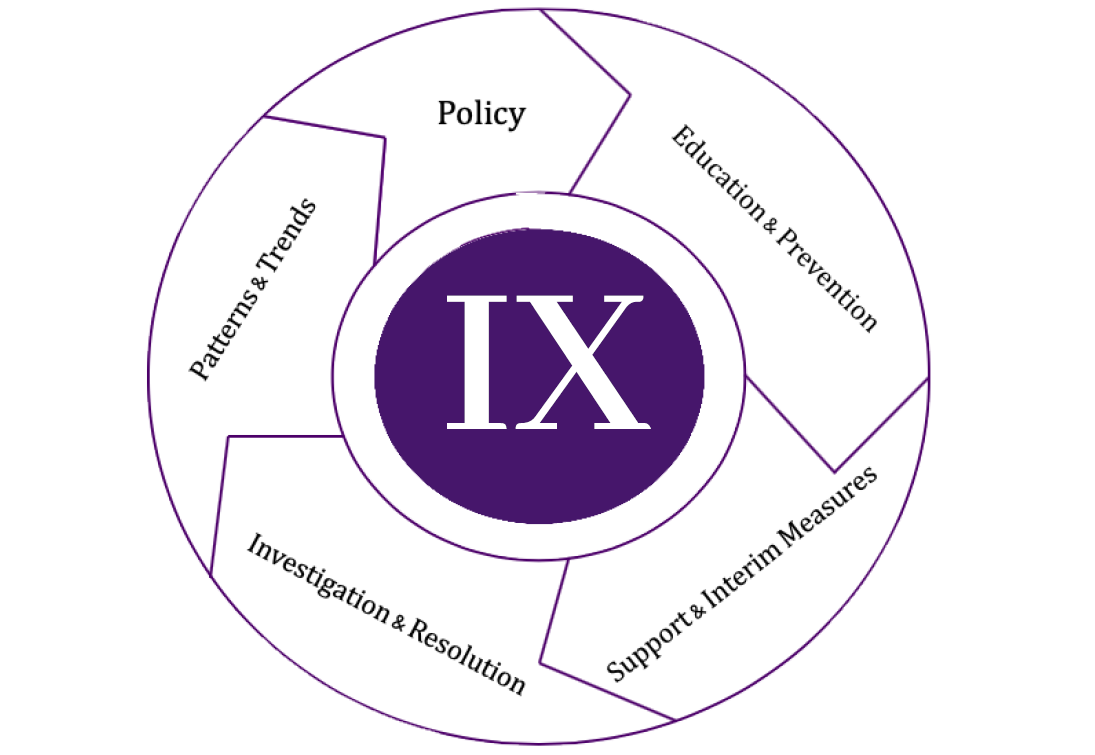 FERPA Consent to Release
If you want to fill out a FERPA Consent to Release related to a Title IX matter, please download this form and return the completed version to the Office of Title IX or your Title IX Investigator.