Student Ambassador Program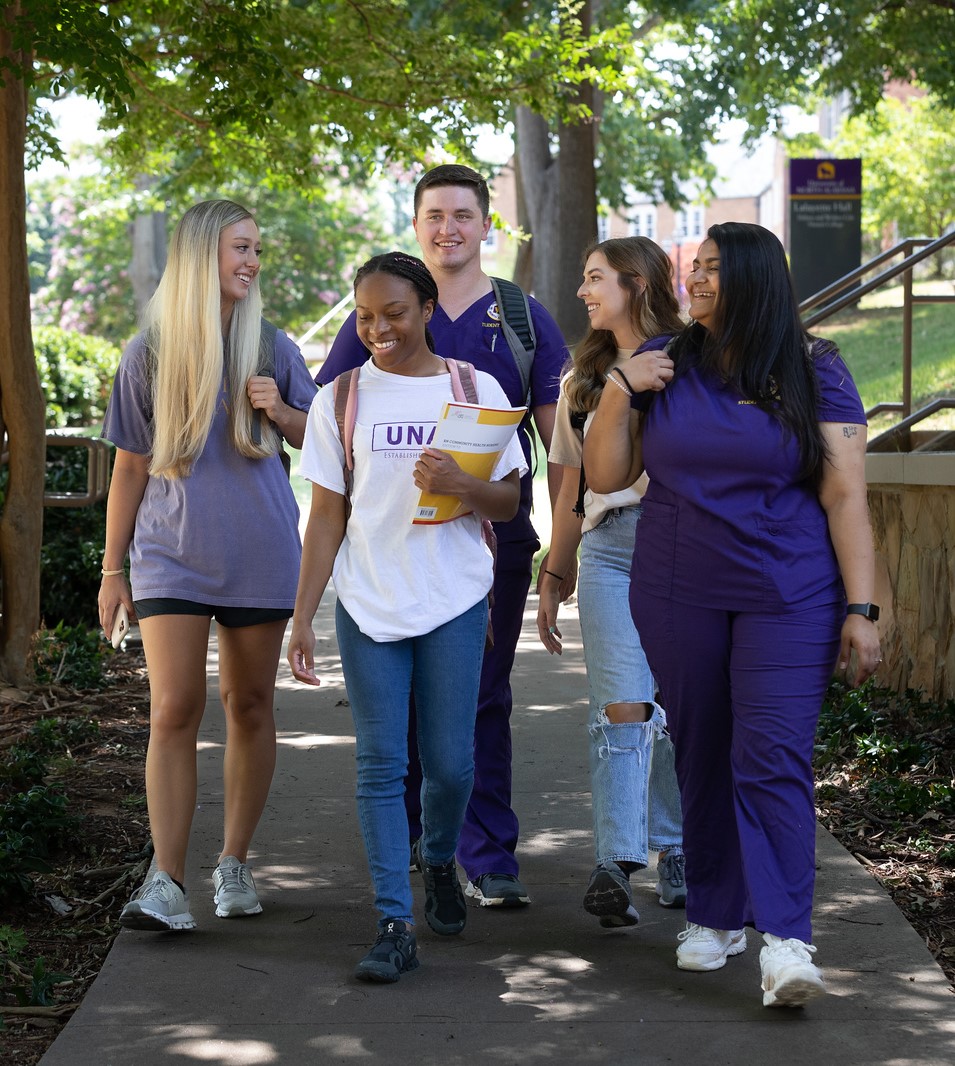 The University of North Alabama Anderson College of Nursing and Health Professions (ACONHP) Ambassadors serve as the official student representatives for the college. As student representatives, Ambassadors will work closely with ACONHP faculty and staff, as well as members of the community to ensure the advancement of the university.
Membership Requirements
Applicants must meet the following requirements to be eligible for the ACONHP Ambassador Program:
Be a current, full-time student at UNA majoring in any program offered in the ACONHP
Possess a cumulative GPA of 2.75 on all work attempted at UNA
Cannot be a member of the UNA LaGrange Society or another ambassador program unless approved by the Ambassador Program Advisor. 
Selection Process
Applications will be available each spring semester. Eligible applicants will be interviewed by a panel of UNA and ACONHP representatives. All applicants are graded by a rubric and those with the highest numerical value via the rubric are chosen as ACONHP Ambassadors.
ACONHP Ambassador Request Form
Use this form to request Student Ambassador representation at a university, college, or community event.
Student Ambassador Request Form
ACONHP Ambassador Program Application
The application is closed at this time.