Institute for Innovation and Economic Development
Director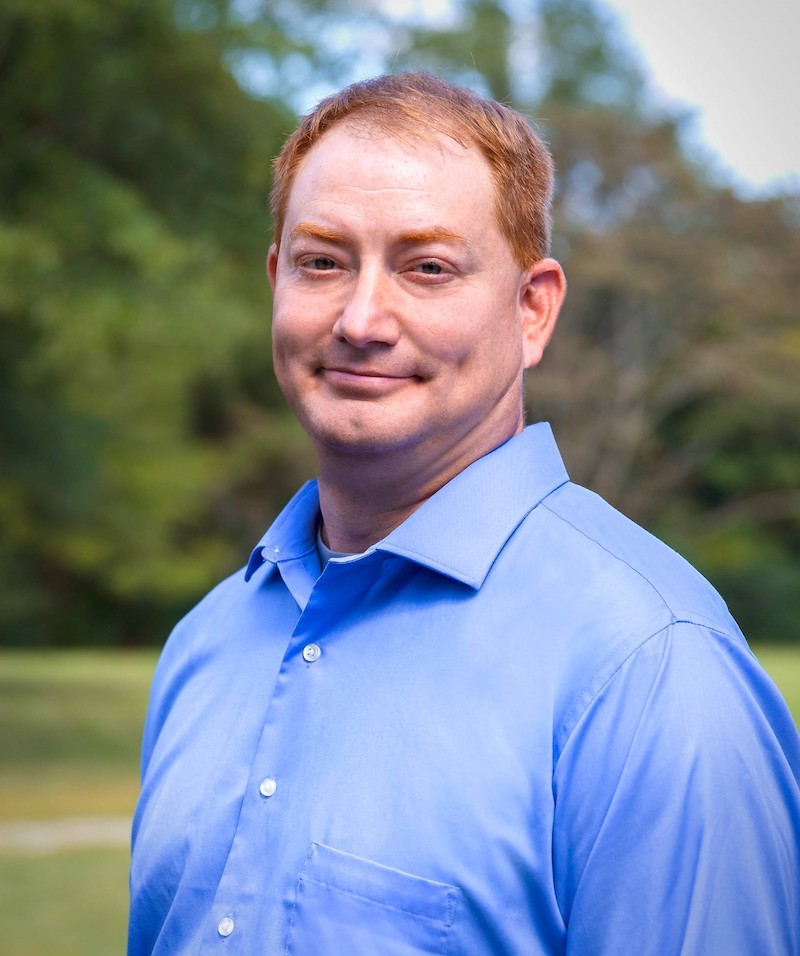 Mr. Puckett serves as the Business and Community Outreach Director and Lecturer in Management within the University of North Alabama's College of Business. In that role he develops relationships with local industry leaders to build a strong focus on various economic and community development projects.  Puckett also teaches Innovation and Entrepreneurship and assists students with start-up projects through The Generator, the University's student business incubator.
Before coming to UNA, Puckett served as managing director of Southern Research's Prosperity Fund.  In this role he was responsible for advancing the fund's strategic objectives of assisting business growth, stimulating start-up activity, and spurring job creation in Walker, Fayette, Tuscaloosa and Jefferson counties
With a diverse background in many industries and technologies, Puckett has over 22 years of experience in bringing technology to the marketplace. As an author and adjunct professor, Puckett has developed the skills to communicate complex technical issues and solutions to students, clients, industry leaders, and government officials. He has developed and implemented creative solutions for utility companies, telecommunications firms, and technology startups. He has also deployed cloud-based solutions and provided cloud consulting for a multitude of companies in China. As an entrepreneur, Puckett has launched several companies, including Network Convergence Associates, American IP, Aspira Networks, Digital Answers, and SIM Electronics
Puckett holds a Bachelor of Science degree in physics from Auburn University and a Master of Science in electrical engineering from the University of Alabama Birmingham's Executive Information Engineering Management Program. He holds three patents through AT&T Labs and two additional patents with SIM Electronics.