The Joel R. Anderson Center for Innovation and Entrepreneurial Studies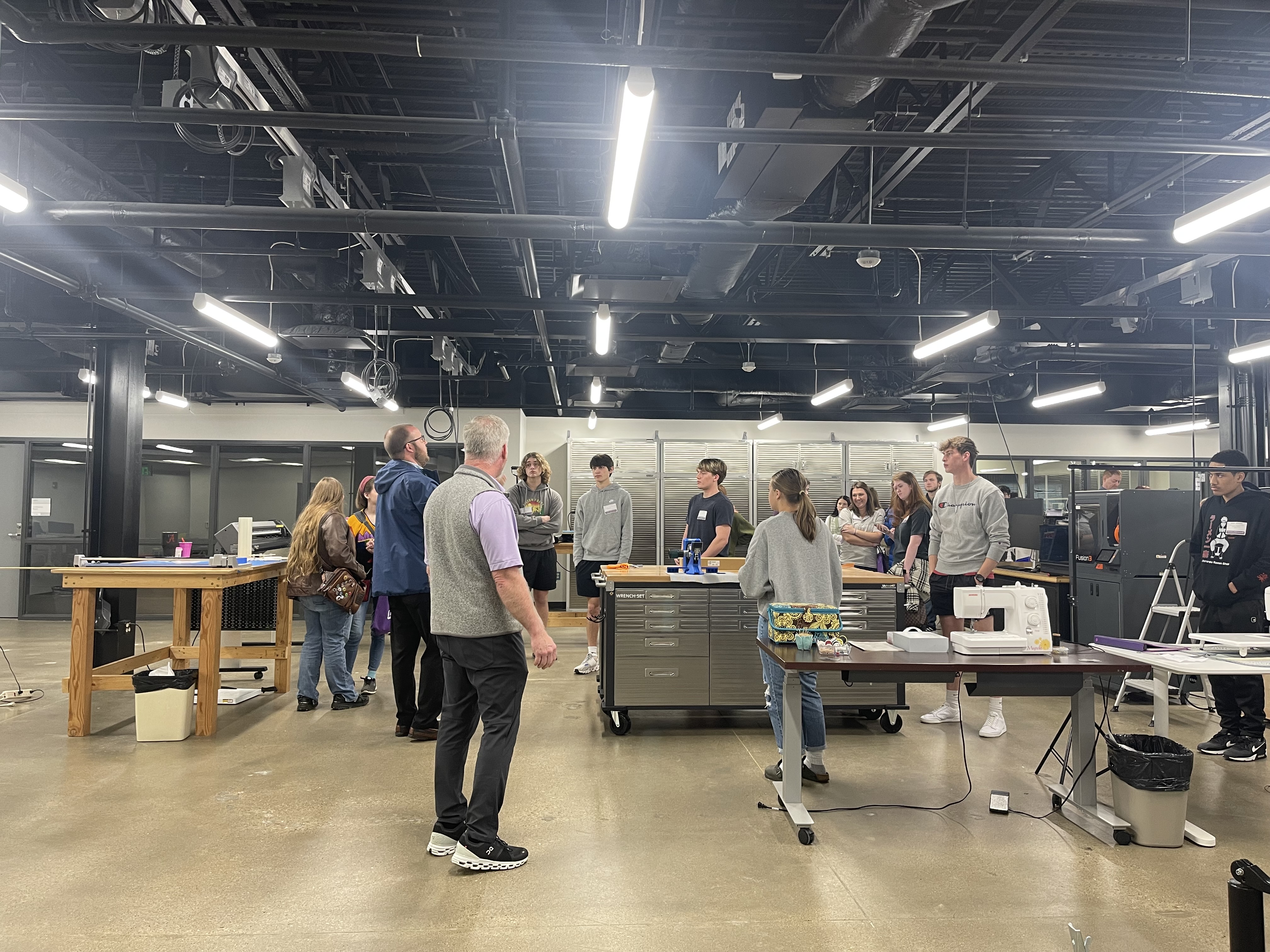 The Joel R. Anderson Center for Innovation and Entrepreneurial Studies is home to our 6,000 square foot student incubator and maker space called The Generator. The goal of The Generator is to assist students who desire to start a business or commercialize their innovations with resources and expertise.
The Generator is open to all UNA students interested in starting or growing a business. Services include assisting new student business owners in developing a working business model, establishing their company and progressing to independent operations. Accepted students are given access to co-working space, connection with mentors from faculty and the business community, taught skills to become fiscally responsible, and provided guidance in solving the problems every newly launched venture faces. The Generator offers an appropriate setting apart from the classroom which is crucial to making entrepreneurship a more integral part of the total student experience. Students are encouraged to work together to promote the success of each other's ventures and to demonstrate leadership by actively engaging and supporting entrepreneurial activities across campus. Students will be exposed to teaching that focuses on building sustainable companies. 
The Generator is housed on the first floor of 541 W. College St. at the new College St. Building off campus.  
We look forward to seeing you soon at The Generator!
Mitch Hamm, Director of Innovation and Entrepreneurship

256-765-4825
Equipment Available for Students at The Generator