Academic Programs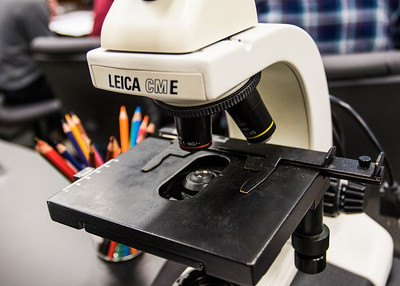 Scanning Electron Microscope
The biology department has a scanning electron microscope for use for faculty and student research.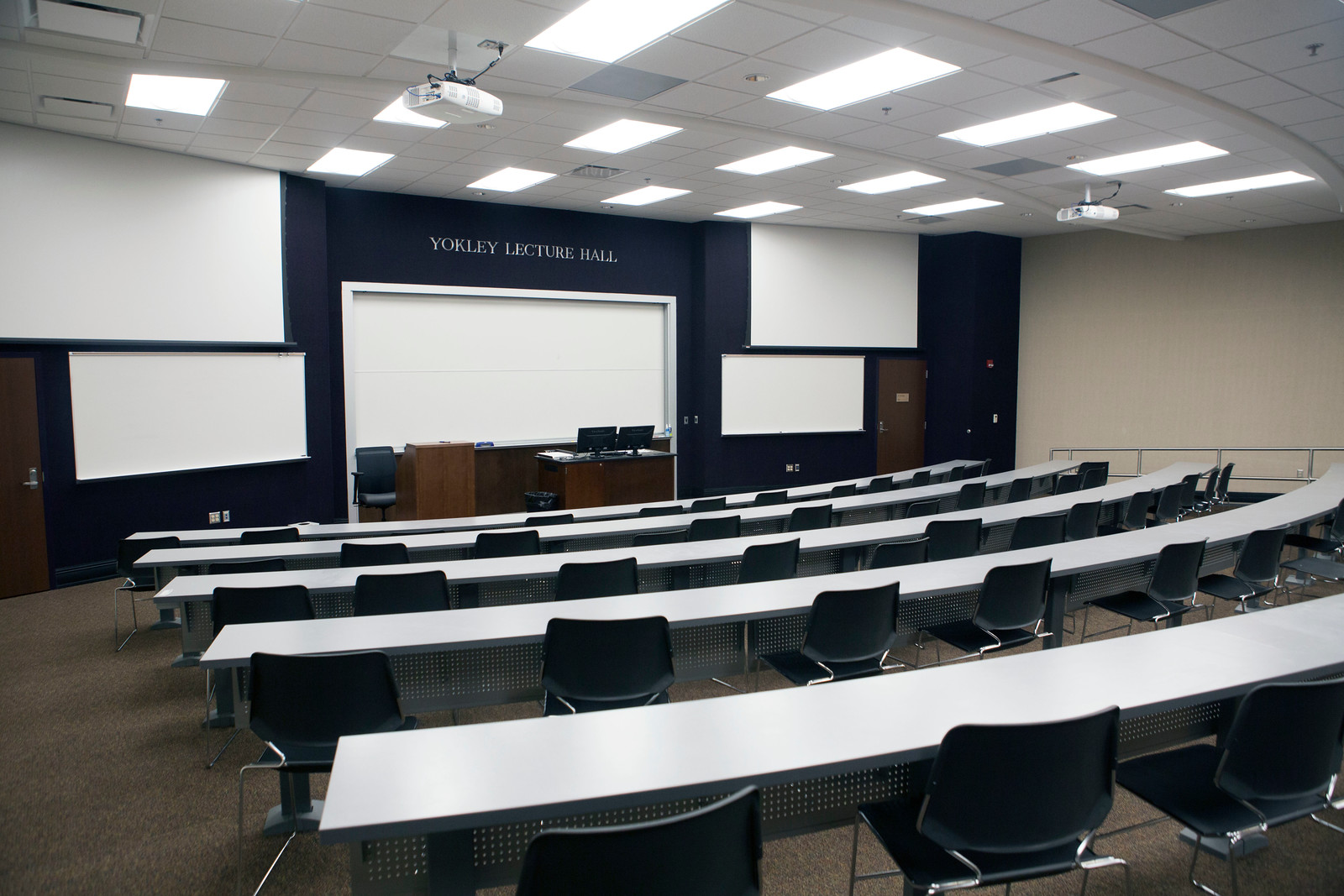 SET 133
We have a 70 seat lecture room for large classes.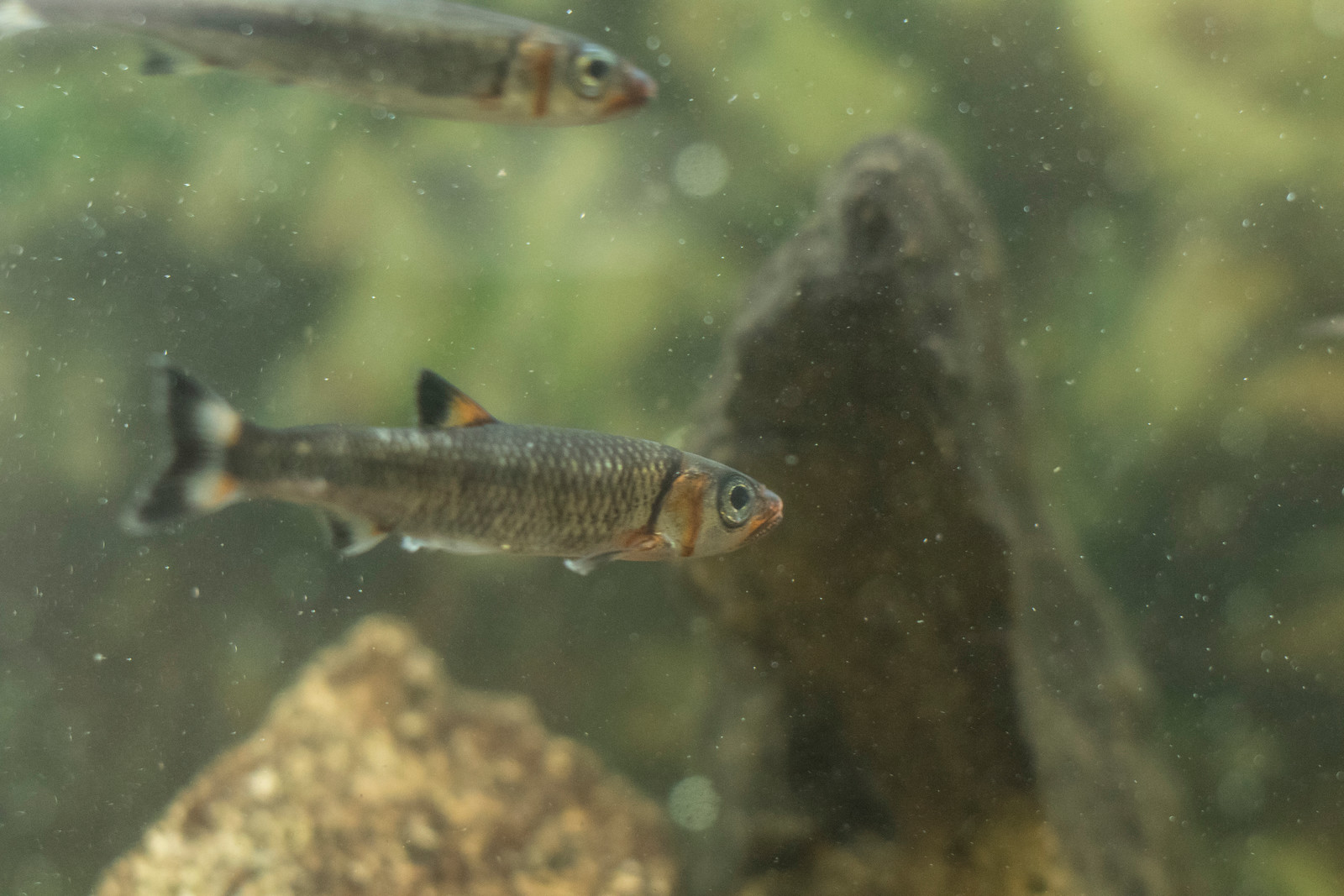 The 3rd floor has a freshwater aquarium with fish typically found in Cypress Creek.
The Biology department offers several options for students who wish to major in biology.  They are:
In addition, we offer a major in marine biology.
Students who want to want to complement their major with a minor in biology can do so as well.