CASE Student Ambassadors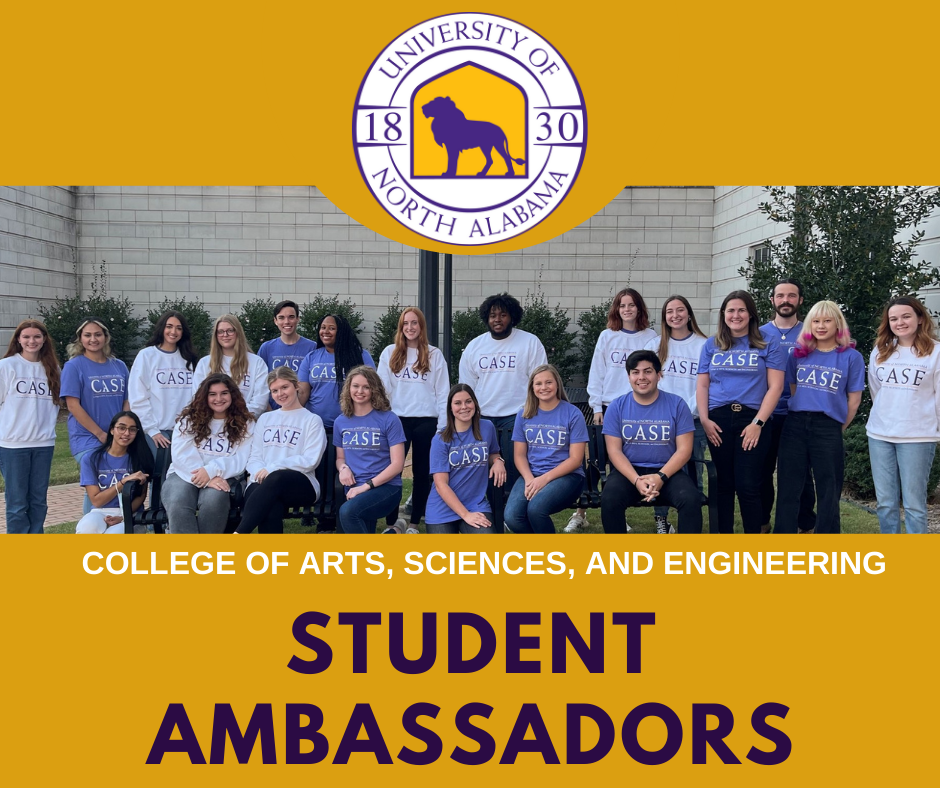 The Ambassadors for the College of Arts, Sciences, and Engineering at the University of North Alabama actively promote excellence by example. As representatives of the College, the Ambassadors maintain scholarly standards, develop leadership opportunities, and perform selfless acts of service. The Ambassadors coordinate with the Dean's Office to assist with Arts, Sciences, and Engineering events, meetings, and special occasions to connect with students and the community for the advancement of the university.
Membership Requirements
Student Ambassadors should have an interest in working with students, administration, donors and friends. Ambassadors will work closely with the Dean's Office, the Arts, Sciences, and Engineering Development Officer, and various UNA offices committed to student affairs.
Prospective members must:
Complete a formal application and interview selection process.
Be a full-time University of North Alabama student enrolled in an undergraduate or graduate degree program within a department in the College of Arts, Sciences, and Engineering. 
Be in good standing with the university and free of any disciplinary actions.
Commit to participate in regular monthly meetings and various events.
Demonstrate good communication skills and be able represent the College and University with excellence at recruitment events and campus/community programs.
Apply Today!
Online CASE Ambassador Application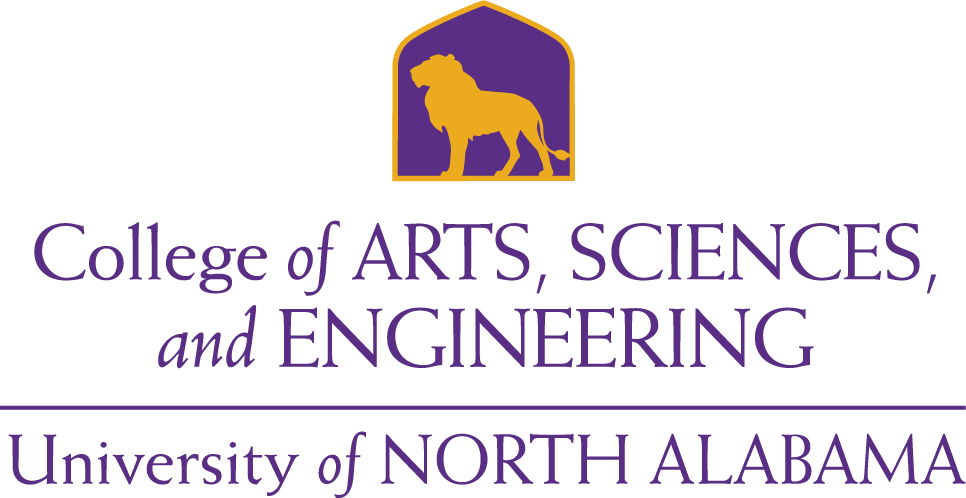 CASE Ambassador Request Form
Use this form to request Student Ambassador representation at a university, college, or community event.