Student and Faculty Spotlight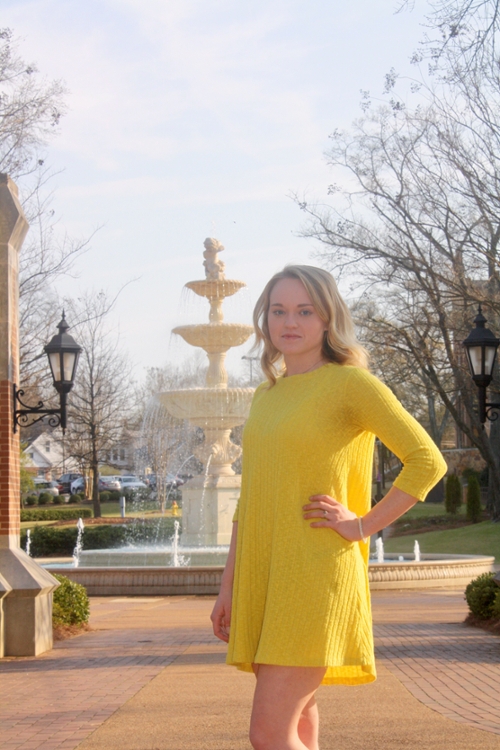 Fallyn Shotts
By Savannah Johnson
Fallyn Shotts is from Vina, Alabama, and is double majoring in Criminal Justice and Political Science at The University of North Alabama where she is a member of the Honors Program.
Fallyn said, "I never imagined in my wildest dreams that college professors could be so helpful. Janine Love and Dr. Collins have been a tremendous help to me in getting everything ready to apply to law school. They make you feel like you are part of a family. It's nice being in a department where I know I always have help if I need it."
Fallyn interned during the summer of 2016 with David Bradley and Tebra Gieske, attorneys in Florence. This internship turned into her current job where she works for Jared Bevis as his legal assistant.
In her free time, Fallyn heads to the shooting range to shed off the stress that comes with college and working. When she finds a few hours at the end of the day or weekends, she binge watches Grey's Anatomy.
After Fallyn graduates in December 2017, she plans to attend The University of Mississippi School of Law.
"[The Politics, Justice, and Law Department] is full of amazing people who are always willing to help. They helped open doors for me that I never thought were possible and prepared me for Law School. I am so thankful that I chose UNA because I do not believe I would be where I am today if I hadn't. Political Science classes are not easy, but I did not ask for easy. Law School will not be easy and the professors in this department have made sure I will be prepared. They truly care about their students and their success."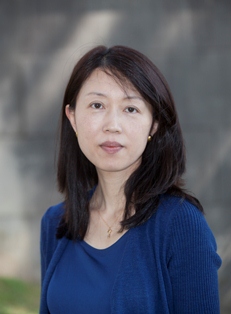 May Takeuchi
By Savannah Johnson
Dr. May Takeuchi received her B.A. in Communications, M.A. and Ph.D. in Sociology from Washington State University.  Ten years ago, she was offered her current position as a full-time professor at UNA teaching in the Sociology Department.
In her spare time, she spends time with her cat, trains in Aikido and Jo-do, and reads Philosophy. She enjoys discussing the socially constructed nature of what people call "good" or "right," and questioning the soundness of the logic behind it.
Takeuchi said, "the most fascinating thing about Sociology is the discipline's commitment to uncovering what are generally unrecognized.  Sociology questions what we tend to assume as "common knowledge" and allows us to reexamine and reevaluate "taken-for-granted truths" that most of us do not even question."
Dr. Takeuchi is currently working on two research projects. One is a time-series analysis of gender difference in the development of dyadic structures and another is assessing the effects of deception as an experimental method in social psychological studies.
"It would be very important for us to learn about society and human social interaction to be well-informed citizens.  I also believe that studying Sociology will help enable students to continue to learn about society and people through their future experiences."
The advice she gives to her students is to take advantage of higher education not just as their response to the demands of society, but to prepare themselves to grow intellectually and to become a responsible and contributing member of society.