The UNA National Alumni Association Board of Directors fosters relationships between alumni and the university through local, national, and international events and programming. We encourage alumni and recent graduates to contribute their time, talent, and treasure to the continued enhancement of the campus community.
Nominations to serve on the alumni board are accepted annually with applicant reviews beginning in May. Membership is a three-year commitment requiring members to attend quarterly meetings and to serve on one standing committee.
The Board of Directors shall be composed of twenty-four (24) members, the Executive Board, and the immediate Past-President.
Terms begin and end on October 1st of each fiscal year. Interested alumni are encouraged to submit their names, or those of other alumni, for consideration at any time. For questions notify the Office of Alumni Relations at 256-765-4201 or alumni1@una.edu.
Interested in Serving on the Board? Click Here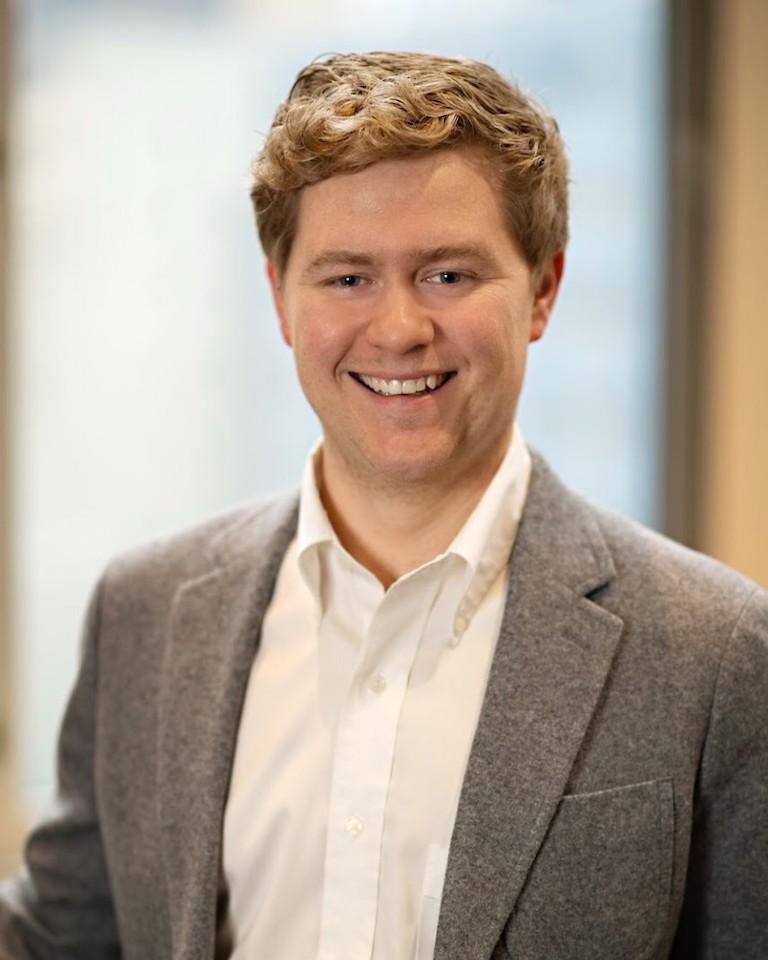 Will Hodges `10
 President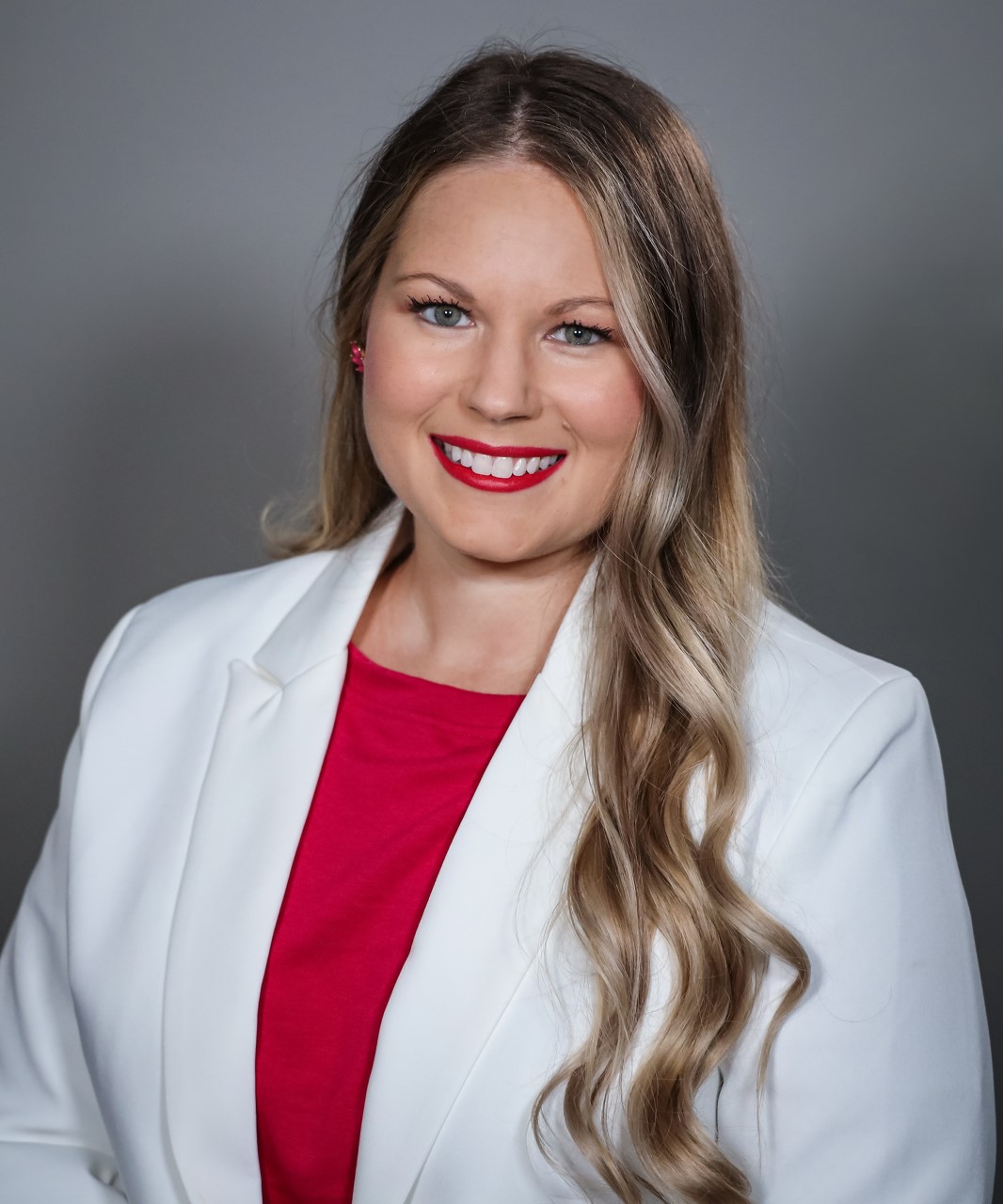 Savannah Liles `11
President- Elect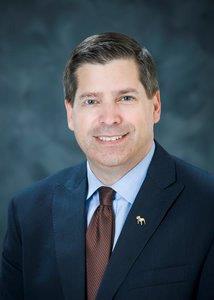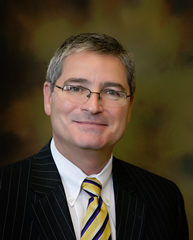 Mike Byers '79 
VP for Financial Affairs
Christa Raney '97
Executive Secretary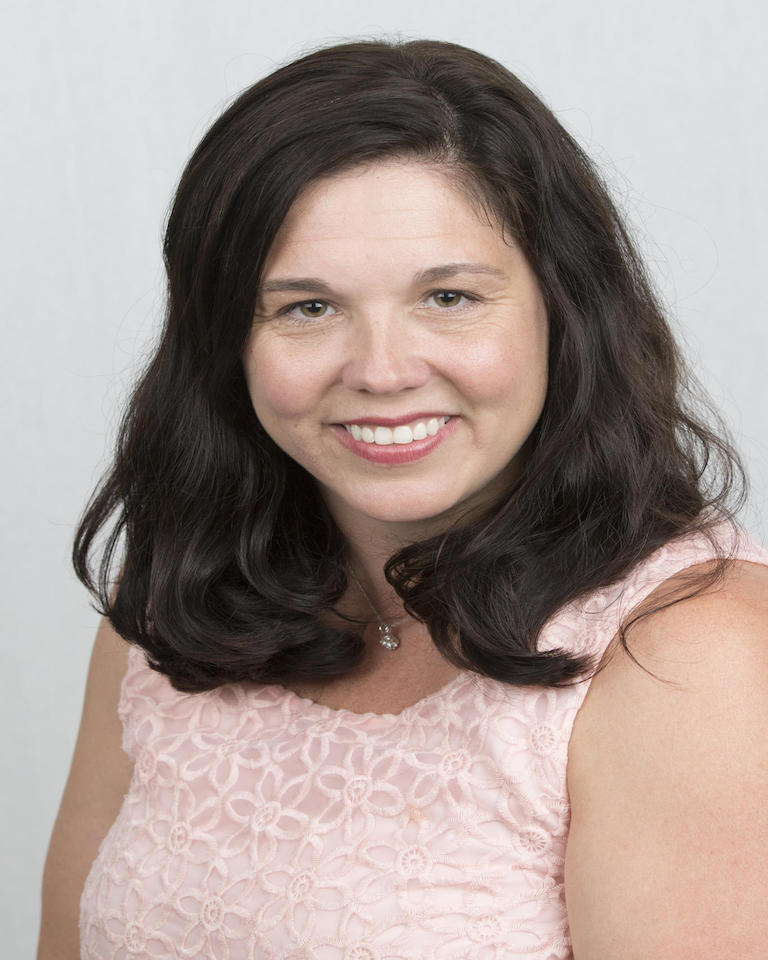 Dr. Lisa Clayton '00
Faculty Advisor
Anna Milwee '14
Staff Advisor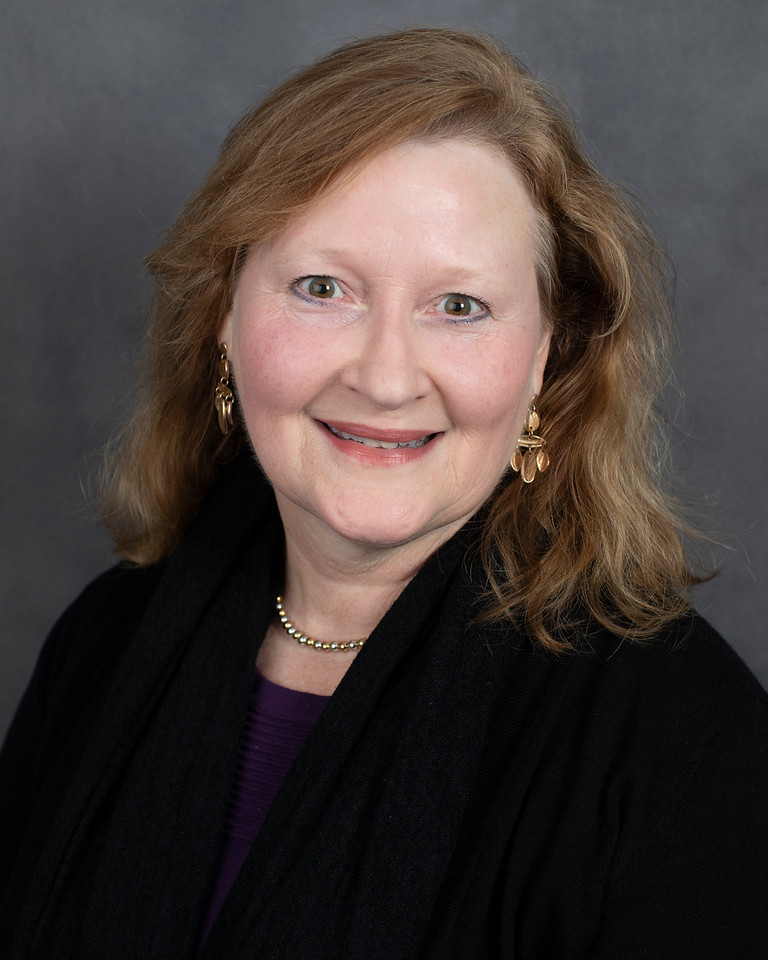 Susan Adams '80
Immediate Past President
UNA National Alumni Association Board of Directors

Kimberly Ann Alewine '08

Rita Buckley '85

Austin Bullock '17

Gaye Choat '81

Ryan Clayton '01

Mike Curtis '77

Lawrence Davis '80

Tyrone "Ty" Dennis '02

Christopher Depew '14

Morgan Jose Eaves '17

Jamie Ellis '08

Dr. Jeff Fletcher '74

Clayton Grider '08

Allison Hall '06

Nicole Henderson '08

Ann-Marie Irons '02

Morgan Jose '17

Dr. Eric Kirkman '97, '00

Joshua Lambert '05

Chris Lucas '10

Emily K McCann '13

Scott R. Milliet '10

Haley Newton '10

Dr. Tina Smith '92

Sherri Stewart '69
Holly Tate '09 

Denise Watts '77

Henry White '71

Chris Whitten '10
Susan Adams '80
Dr. Mary Leigh Gillespie '96
Tosha-Paige Whitten '13
Derrick Chatman '08