Student Government Association
"We, the students of the University of North Alabama, in order to take a responsible part in the decision making processes of the University at large; to protect and defend the rights and responsibilities of the University to the students and of the students of the University; to provide for cultural, social, physical, and educational welfare; to foster a spirit of unity among students; to strive toward a better understanding between administration, faculty, and students; and to encourage individual responsibility, by the authority granted to us by the Board of Trustees and University President, do ordain and establish this Constitution for the students of the University of North Alabama."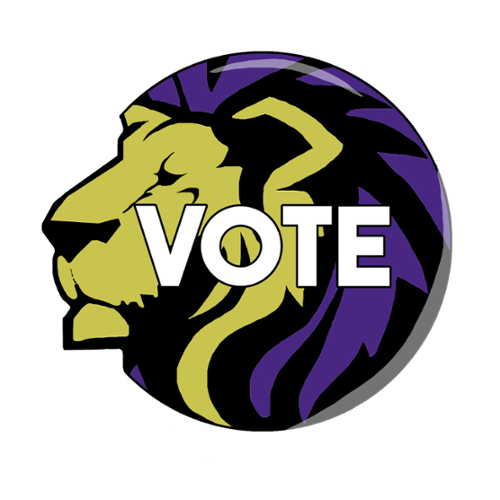 Senate meetings are held every Thursday during the Fall and Spring semester at 3:30pm in SGA Chambers.
All UNA students are welcome!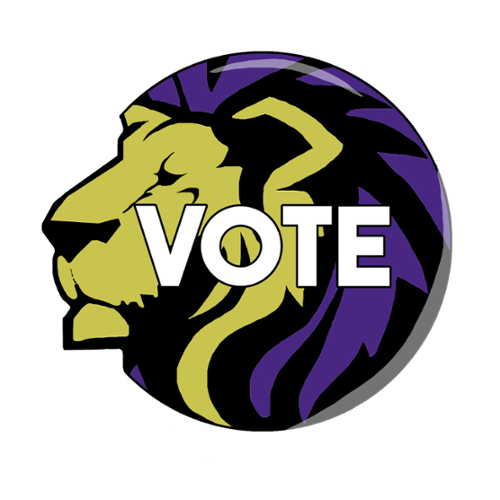 Homecoming Court Elections Begin September 16, 2019
Homecoming King and Queen Elections Begin September 23, 2019
Click the Vote Button above to participate!
Follow SGA on Instagram