Transfer SOAR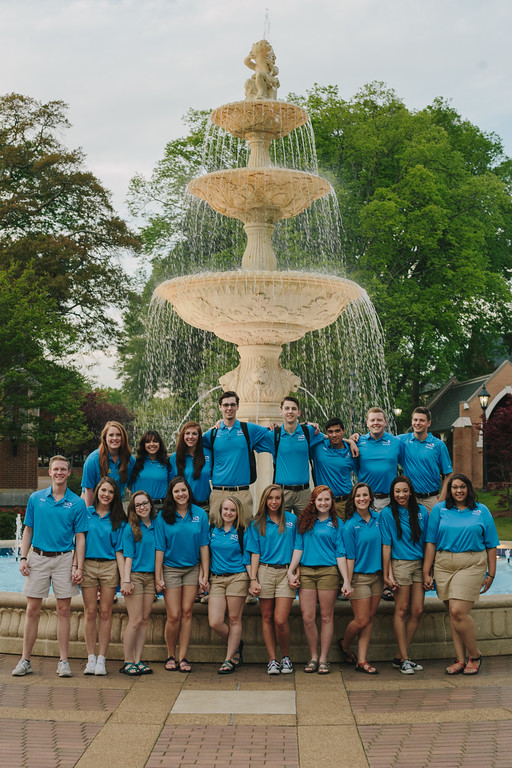 For transfer students starting in the fall semester, transfer orientation is a one-day session and does not require staying overnight. Students will register guests at the same time they register themselves for SOAR.  A small program is provided during the afternoon for guests while transfer students are advised and registered in the afternoon. 
NOTE:  A mini-transfer SOAR is being offered July 16, 2020 to transfer students who are married, military, adult learners (25 years and over), work full-time, and/or have dependents other than a spouse/partner.  The cost for that event is $25 per student and $10 per guest (both are nonrefundable).
ATTENTION Transfer Education Majors
All transfer students majoring in Education must secure suitability clearance from the Alabama State Department of Education (ALSDE) based on ASBI/FBI fingerprints.  The process takes 7-10 days, so it is suggested that the fingerprinting be done at least two weeks prior to attending Transfer SOAR.  Background clearance must be secured prior to registering for any courses which include clinical experiences.  Click here for directions on obtaining background clearance.
---
Financial Agreement Hold
Class registration at UNA requires that students first read and agree to the Financial Responsibility Agreement set forth by the University.  This agreement is a one-time agreement and will remain in effect throughout the student's career at UNA unless it is rescinded or altered at the University's discretion. If you have a Financial Agreement hold that is restricting registration, please follow the instructions below to release the hold. 
To access the agreement, students log into their UNA Portal account and navigate to:
1. Self-Service Banner
2. Student
3. Financial Responsibility Agreement
4. Read and click "I Agree"
Once you have agreed to the terms and conditions, the registration hold will be removed and an electronic confirmation will be sent to your UNA email address.  If you have any questions, please contact the UNA Office of Student Accounts at student_accounts@una.edu or call 256-765-4441, 256-765-4442, or 256-765-4231.
REMEMBER: Until the agreement is agreed upon by the student, a registration hold will be placed on the account.