Music
Ms. Adrienne Wiggins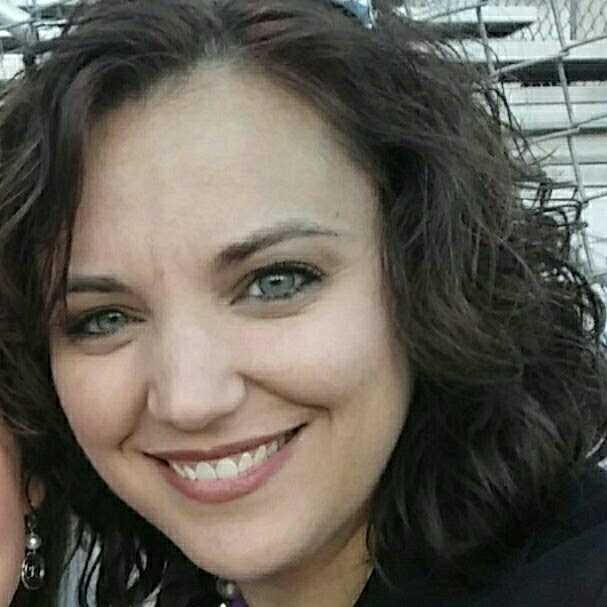 A native of Buhl, Alabama, Adrienne Wiggins is a graduate of Samford University where she completed a Bachelor of Music in Church Music and a Master of Music Education. She is currently a doctoral student at the University of Alabama where she is pursuing an Ed.D. in Music Education. Mrs. Wiggins has completed Level 1 training in Orff-Schulwerk.
Mrs. Wiggins began her teaching career in Hartford, Connecticut where she taught 4th - 8th Band for the Hartford Public Schools. Mrs. Wiggins moved to North Carolina where she spent ten years teaching elementary general music in the Scotland County and Richmond County Schools. Mrs. Wiggins has also taught general music and choir at Hibbett Middle School in Florence. She is thrilled to be teaching elementary general and early childhood music at Kilby Laboratory School.
Mrs. Wiggins is a member of the American Orff-Schulwerk Association (AOSA), the Gordon Institute for Music Learning (GIML), the American Recorder Society (ARS), Alabama Music Educators Association (AMEA), the American Choral Directors Association (ACDA), and the National Association for Music Educators (NAfME).
She is married to Dr. Tracy Wiggins, and is proud to be mom to three beautiful girls - Keira, Sophie, and Emily.