Twin Oaks

These apartments are located on North Cedar Street. There are 30 unfurnished units with carpeted floors and central heating and air conditioning. Each unit has two bedrooms, a bathroom, a living room, eating area, and a kitchen. There is a coin-operated laundry facility, and parking is available.
Amenities:
Central heating and air conditioning
Frost-free refrigerator
Range
Garbage disposal
Carpet
120V smoke alarms
Dishwasher
On-site parking
Walking distance to campus
Laundry facility
Specifications
Living Area
Living Room:
11' 2" x 21' 3"
Kitchen:
7' 4" x 13' 6"
Bedroom A:
12' x 10' 6" 
Bedroom B:
10' 3" x 13' 6"
Window Sizes
Living Room:
58.5" x 46.5"
Bedroom A: 
88.25" x 50.5"
Bedroom B [Apts on end of building ONLY]:
42.25" x 50.5"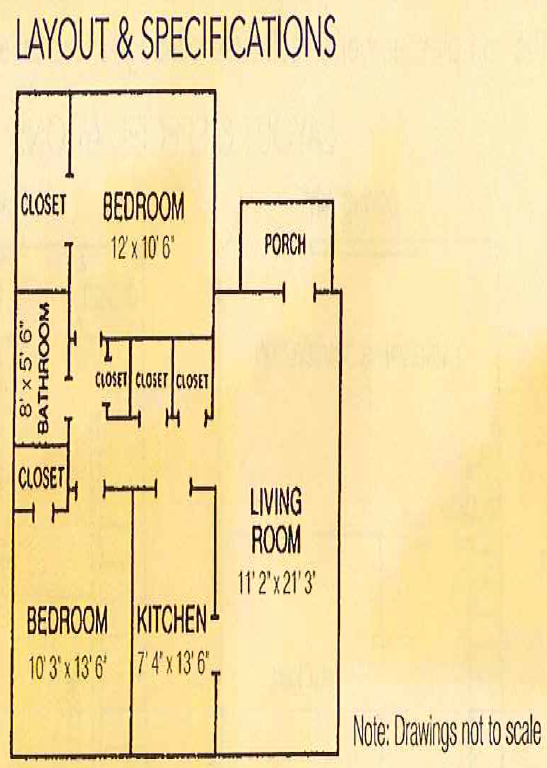 Close proximity to campus!