Cheryl Blake Price, Ph.D.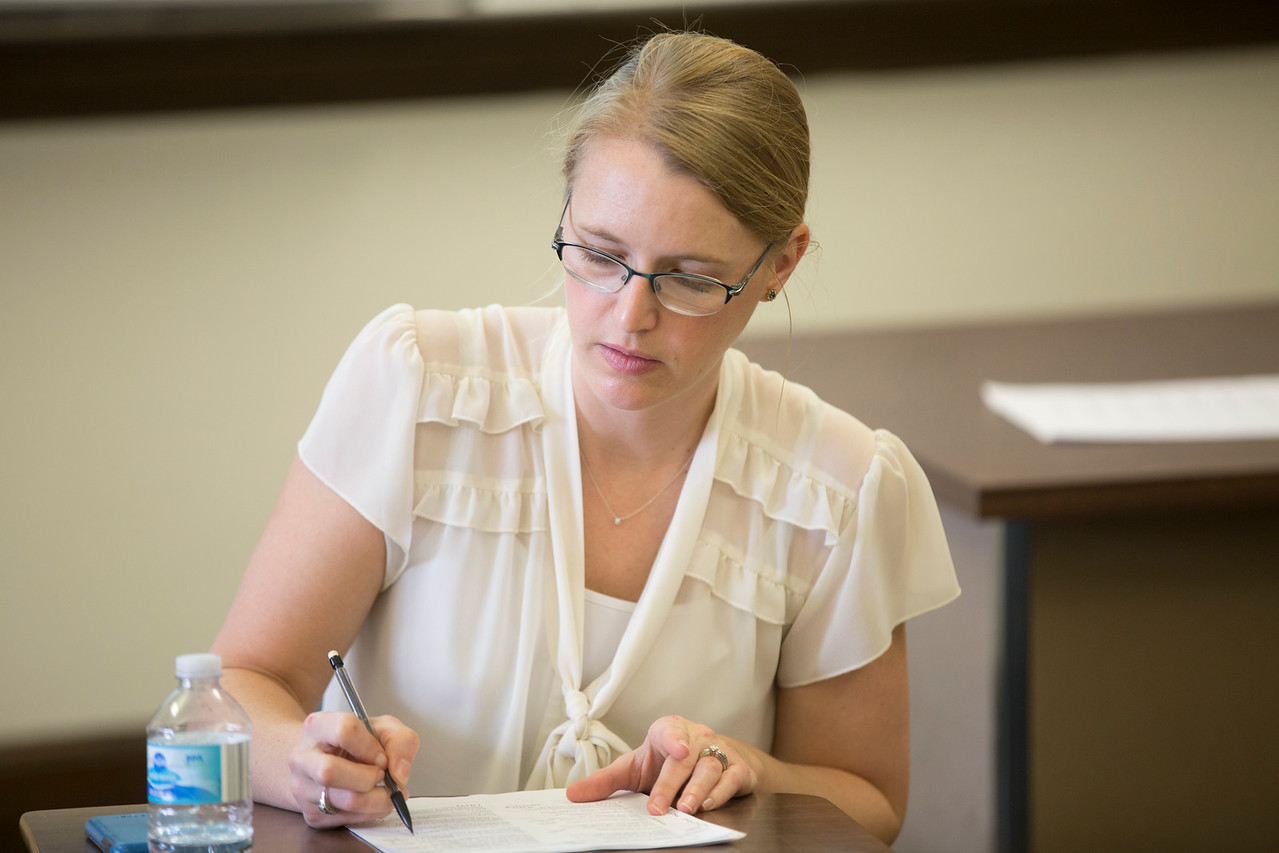 256.765.4488
UNA Box 5050
215 Willingham Hall
Assistant Professor, English
Email: cprice7@una.edu
www.cherylblakeprice.com
Research & Teaching Fields:
18th and 19th Century British Literature, Crime Fiction, Literature and Science, Ecocriticism, Literature and Medicine, and Gender Studies
| Institution | Degree | Year |
| --- | --- | --- |
| Appalachian State University | B.A. | 2003 |
| University of North Carolina at Wilmington | M.A. | 2006 |
| Florida State University | Ph.D. | 2012 |
Publications:
"Probability and Capital Crime: The Rise and Fall of the Actuarial Detective in Victorian Crime Fiction."  Clues: A Journal of Detection. 34.2 (2016): 7-17.

"Medical Bluebeards: The Poisoning Doctor in the Popular Fiction of Ellen Wood." Victorian Medicine and Popular Culture.  Eds. Tabitha Sparks and Louise Penner.  London: Pickering and Chatto, 2015: 81-94.

"Vegetable Monsters: Man-Eating Trees in

Fin-de-Siècle

Fiction." Victorian Literature and Culture. 41.2 (2013): 311-327.

"Poison, Sensation, and Secrets in The Lifted Veil." The Victorian Review. 35.1 (2010): 203-216.

Dr. Price is currently working on a book, Chemical Crimes: Science and Poison in Victorian Crime Fiction, which examines the poisoner in Victorian crime fiction, arguing that authors created scientifically adept chemical criminals to explore the growth of specialized science during the nineteenth century. Her book offers a new way of understanding the generic developments of Victorian crime fiction and demonstrates that criminal innovations (as opposed to forensic advancements or the development of the detective) were deeply influential in the shaping of this literature.
Undergraduate Courses Taught:
EN 111: First Year Composition I
EN 112: First Year Composition II
EN 211: Survey of British Literature I
EN 212: Survey of British Literature II
EN 303: Restoration and Eighteenth-Century British Literature
EN 325: Romantic Literature
EN 326: Victorian Literature
EN 402: Milton
EN 403: Shakespeare
Graduate Courses Taught:
Special Topics Course on Literature and Science (hybrid undergrad/graduate course)
EN 481/581: Transatlantic Women Writers
EN 601: Introduction to Graduate Studies
EN 623: Shakespeare
EN 631: Restoration and Eighteenth-Century Literature
EN 632: Romantic Literature
EN 634: Victorian Literature