Purchase tickets for our UNA events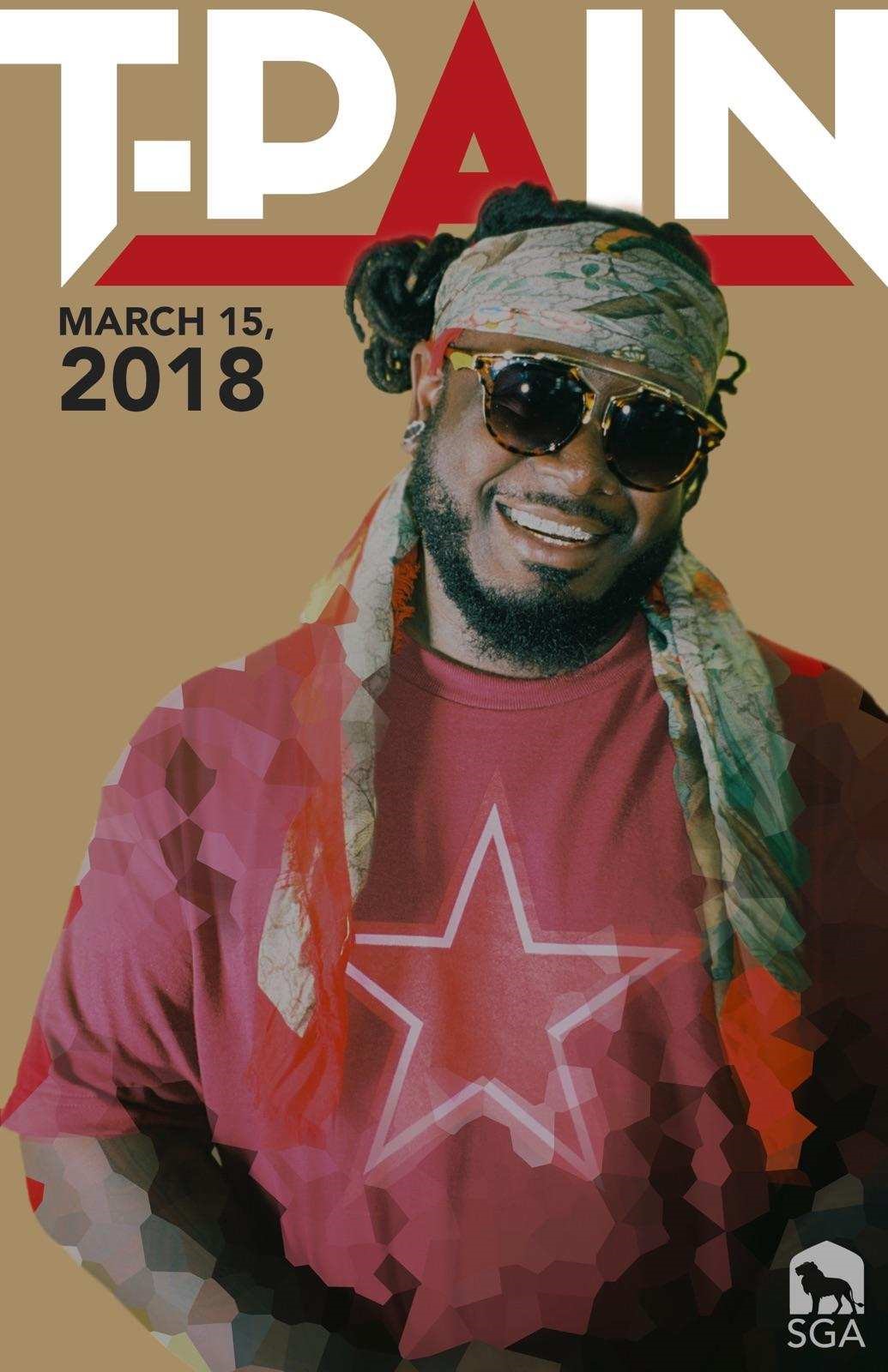 2018 University Program Council Spring Concert Featuring: 

Thursday, March 15 at Flowers Hall
Doors Open at 7:00pm
Tickets $40
On-sale online only starting 9:00am on February 19. 
"The Mountaintop" by Katori Hall
February 23 and 24 @ 7:30 pm
February 25 @ 2 pm

The Mountaintop is a fictional depiction of the Reverend Martin Luther King Jr.'s last night on earth.  The entire play is set in room 306 of the Lorraine Motel on the eve of his assassination in 1968 after delivering his legendary "I've Been to the Mountaintop" speech. 
April 6, 7, 12, 13, and 14 @ 7:30 pm
April 8 and 15 @ 2 pm

Eurydice is a 2003 play by Sarah Ruhl which retells the myth of Orpheus from the perspective of Eurydice, his wife. The story focuses on Eurydice's choice to return to earth with Orpheus or to stay in the underworld with her father.
Student Directed
April 27 and 28 @ 7:30 pm
April 29 @ 2 pm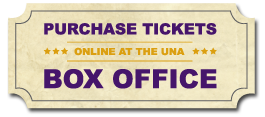 How do I get my tickets?
Fine Print details
Purchase tickets by clicking on Ticket Symbol above
Tickets will be sent electronically to your e-mail
Print the tickets from your e-mail
Your purchase is final. Tickets are non-refundable and non-transferable.