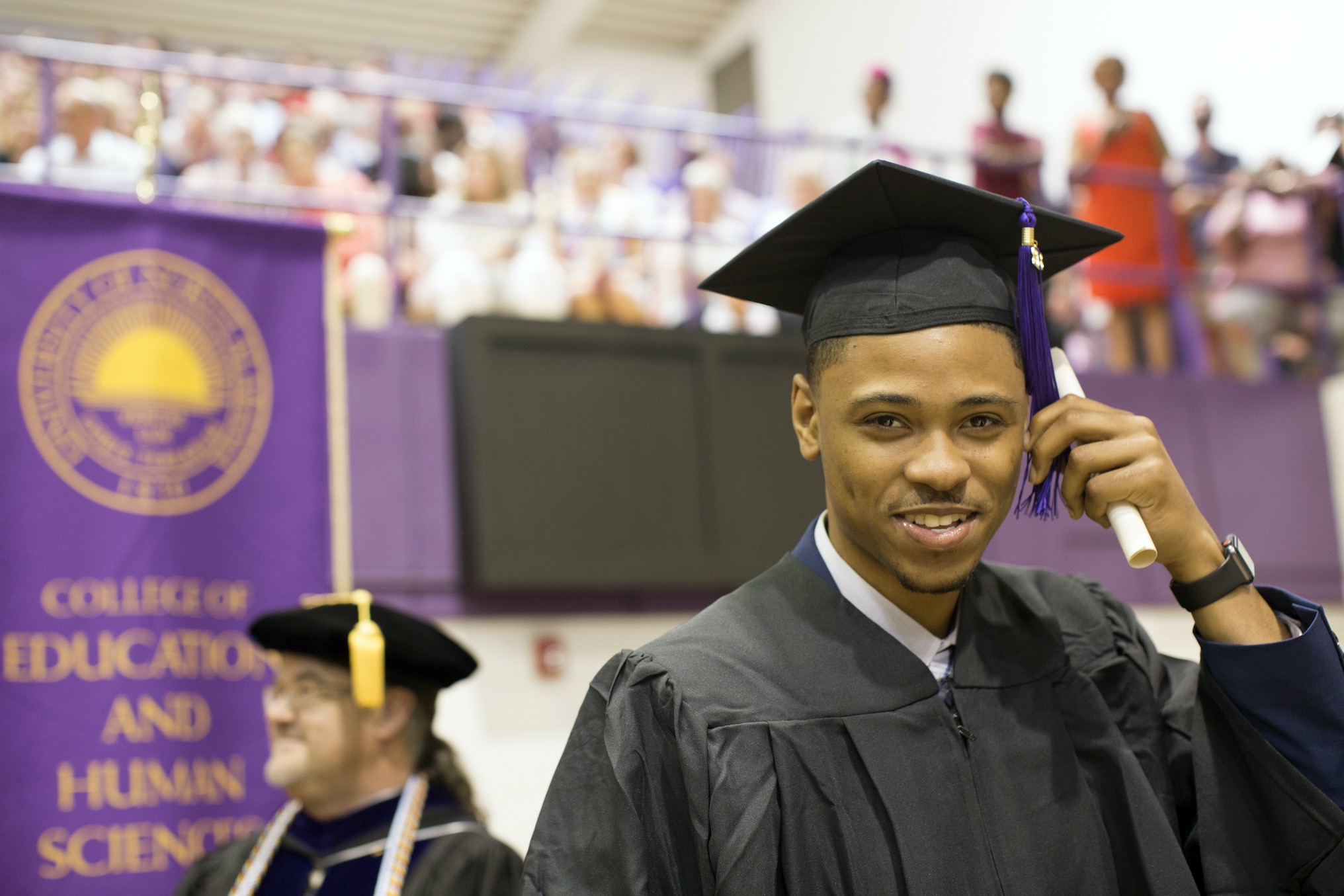 UNA's Scholarships of Distinction
The University of North Alabama's Scholarships of Distinction is designed for outstanding students interested in fields of Accounting, Computing, Data Analytics, and Engineering.
These programs provide generous scholarships and excellent learning experiences for motivated students. Students majoring in Accounting, Computer Science, Computer Information Systems, Data Analytics, Engineering Technology, Occupational Health Science, and Information Technology are eligible to apply.