Office of Institutional Research
Need Additional Data?
Submit a data request!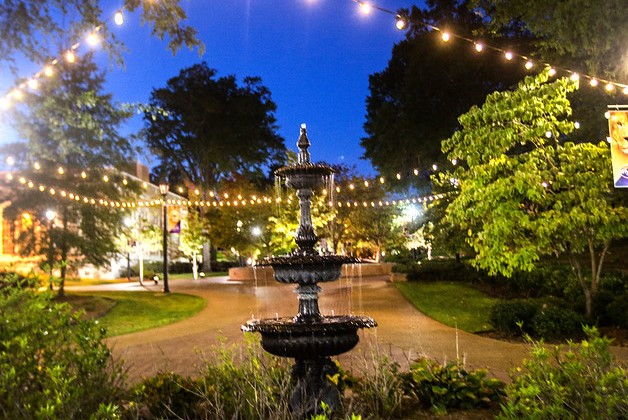 Need Help Creating a Survey?
We are here to help! Please contact our office by dialing 256-765-4221.
Log into your Qualtrics Account!
Remember to use your UNA portal credentials in order to log in.
Welcome!
OIR Mission
The Office of Institutional Research (OIR)

 

has, as its primary mission, the collection of data (from both internal and external sources); timely analysis, distribution, and presentation of this information for use in assessment and planning at UNA; and providing pertinent information for use in decision-making and policy formulation. Read More...
OIR News
We are currently hiring! For more information, click here.