Freshman SOAR
For freshmen starting in the fall semester, two-day SOAR sessions are provided during the summer.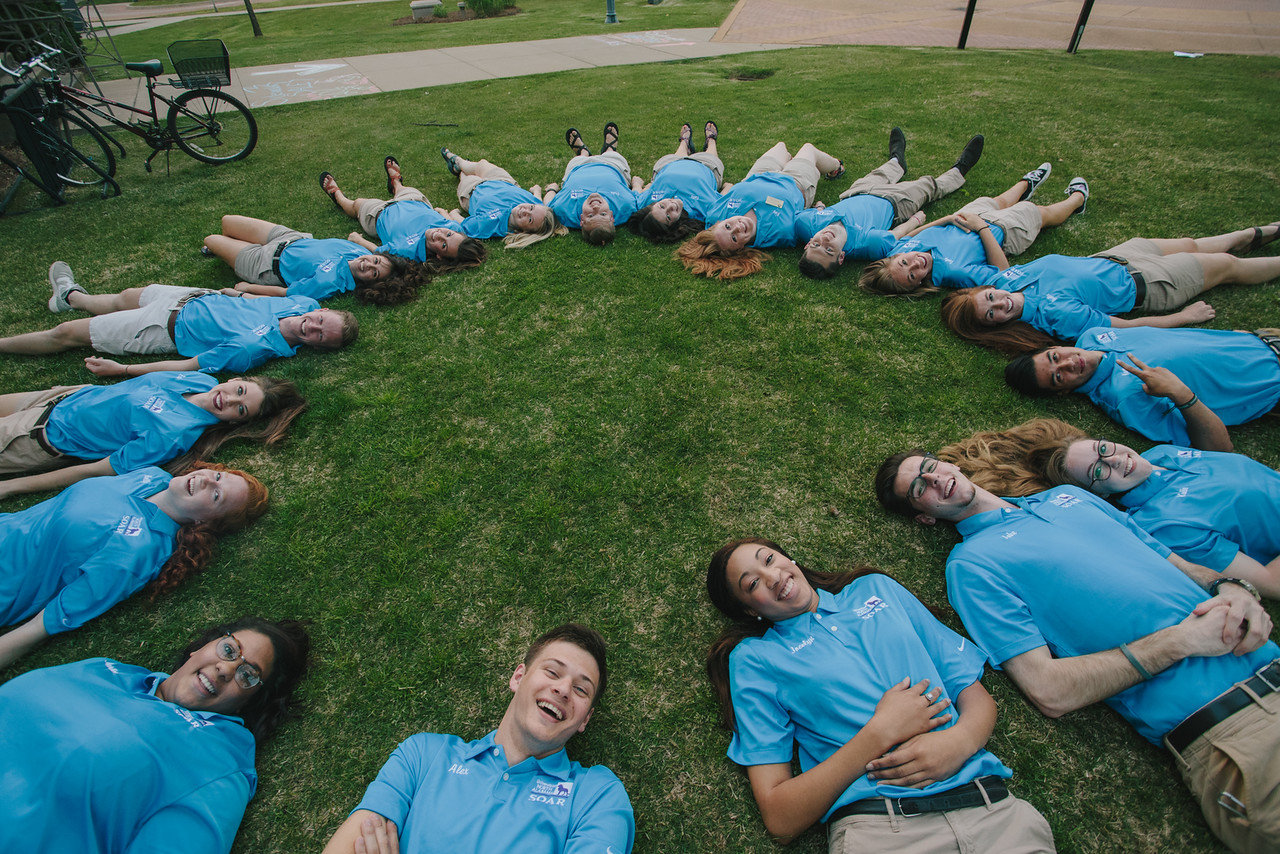 Freshmen are required to stay overnight in the residence hall for SOAR.
NOTE: If a freshman student has attended another institution during high school, he/she must have those official transcripts sent to UNA no later than the week prior to the SOAR session.
Any freshman student who is married, military, adult learner (25 years and over), works full-time, and/or has dependents other than a spouse/partner may request to attend  the Transfer SOAR session on June 25, 2020, or the evening mini-session on July 16, 2020.  Freshmen must contact 256-765-4223 in order to switch into one of these sessions.  Please call before processing payment so you are not charged the incorrect fee.