Dr. Meghan Merciers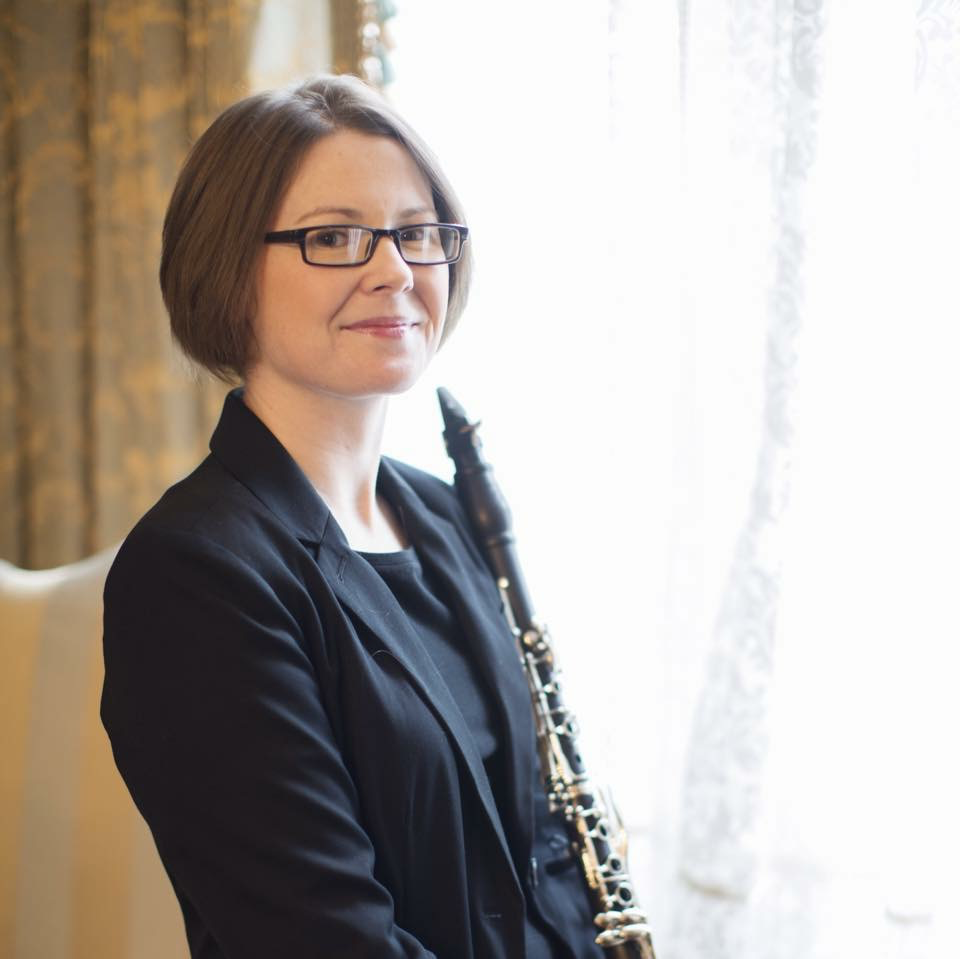 Contact Information
ph: 256.765.4518
UNA Box 5115 | 128 W Tombigbee

Education Information
D.M.A., Michigan State University
M.M., University of New Mexico
B.M., University of Tennessee at Chattanooga
Executive Director, SOTA / Clarinet
Dr. Meghan Merciers is a native of Chattanooga, Tennessee, and a current resident of Florence, Alabama. She is Executive Director of the School of the Arts (SOTA) and Associate Professor of Music at the University of North Alabama (UNA) with an applied focus in clarinet. Dr. Merciers has a passion for education and interdisciplinary collaboration and believes these to be some of the most effective forms of arts advocacy. Dr. Merciers has given numerous masterclasses throughout the United States and held performer and lecturer residencies at the Conservatoire de Musique de Courbevoie near Paris and the Conservatoire de Limonest in Lyon, France. Before joining UNA in August 2013, Dr. Merciers taught at Albion College and the Flint School of Performing Arts in Michigan.
​
Dr. Merciers is principal clarinet of the Shoals Symphony Orchestra and regularly performs in the Tuscaloosa, Huntsville, and North Mississippi Symphony Orchestras. She is an active soloist and chamber musician and frequently performs recitals and lectures with her ensembles, Una Duo, Trio Leo, I voci delle leonesse, and Devil Sticks. Dr. Merciers has toured internationally with the French-American Chamber Orchestra in Lyon, France, for a multilingual adaptation of Bernstein's West Side Story; in clarinet trio in Assisi, Italy, at the 2013 International Clarinet Association's ClarinetFest; and performed and lectured at numerous state, regional, national, and international conferences. Her most current publication is Radio Static with her ensemble Devil Sticks, which can be streamed on Apple Music, Spotify, and Band Camp.
​
Dr. Merciers earned all of her degrees in Music Performance, including a Doctor of Musical Arts from Michigan State University, a Master of Music from the University of New Mexico, and a Bachelor of Music from the University of Tennessee-Chattanooga. Her primary artist-teachers include Dr. Elsa Ludewig-Verdehr, Professor Keith Lemmons, Dr. Nikolasa Tejero, and Dr. Peter Temko. Dr. Merciers has endorsements as a Silverstein Pro Team Artist, Backun Artist, and Yamaha Performing Artist. She is also active in the Alabama Music Educators Association and is a member of the Governing Board as State Collegiate Advisor for the Alabama Collegiate National Association for Music Education (ALcNAfME). Dr. Merciers earned certification from the Performing Arts Medicine Association as an Arts Educator for the Essentials of Performing Arts Medicine Certificate Course in Instrumental Music.