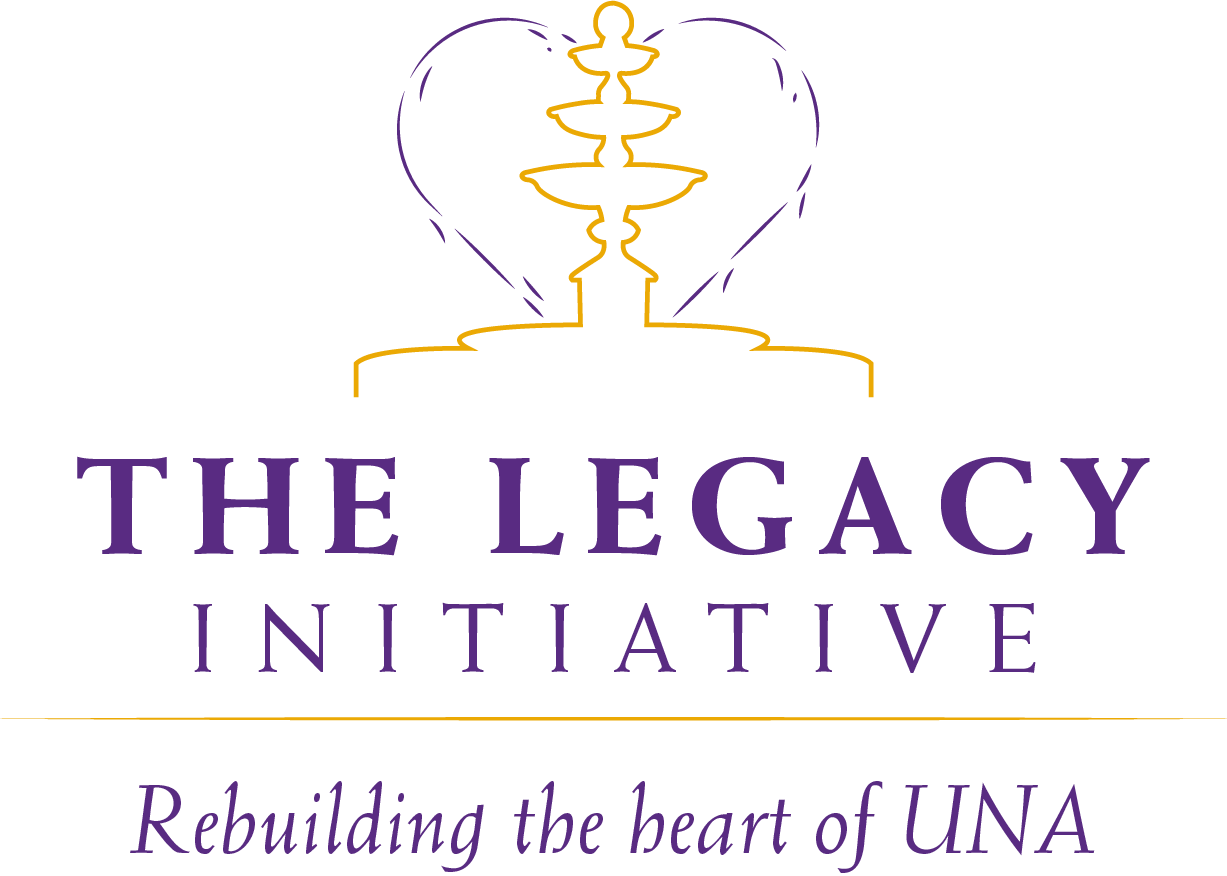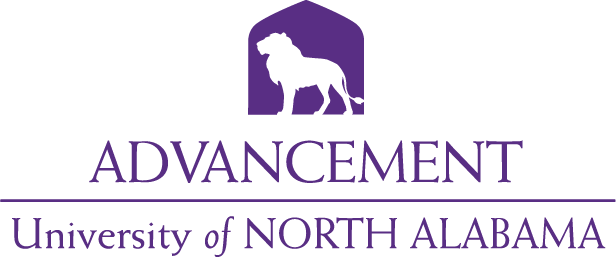 In August 2020, in response to the December 2019 collapse of our iconic fountain, UNA Advancement launched The Legacy Initiative. This initiative was established to rebuild Harrison Fountain and Plaza, the heart of UNA's campus, while also offering everyone the opportunity to establish their legacy at UNA and have their name forever etched in Harrison Plaza.
The Legacy Initiative has two phases:
Phase I is the restoration of the Harrison Fountain and Plaza and will continue until this project is fully funded.
Phase II is the securing of funds for the greatest needs and emerging priorities of the University. This phase will continue until every brick in Harrison Plaza, and the pathways leading to it, has the name of someone on it who loves UNA as much as we do.
Harrison Plaza Legacy Opportunities
Click on the photos for more information
Installation Schedule
All namings exist in perpetuity. The Guy McClure Endowment for Harrison Plaza and Fountain has been established to provide the perpetual care and maintenance of the plaza. If a tree falls, something breaks, etc., it will be replaced through distributions from the endowment.
Namings secured between December 11 and June 10 will be installed by mid-September*.
Namings secured between June 11 and December 10 will be installed by mid-March*.
*Please note that circumstances beyond our control (such as weather) may delay installation.
Thank you for your support of the Legacy Initiative!