Accelerated Master's Program (AMP)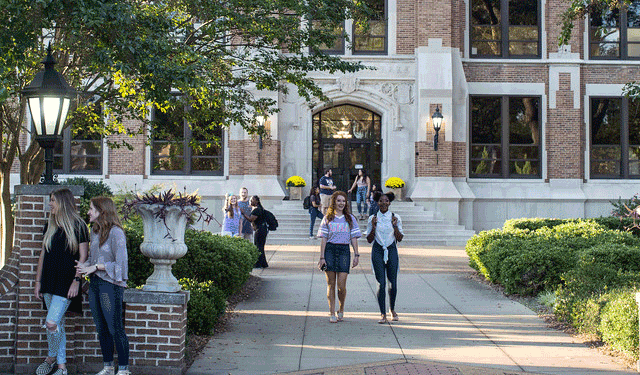 The new Accelerated Master's Program (AMP) offers qualified UNA undergraduate students the opportunity to enroll in graduate coursework that can be applied concurrently to an undergraduate and graduate degree.
Benefits of AMP
Explore AMP Offerings!
Additional Info
Application for Admission to Graduate School
Admission to the AMP program does not automatically guarantee admission to graduate school.  Students must formally apply to graduate school.
Apply for graduate admission during semester prior to formally starting the graduate program by creating a MyUNA Profile.
The graduate application fee is waived for AMP students.
Continuation and Graduation Requirements
Students must maintain cumulative grade point average of 3.0/4.0 or higher.  Individual graduate programs may have higher standards.
Students must follow the approved Course of Study
Students may complete the Master's degree within 12 months from the completion of the Bachelor's degree for a non-thesis Master's degree and within 18 months for Master's Programs requiring a thesis.