Site Leaders
Meet our 2018-2019 Site Leaders!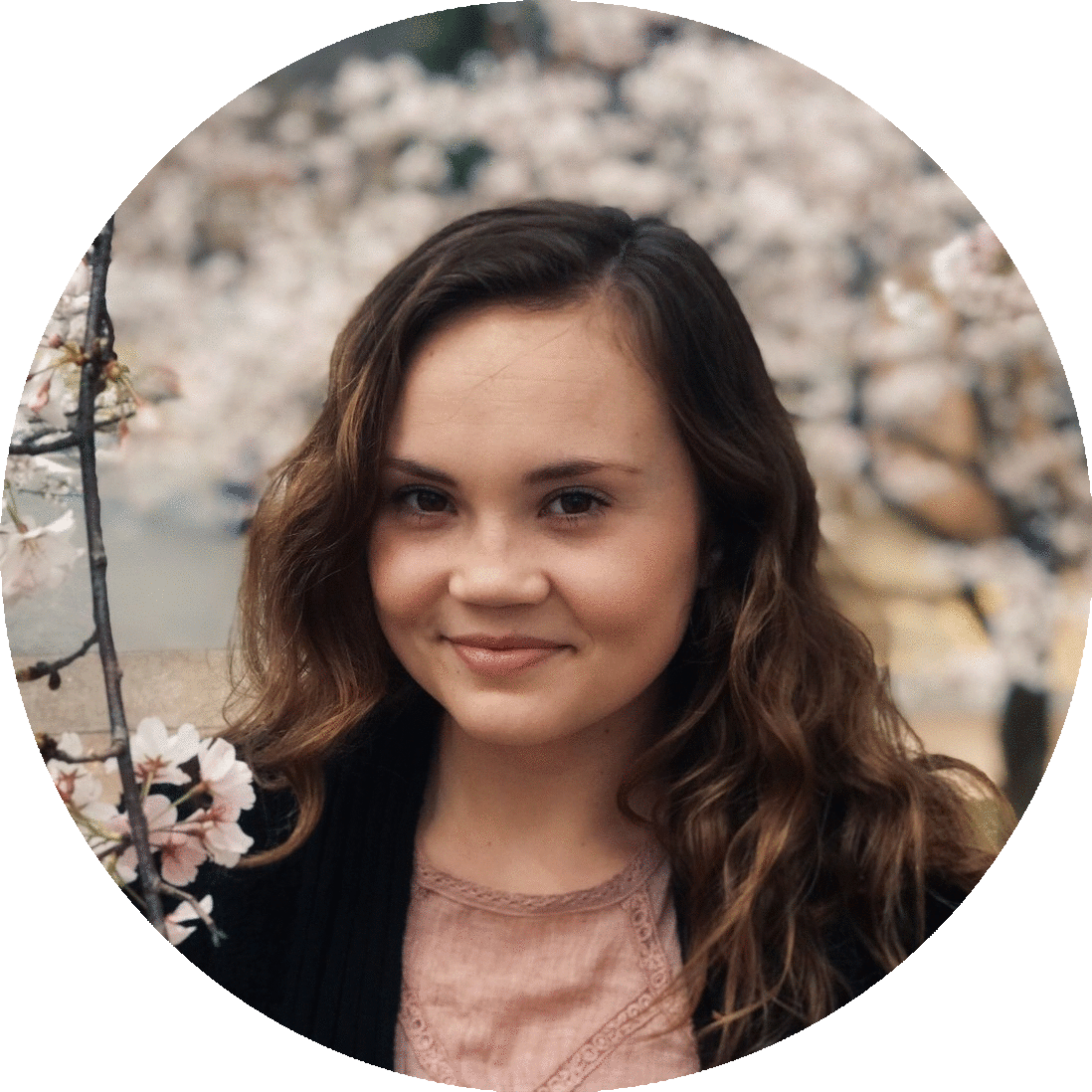 Hannah Zimmer is a junior from Auburn majoring in Secondary Education. She is a student orientation counselor (SOAR) and a writer. She has a passion to serve others and Alternative Breaks has given her the opportunities to do just that. Hannah will be co-leading a domestic Spring Break trip in 2019 with Kara!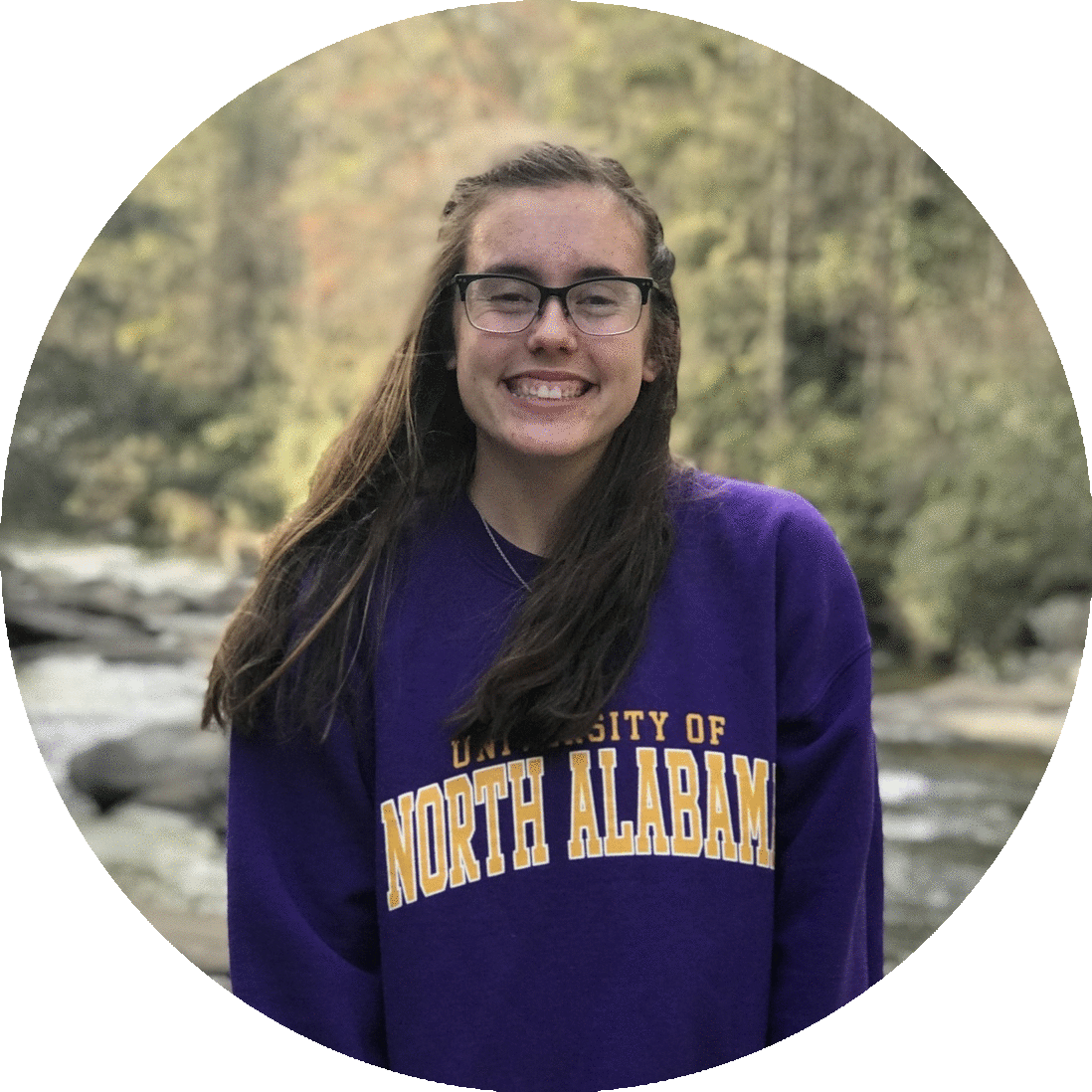 Kara Nix is a sophomore pursuing a double major in Industrial Hygiene and Chemistry. She runs cross country for the university, and is part of the Honors College. Her first Alternative Break trip was to Asheville, North Carolina during Spring Break 2018, and she will be co-leading a domestic Spring Break trip in 2019 with Hannah! A few fun facts about Kara: she loves quirky socks, she drinks an exorbitant amount of coffee, and she hates odd numbers.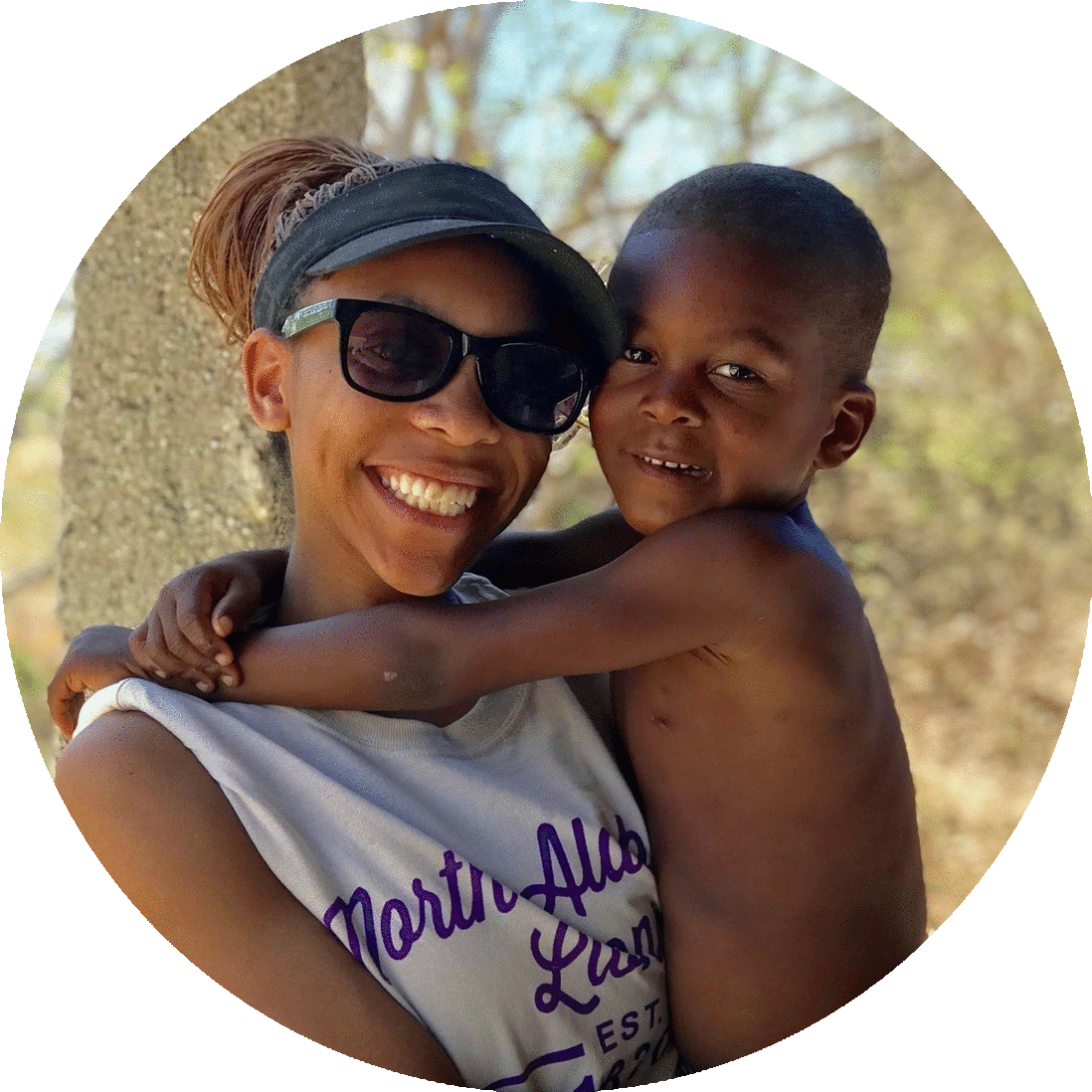 Nikki Mathews is a senior Accounting major from Clifton, TN. Her favorite color is purple and her favorite food is anything involving potatoes! She loves to read, nap and watch Netflix! One of her favorite places in world is Haiti and she will be leading the Spring Break 2019 trip back to Desab, Haiti.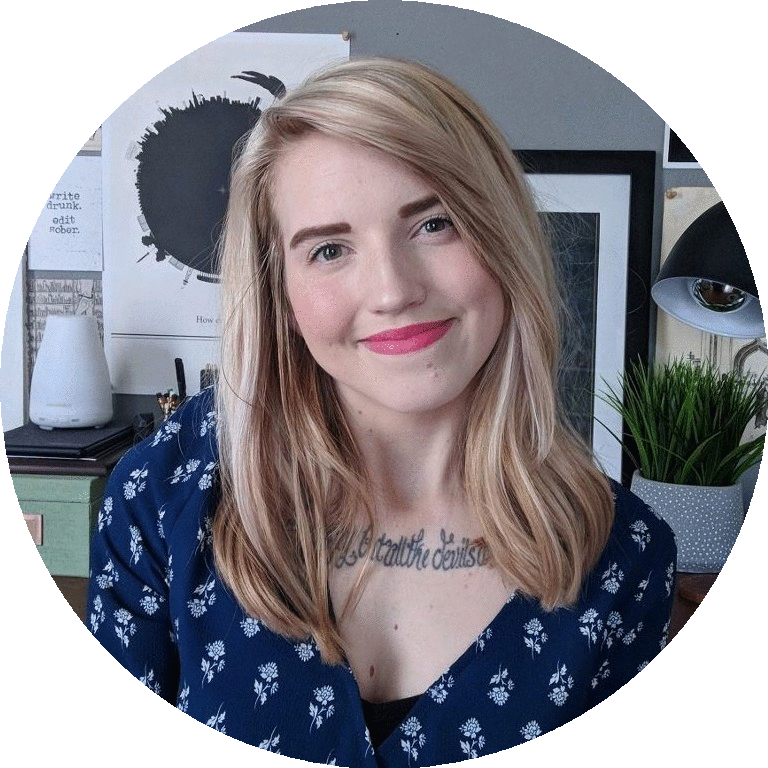 Natalie Bee is a Senior majoring in psychology and plans on going to graduate school for mental health counseling. In her free time she enjoys reading above all else and has an unstoppable guilty pleasure for K-pop. She co-led the Winter Break trip last year and has been on three Alternative Break trips. Natalie will be leading a domestic Spring Break trip in 2019!


---


All of our trips are student-led!
Perks: One-time $500 scholarship, 50% off of site-fee & a leadership experience unlike any other!
The Alternative Breaks program provides the opportunity to learn about political and social community dynamics while becoming a catalyst for collaborative social change. Through learning and practice, you will explore the theory of integrating service, education, and reflection to create meaningful change in your community.
As a site leader, you would be responsible for planning an Alternative Break trip based around a particular social issue, recruiting students to participate, assisting in group and individual fundraisers and executing your assigned trip.  Other responsibilities include but are not limited to attending regular meetings (scheduled based on your availability) with the AB Advisor, conducting pre-trip meetings for your trip participants, attending SOAR sessions during the summer, etc.
We promise not to leave you hanging! There are many training opportunities for AB Site Leaders including an official Break Away training, Title IX, risk management, CPR certification, and more!  This is genuinely one of the most unique leadership opportunities offered at UNA!
Site Leader selection is based on an interview process. All Site Leaders must have participated on an Alternative Breaks trip prior to application. 
---