College Panhellenic Council (CPH)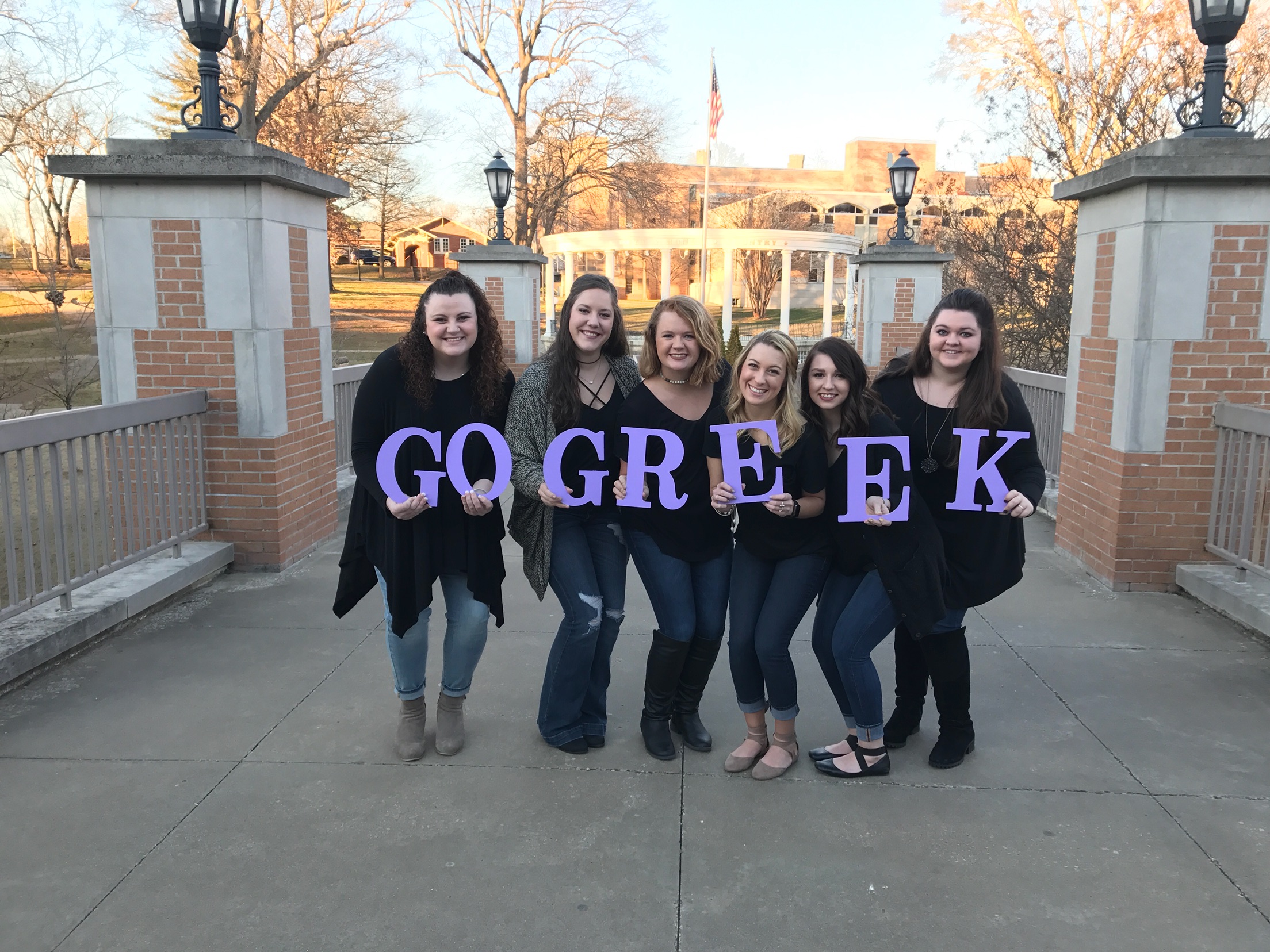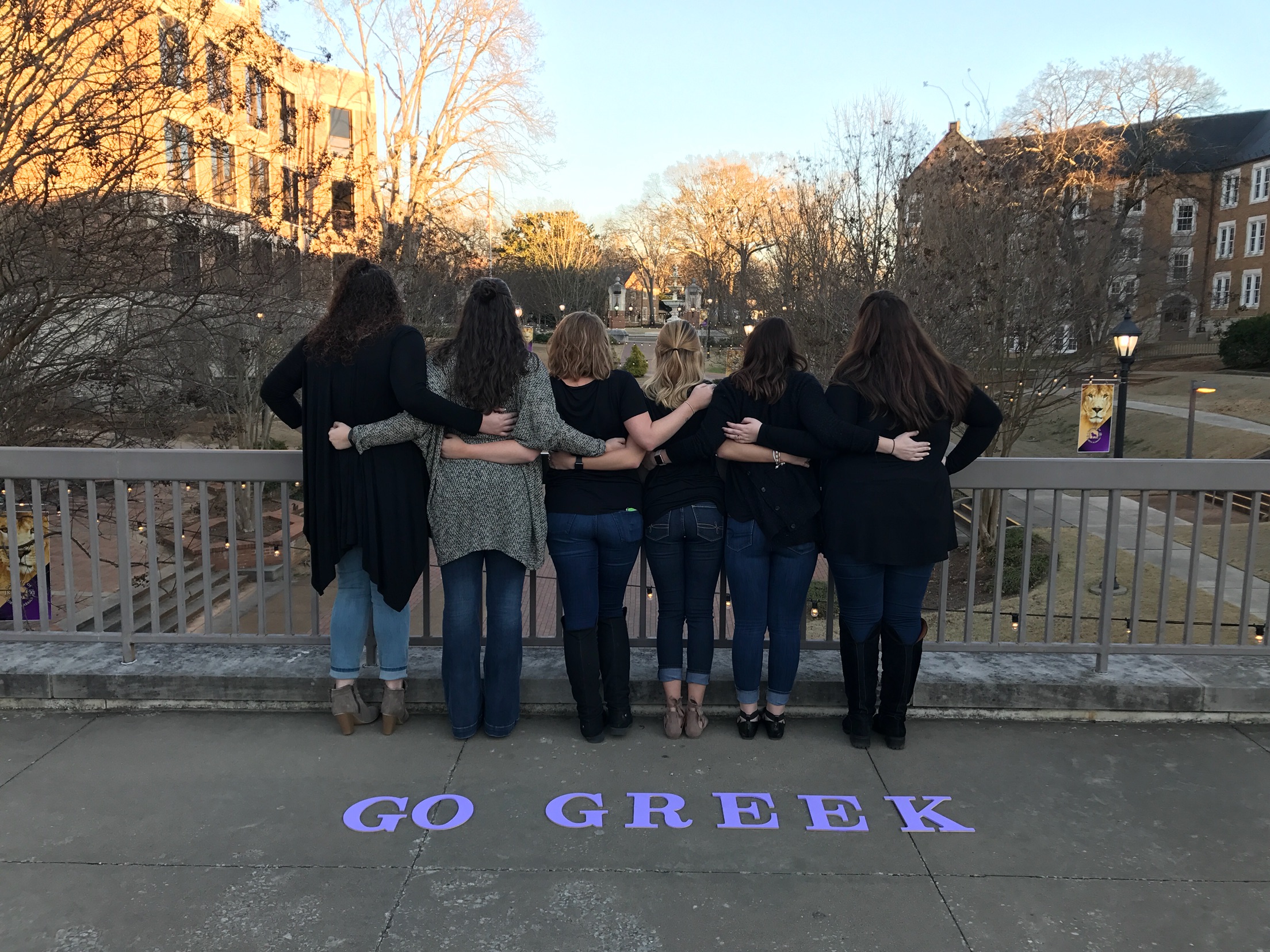 The object of the College Panhellenic Council is to develop and maintain women's sorority life and interfraternity relations at a high level of accomplishment and in so doing to:
Consider the goals and ideals of member organizations as applicable to campus and personal life
Promote superior scholarship and intellectual development.
Cooperate with member women's sororities and the university/college administration to maintain high social and moral standards.
Act in accordance with National Panhellenic Conference (NPC) Unanimous Agreements, policies and best practices.
Act in accordance with such rules established by the Panhellenic Council as to not violate the sovereignty, rights and privileges of member sororities.
2018 Fall Formal Recruitment
Formal Recruitment will take place August 16, 2018 through August 20, 2018. A full schedule of recruitment will be released in April 2018.
To participate in formal recruitment, you must register online, submit your final transcript, and pay your registration fee. The online registration will open in April 2018. The registration fee will gradually increase throughout the summer, as follows:
Opening-June 30: $55
July 1-July 31: $65
August 1-August 10: $75
Registration, transcript, and registration fee must be received by August 8, 2018 or you will be unable to participate in the 2018 Fall Formal Recruitment. Registration Fees (in the form of checks written to UNA Panhellenic) and final transcripts can be mailed to  Panhellenic Council
1 Harrison Plaza, Box 5033
Florence, AL 35632
Recommendation letters for recruitment should be mailed directly to sororities. Recommendation letters are NOT required. The sorority mailing addresses can be found here: CPH Sorority Mailing Addresses.
National Panhellenic Conference Creed
We, as Undergraduate Members of women's fraternities, stand for good scholarship, for guarding of good health, for maintenance of fine standards, and for serving, to the best of our ability, our college community. Cooperation for suthering fraternity life, in harmony with its best possibilities, is the ideal that shall guide our fraternity activities.
We, as Fraternity Women, stand for service through the development of character inspired by the close contact and deep friendship of individual fraternity and Panhellenic life. The opportunity for wide and wise human service, through mutual respect and helpfulness, is the tenet by which we strive to live.