Community Service & Outreach
The Office of Student Engagement offers a variety of opportunities to volunteer on both a large and small scale. Whether you are looking to serve with the local community or participate on a global service trip, there is a place for you! 
---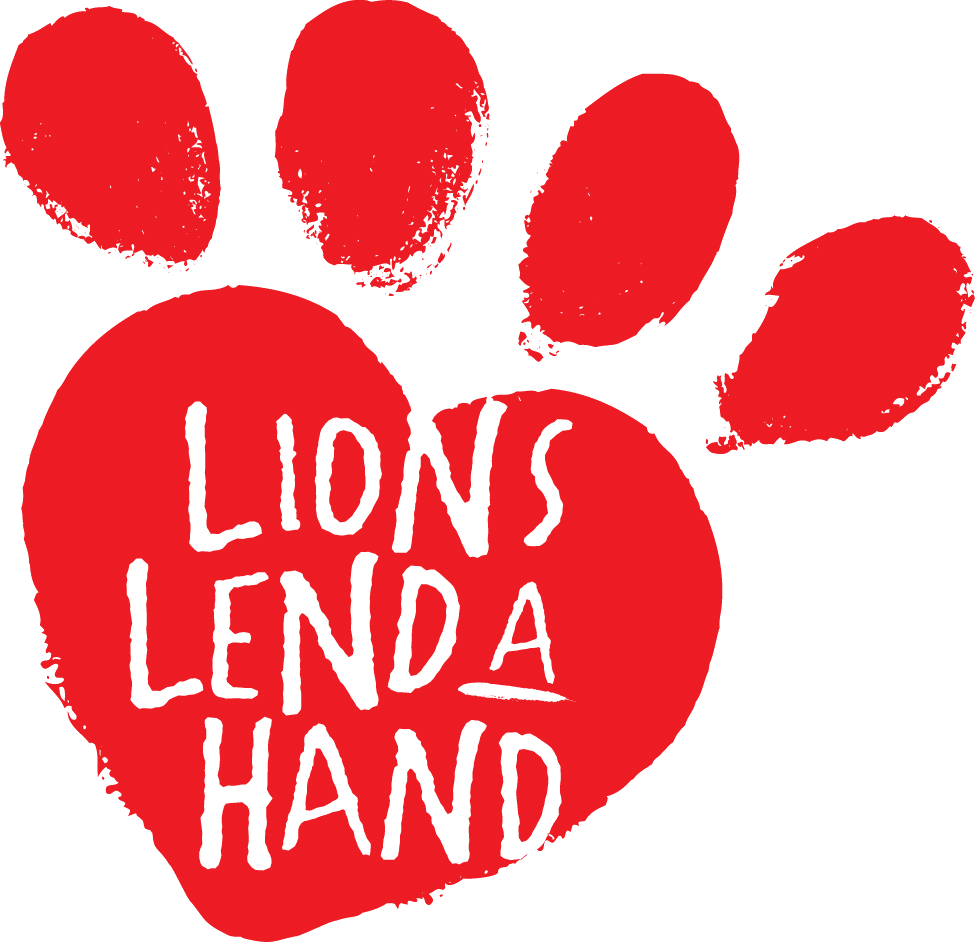 Lions Lend a Hand:
Tuesday, August 20th
Time: 11:00am - 1:00pm
Location: Shelby Way (the brick walkway that runs from Harrison Fountain towards Pine Street) 
Rain Location: GUC Atrium
Lions Lend a Hand is a service showcase featuring campus and community organizations that are making a difference. Join us to learn more about how you can get involved, resources that are available for you, and mix and mingle with your peers! There will be free food, give-aways, and more!
---
Community Needs & Events:
To search for volunteer opportunities, both on and off campus, please visit www.una.galaxydigital.com or click on the "Explore Service Opportunities" tab. 
Once you have clicked on the website link above, please follow these steps to search for posted needs and events:
Click on "Login" (do not click on "Sign Up")
Click on "Students Login Here"
Use your UNA Portal e-mail (including @una.edu) and password to login
Follow the steps to complete your profile (includes selecting your volunteer interests, skills, etc.)
Once you are signed up, you may browse and sign up for available needs, agencies, events and more! 
---
If you have any questions about volunteer needs, please contact Bethany Green at bloliver@una.edu.