The University of North Alabama to Host Author Michael Eric Dyson as Part of Black History Month Events

Feb. 5, 2018
Bryan Rachal, University Communications
FLORENCE, Ala. – The University of North Alabama Department of English, College of Arts and Sciences, and the Office of Diversity and Institutional Equity will host renowned professor, speaker and author Michael Eric Dyson as part of the Black History Month celebration.
The event will take place Thursday, Feb. 22, at 6 p.m., at the Mane Room, 310 N. Pine St., Florence, Alabama.
Dyson, a Detroit native, ordained Baptist minister, former church pastor and professor, has taken the nation by storm with the publication of his most recent book, Tears We Cannot Stop: A Sermon to White America, an instant New York Times bestseller.
Over the course of nearly 30 years of teaching and writing, Dyson has engaged the breadth and depth of American life from a dizzying variety of angles. He has appeared on nearly every major media outlet on television and radio, from Meet the Press, Charlie Rose, Sports Center, and The Today Show, to Real Time with Bill Maher, and from All Things Considered to Morning Edition. He is a contributing opinion writer for The New York Times, a contributing editor of The New Republic and for the highly regarded sports Web Site The Undefeated. He has won the American Book Award, and has twice won the NAACP Image Award.
Doors will open at 5:30 p.m. The event is free and open to the public.
For more information: the Department of English at 256-765-4238 or english@una.edu.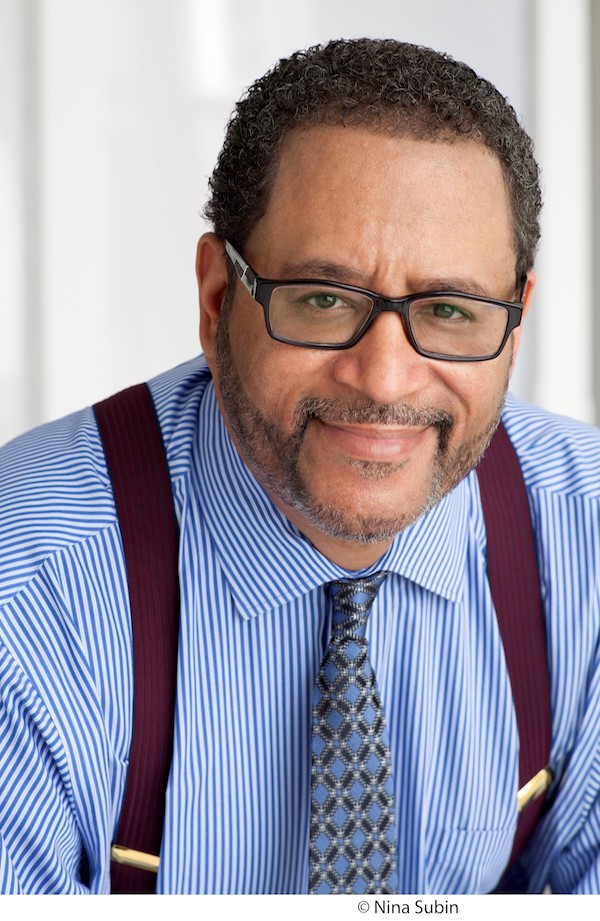 UNIVERSITY OF NORTH ALABAMA
The University of North Alabama is an accredited, comprehensive regional state university offering undergraduate and graduate degree programs through the colleges of Arts and Sciences, Business, Education and Human Sciences, and the Anderson College of Nursing. Occupying a 130-acre campus in a residential section of Florence, Alabama, UNA is located within a four-city area that also includes Tuscumbia, Sheffield and Muscle Shoals. UNA also operates a renowned collegiate athletic program in NCAA Division II's Gulf South Conference. The University of North Alabama is an equal opportunity institution and does not discriminate in the admission policy on the basis of race, color, sex, religion, disability, age or national origin.